Major in History
Engage with the past • Learn timeless stories • Impact the present
Learn how to study the past to inform our future.
In the history program, you'll analyze primary and secondary historical sources from a Christian perspective, but your work doesn't stop there. JBU's discussion-based classes give you the space to develop your communication skills and express your ideas. The flexible nature of the program enables you to focus your studies in the manner that best prepares you for your career.
Start your application
What to expect as a history student at JBU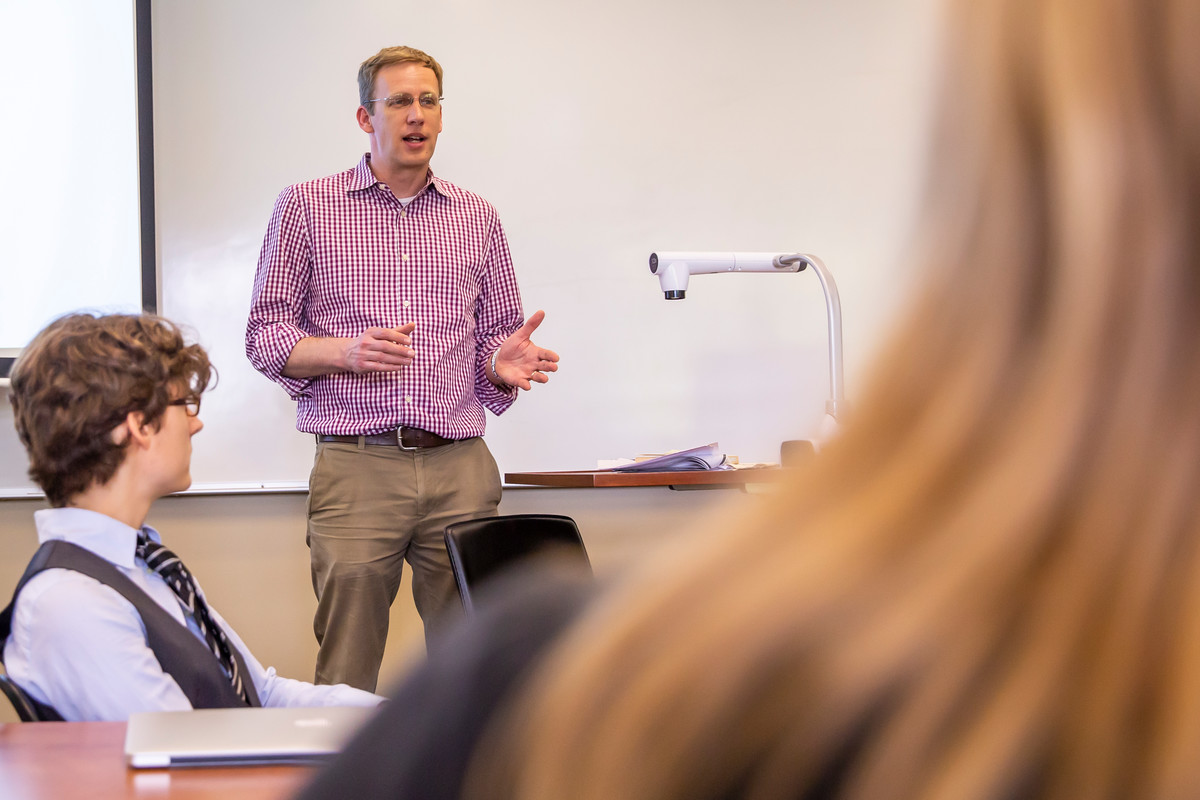 Experience unique class structure
JBU's history department emphasizes discussion-based classes and the use of texts from various cultures and time to inform a single topic or event in history.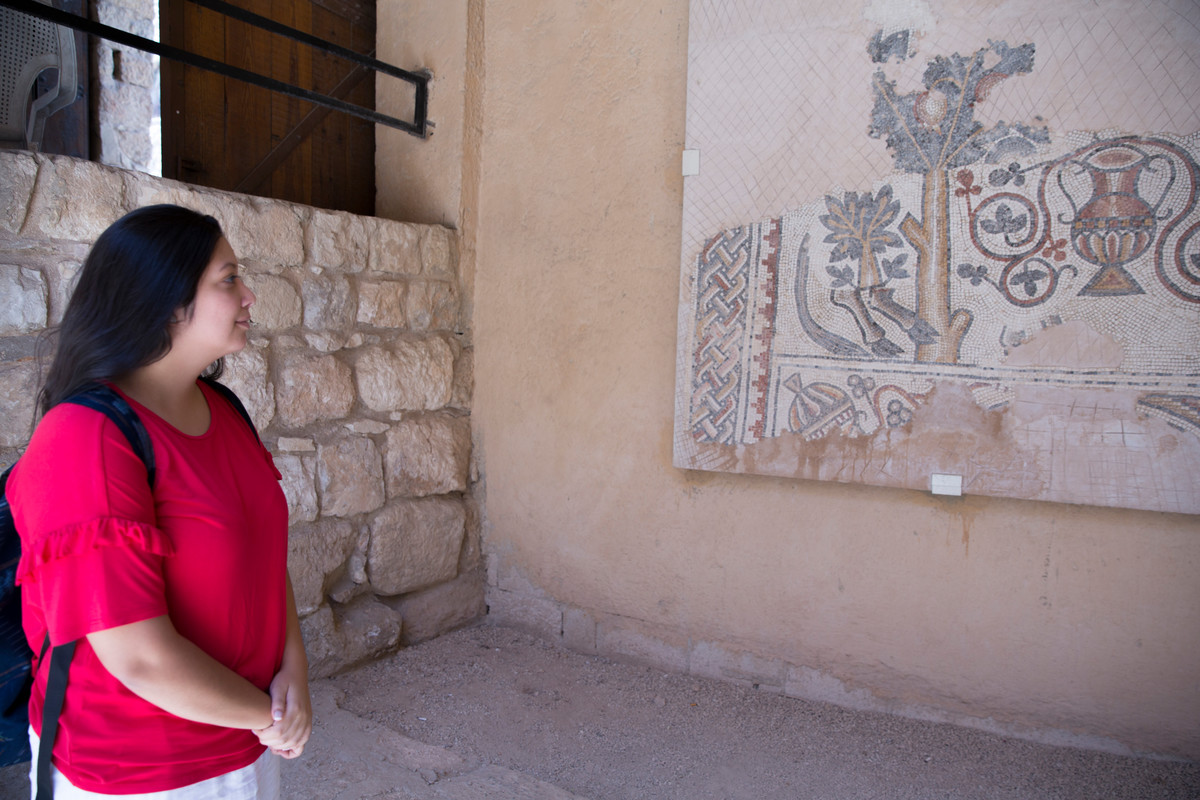 Add a museum studies minor
This minor preps students for employment in archives administration, museum education, curation and management.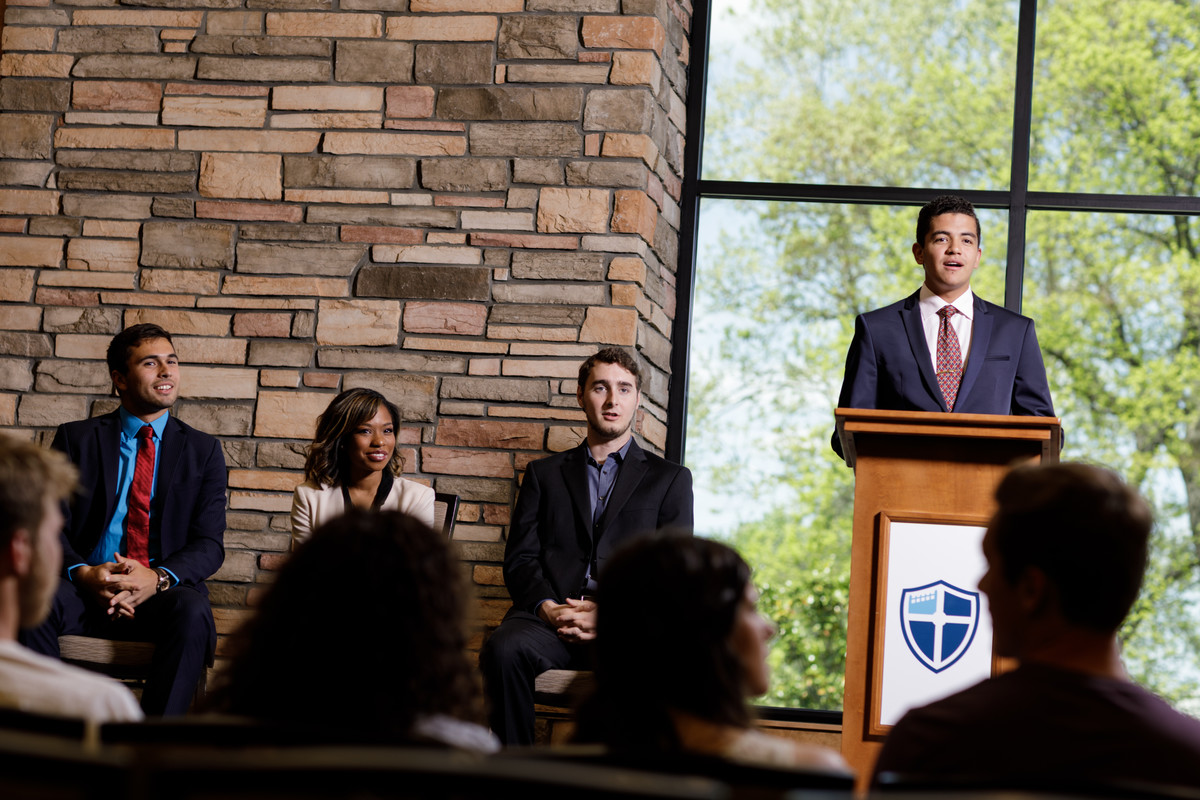 Be a double major
With a flexible curriculum, adding a second major is efficient and valuable. JBU faculty are happy to help think through what additional major would fit your interests and career goals.
Join JBU's contact list
Loading...
The future you starts here.
Equip yourself for a successful career and a life of purpose.
)}}