Major in Graphic Design
Become a designer • Improve your technique • Solve problems creatively
Learn to become a visual problem-solver.
From logo design to corporate identity to infographics, great graphic design goes deeper than just the "look and feel." Ultimately it's about solving a problem for your client and meeting the needs of their audience. At JBU, we'll equip you with both the design techniques and communication skills you need to collaborate with clients to develop unique, effective visual solutions.
Start your application
What to expect as a graphic design student at JBU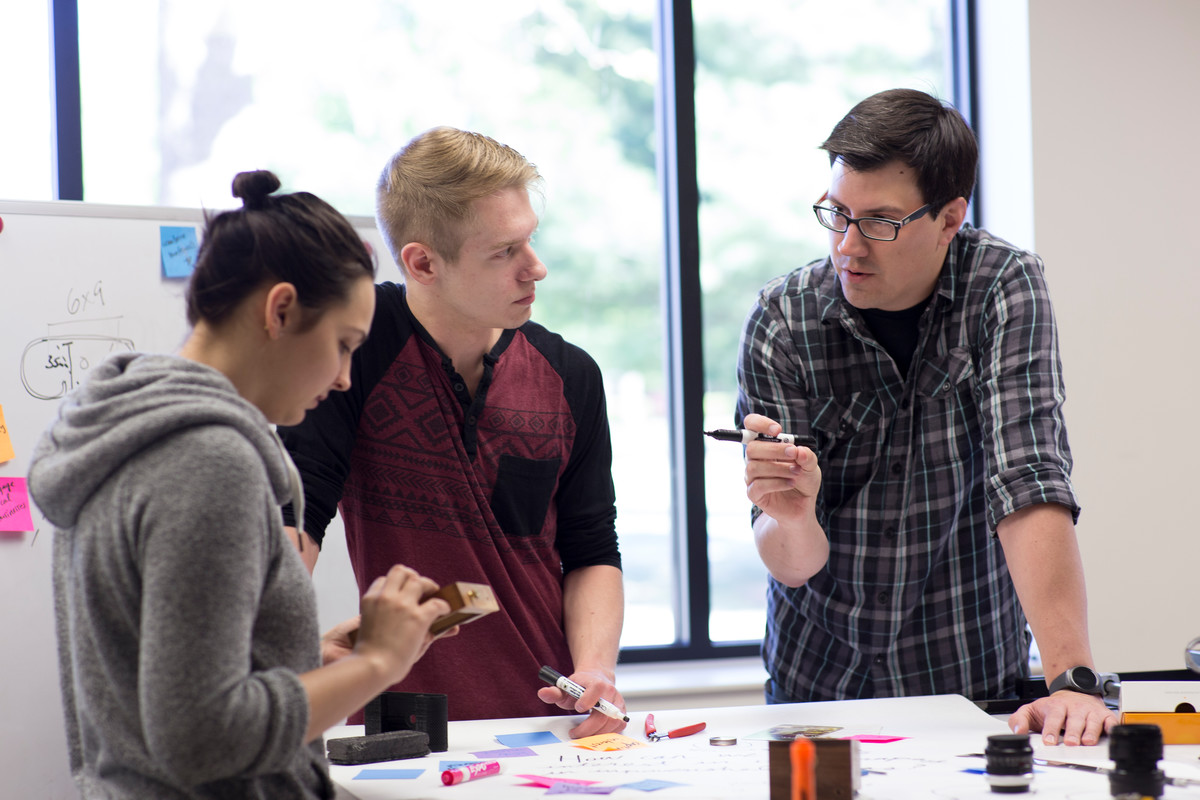 Faculty who invest in you
One of the most amazing things about JBU is the relationships students create with the professors. Students are encouraged to visit and ask questions with professors, so that they can become better designers.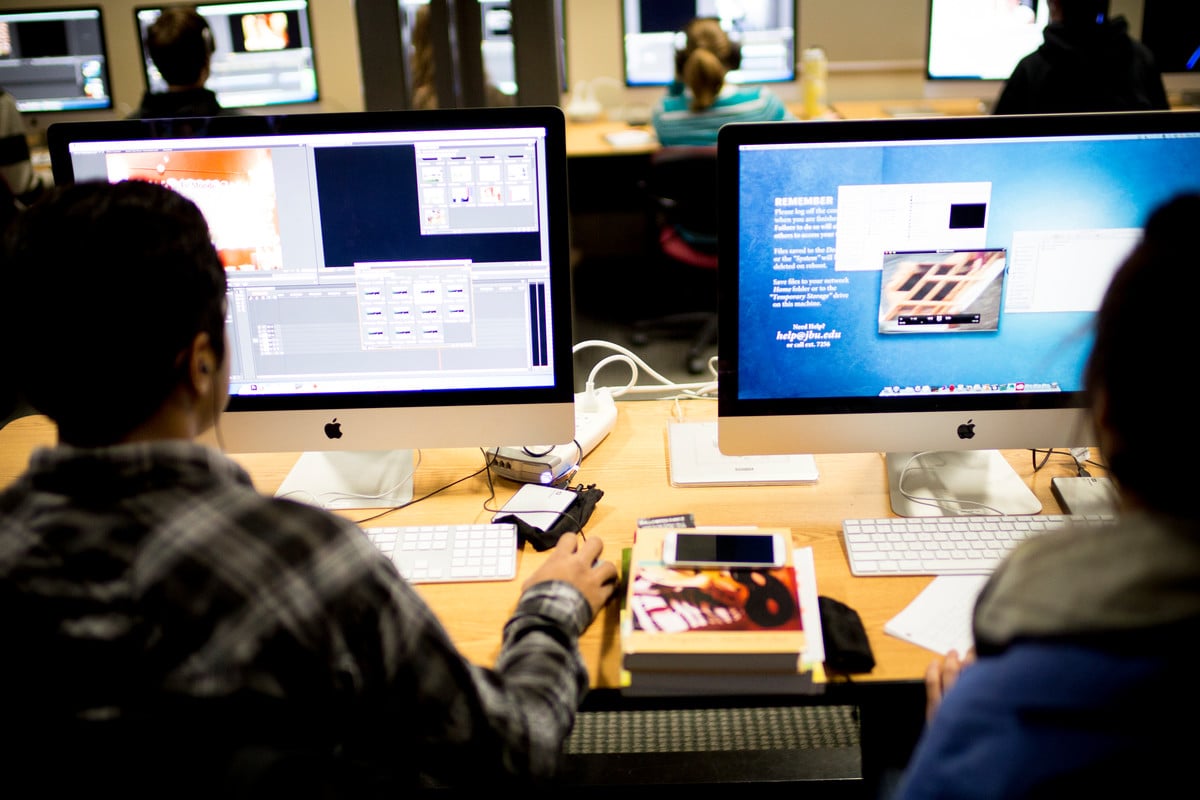 Enjoy incredible facilities
Our three art buildings include two 3-story facilities featuring classrooms, a theater, two galleries, photo and cinema studios, Mac labs and a printmaking workshop. The Studio Project Barn includes large spaces for a state-of-the-art photo studio, drawing and painting classrooms, woodshop, ceramics studio and individual artist stations.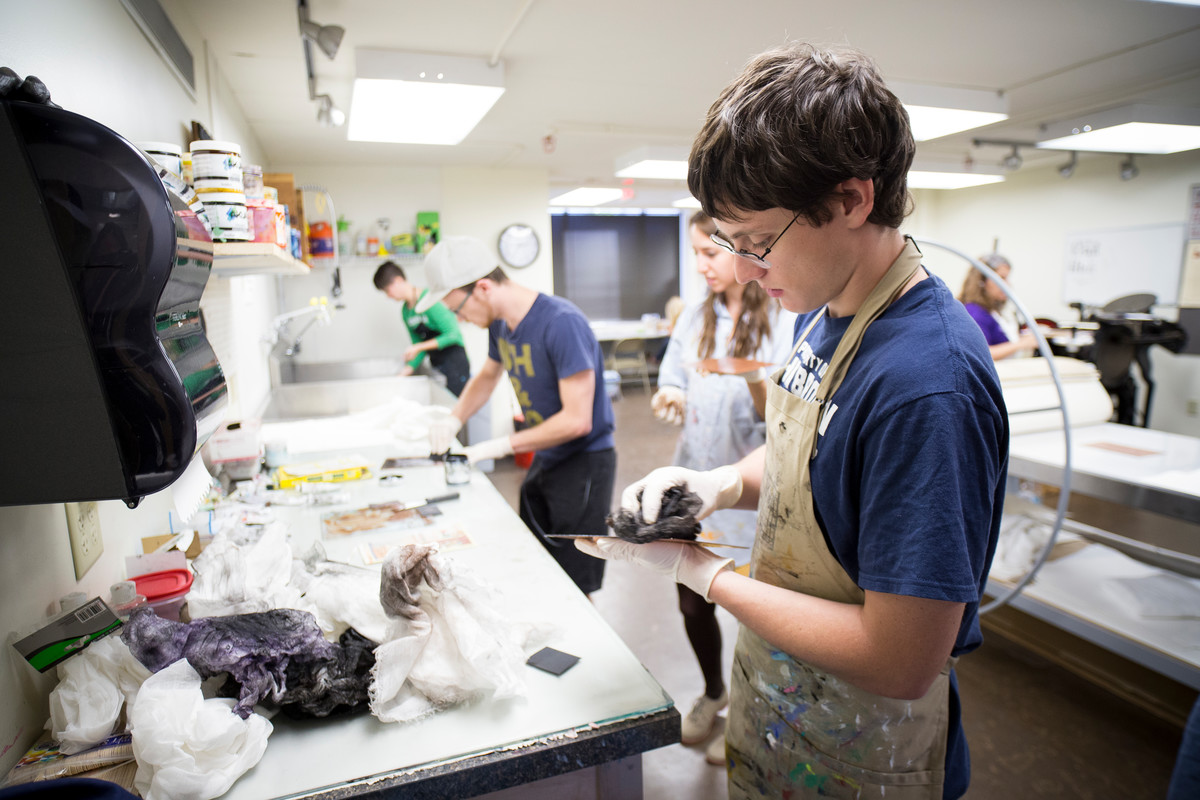 Learn a broad skillset
Students are encouraged to learn skills beyond their major. Other than graphic design courses, students have the opportunity to gain skills in photography, printmaking, videography and more that will be beneficial for their future careers.
Student Work
Featured are some designs that students created for their portfolios:
Meet our graphic design professors
Join JBU's contact list
Loading...
The future you starts here.
Equip yourself for a successful career and a life of purpose.
)}}