Major in Game Design
Tell stories through games • Become a professional game designer • Impact the world
Create the games you want to play.
In the game design major, you'll learn how to create the games of your dreams. You'll sharpen coding skills, gain a deep understanding of game theory, draw upon 3D modeling abilities and understand the field from a Christian perspective.
Start your application
What to expect as a game design student at JBU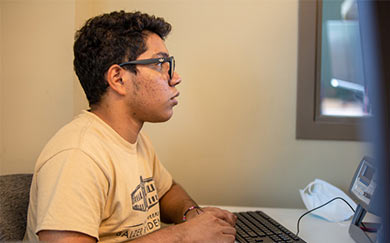 Learn the fundamentals
Game design majors will learn the basics of both computer science and graphic design, a great springboard into more advanced game design coursework.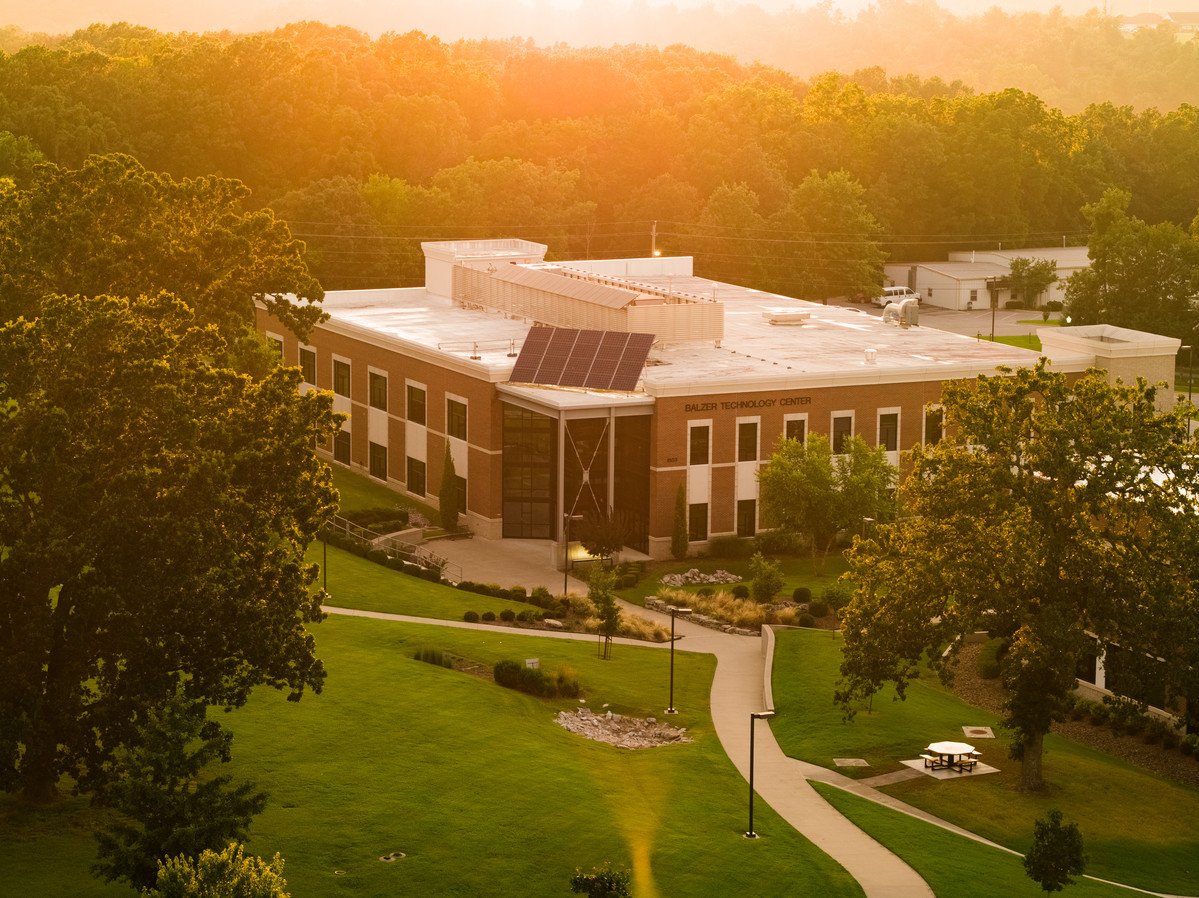 Enjoy incredible facilities
The Balzer Technology Center has 40,000 square feet of state-of-the-art labs and learning space.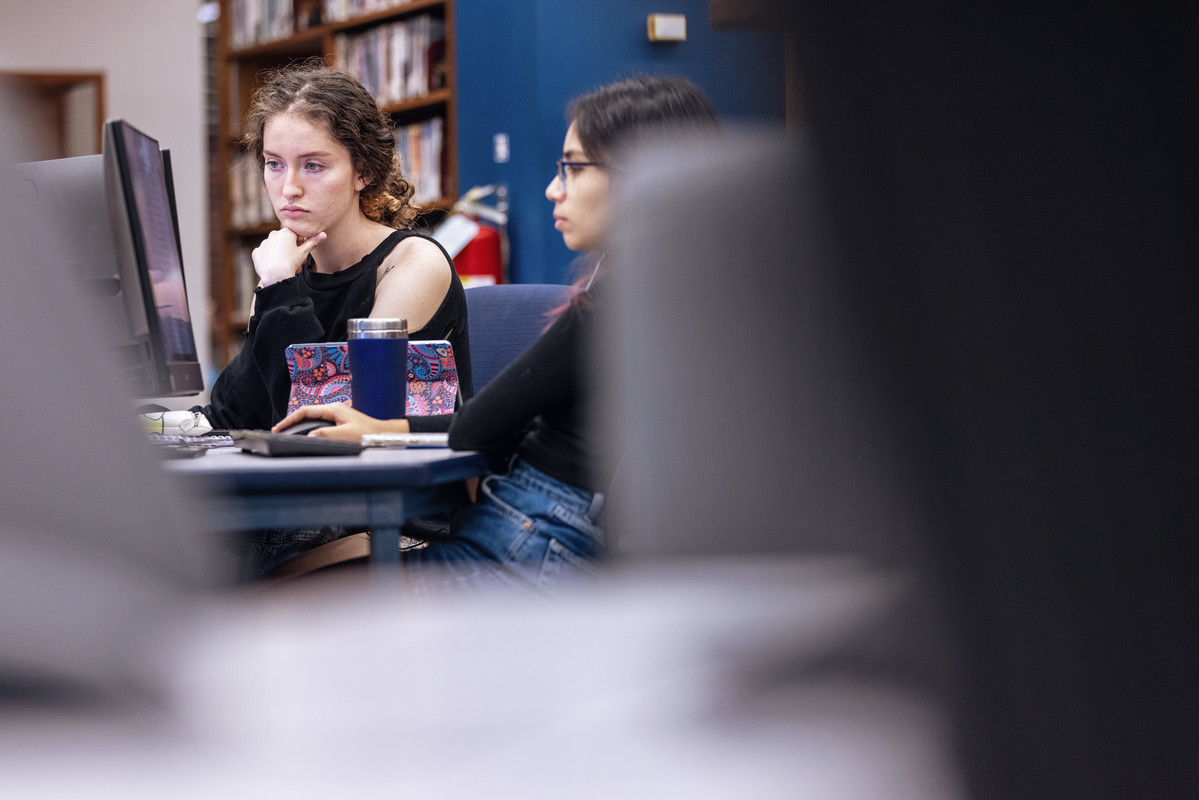 Accelerate earning a master's
With JBU's 4+1 program, you can begin taking master's level classes as an undergraduate and finish both your bachelor's in game design and a master's degree in another program in five years. (You can even finish online once you get a full-time job.)
Not sure which degree to choose?
Learn more about our other engineering and computer science programs.
Explore our minors
JBU offers a variety of minors related to the engineering, computer science and cybersecurity fields.
Join JBU's contact list
Loading...
The future you starts here.
Equip yourself for a successful career and a life of purpose.
)}}