Exploring Majors
Find your fit • Work with an advisor • Explore possibilities
Not sure what major to choose?
Whether you are thinking about changing your major, adding a minor or making your degree more personal, JBU is a great place to explore possibilities as you discover God's calling for your life.
Start your application
What to expect in major exploration at JBU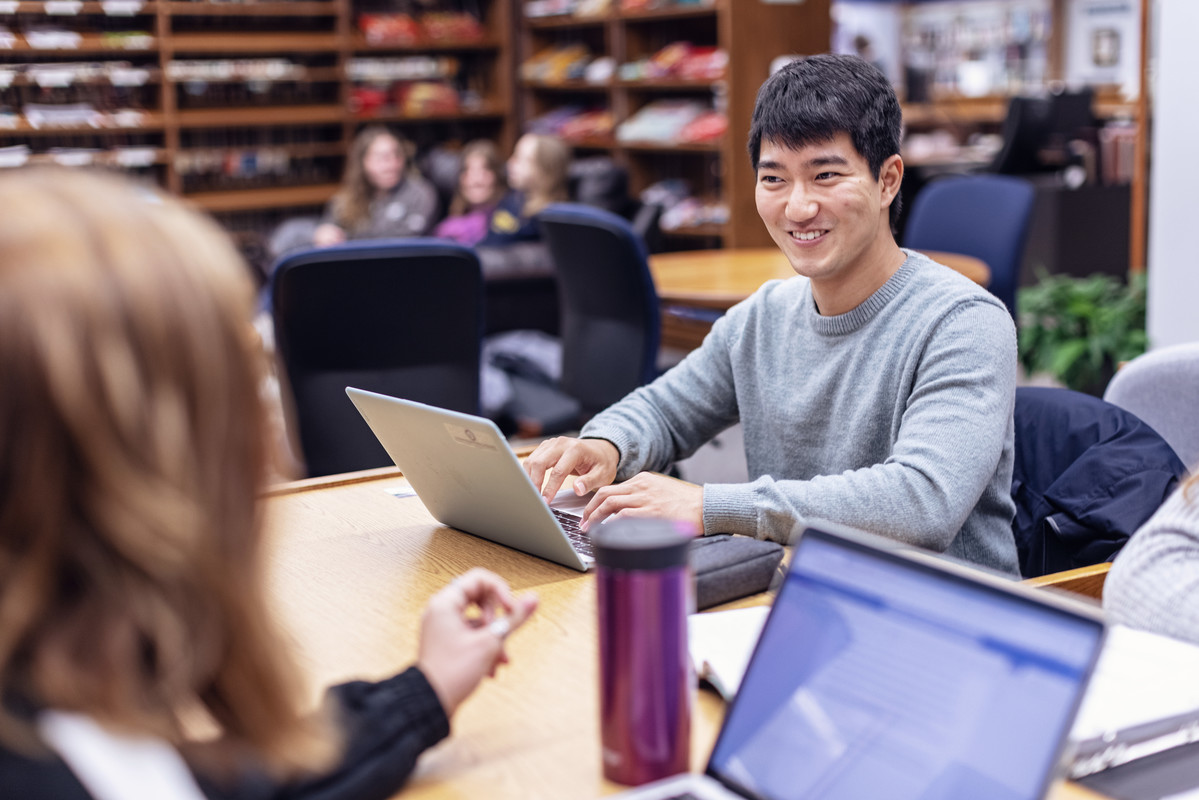 Map things out
You'll think through the process of what classes to take and what other steps you'll need to begin exploring programs.
See our majors here.
Explore
You'll meet with an advisor and be given resources to help you make a decision.
Join JBU's contact list
Loading...
The future you starts here.
Equip yourself for a successful career and a life of purpose.
)}}