Major in Economics
Understand economic concepts • Learn efficiency and productivity • Impact communities
Solve real-world problems.
JBU's economics program provides a window into production and business around the globe. What moves nations from poverty to prosperity? How does faith-based stewardship impact economic principles?
Learn to articulate essential theories of the market, understand economic growth and business cycles, explain the effects of related public policies and use data effectively through the lens of biblical stewardship.
Start your application
What to expect as an economics student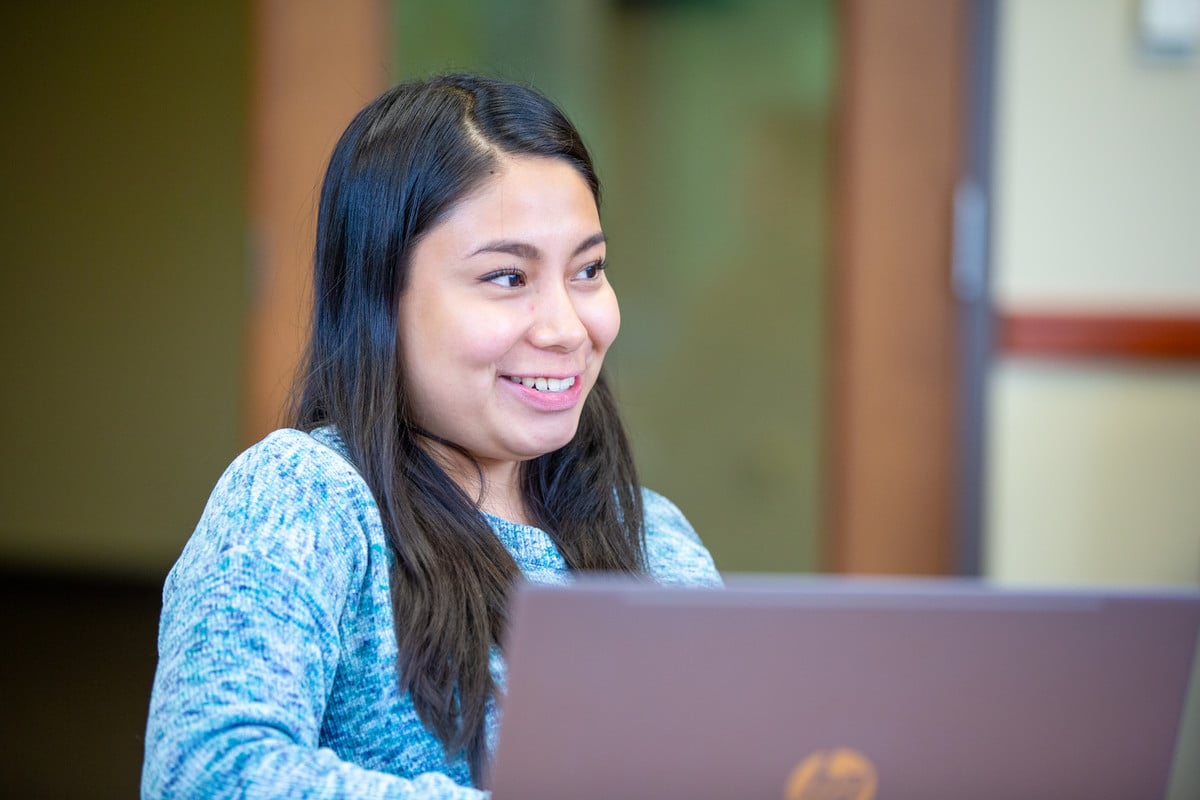 Choose your degree
You'll be able to major in economics while choosing either a Bachelor of Business Administration or a Bachelor of Arts or Science degree based on your preferred focus in the business or social sciences area.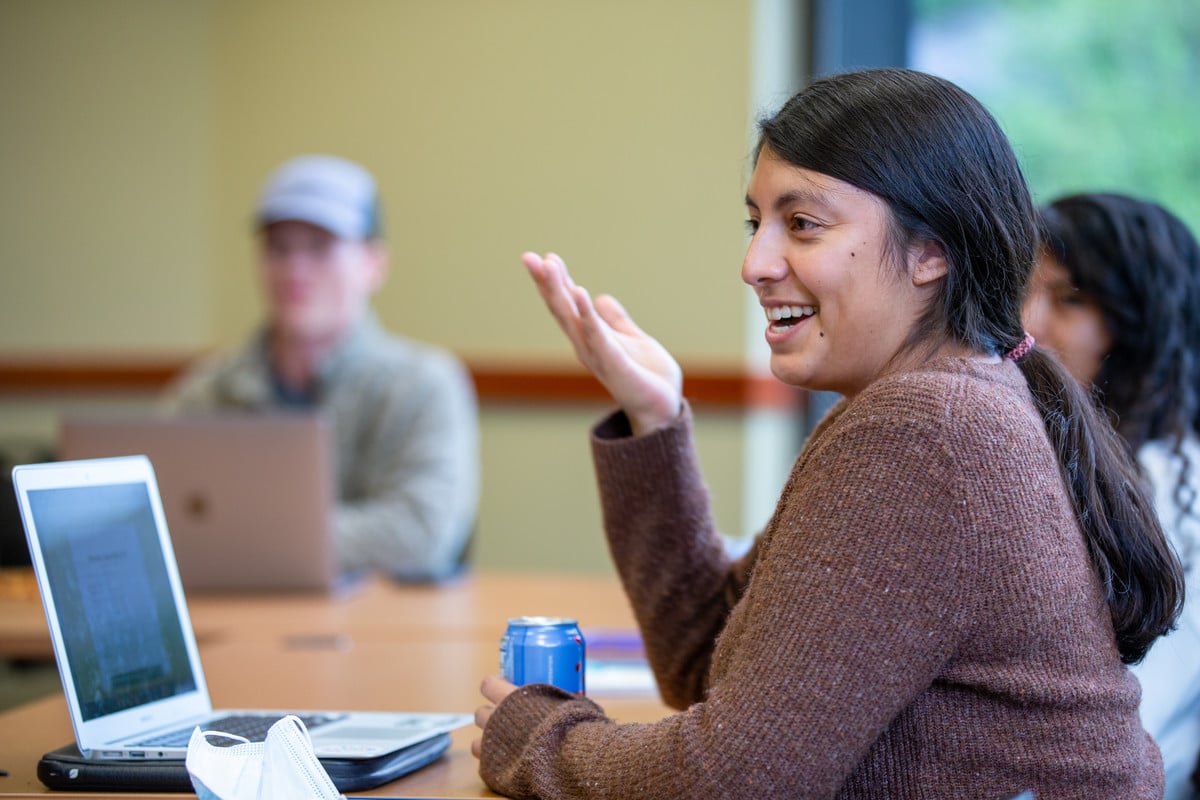 Build sustainable communities
Economics majors can participate in ENACTUS (Entrepreneurs in Action) project teams to develop outreach projects that improve the quality of life and living standards for people in need.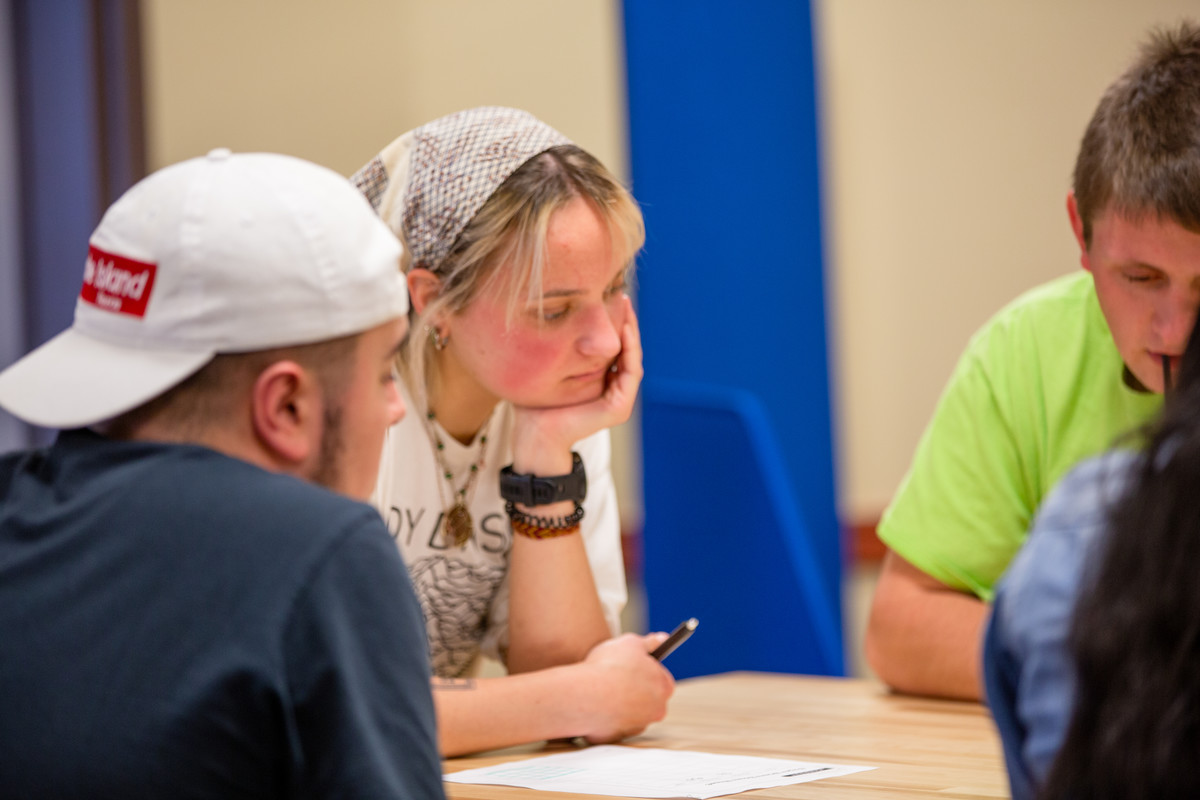 Advance stewardship
Studying economics allows you to use economic development as a tool for honoring God, serving others and impacting the world. You'll be able to serve through business or non-profit organizations.
Meet our economics professors
The future you starts here.
Equip yourself for a successful career and a life of purpose.
)}}