Data Analytics at John Brown University
Major in Data Analytics
Interpret data and make predictions • Help businesses make decisions • Graduate industry-ready
Help businesses make informed decisions.
The top companies in the world use data to make decisions every day. In JBU's data analytics program, you'll learn the skills to research, analyze and present information to impact those decisions.
Start your application
The most valuable lesson that I have learned in data analytics is to be inquisitive. Data analytics has so many aspects to it, and the analytics faculty does a great job of giving a well-rounded education on all of those aspects. Since new studies and methods are coming out, there is always more to learn. The best part about this is how the faculty at JBU are always happy to answer questions and advance your learning whether that is in the classroom, during office hours, or over coffee.
Marketing & Data Analytics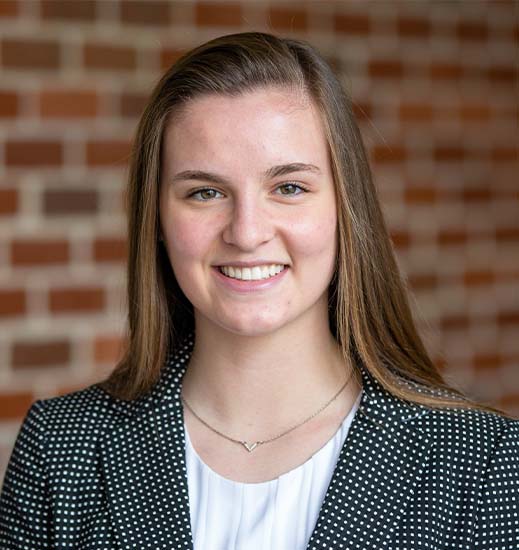 What to expect as a data analytics student at JBU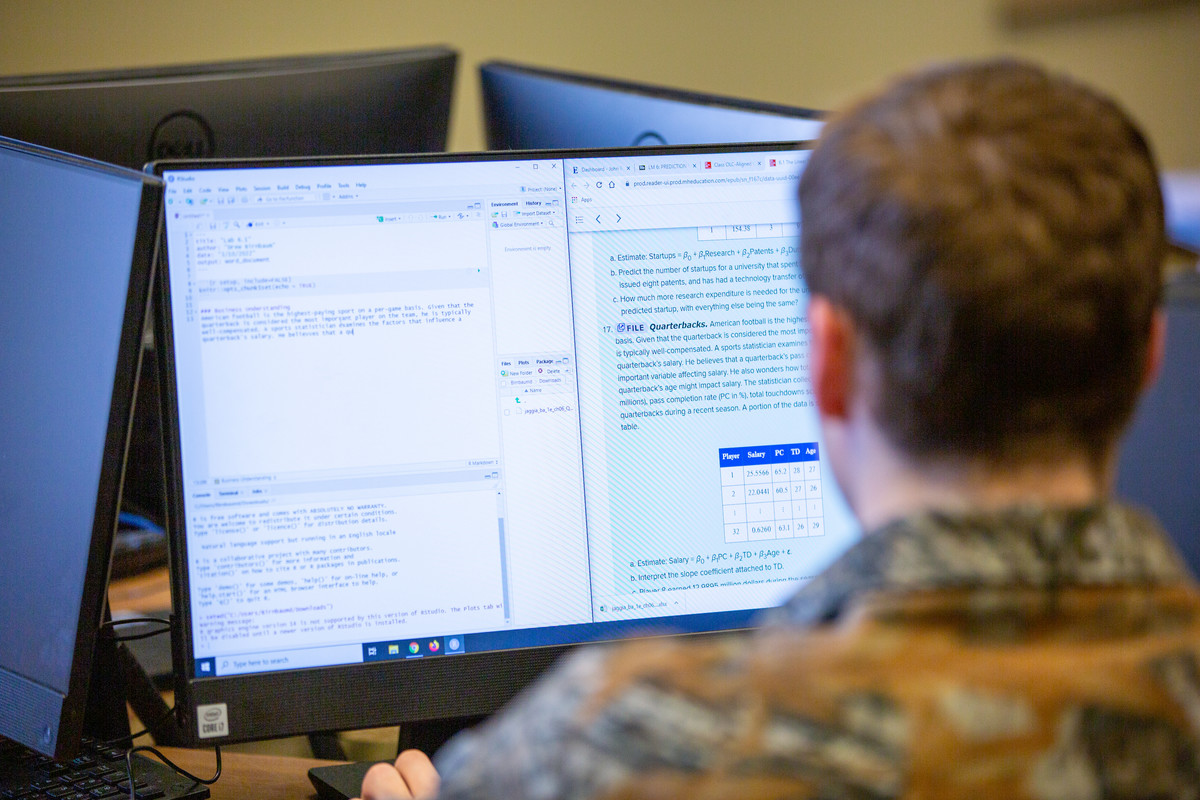 Learn the latest software
You'll learn how to analyze data with R, the software used by companies to make decisions every day.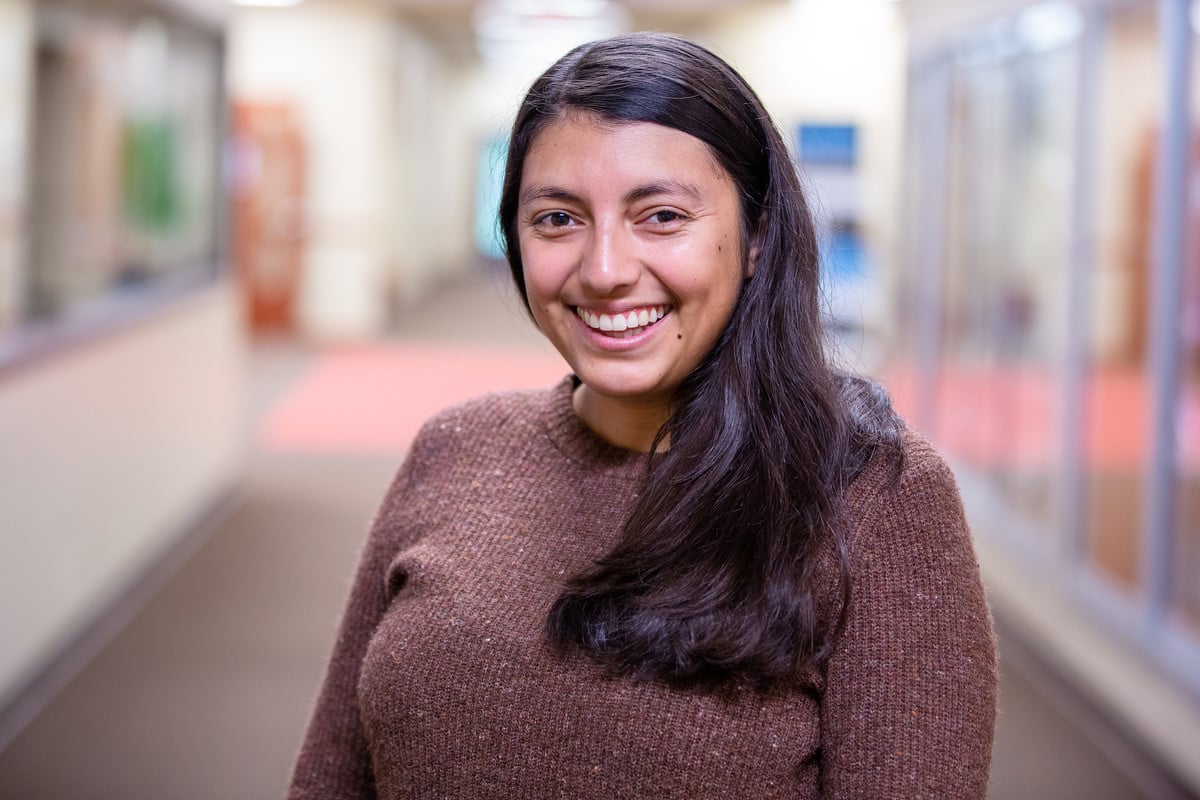 Get job offers
Major companies in Northwest Arkansas like Walmart, DaySpring, JB Hunt and Simmons Foods continue to add data analytics positions. JBU graduates are highly-respected and sought after by these companies.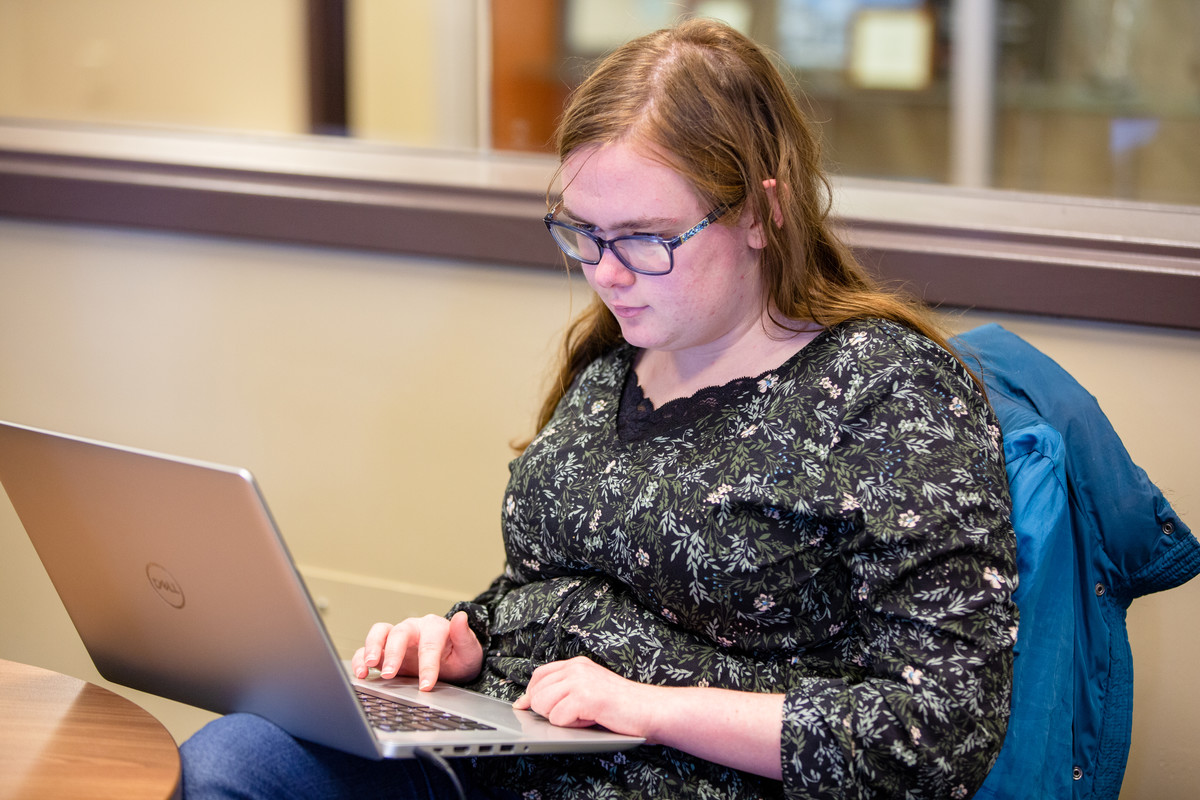 Pursue your master's degree
Meet our data analytics professors
The future you starts here.
Equip yourself for a successful career and a life of purpose.
)}}