Major in Christian Ministry and Formation
Go into ministry • Develop a foundation • Impact your community
Learn to promote spiritual growth.
Our world is becoming a complex, global, diverse and digital society. To proclaim the gospel and accomplish the mission of Christ in the world, we need men and women who are willing to become compassionate, Biblically-grounded intercultural leaders and ministry innovators. The Christian ministry and formation major will give you the tools you need to do so.
Start your application
Are you being called for "such a time as this?"
JBU equips students in the Christian ministry and formation program to minister to people across the lifespan, within family systems, and across cultures and various ministry contexts.
Our vision is to develop graduates who are qualified to work with children, youth, adults, and families in a variety of domestic, professional, and international venues such as churches, inner-city ministries, camps, businesses, overseas missions and parachurch organizations.
Start your application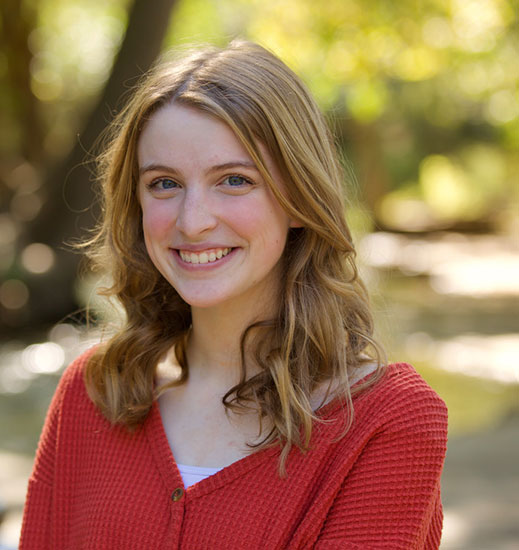 The Christian Ministry and Formation Major more than prepared me for full-time ministry and equipped me with the skills and experiential knowledge to reach people of all ethnicities and ages with the saving message of Jesus Christ. I am also pursuing an M.Div at Asbury seminary, and many of the classes I have taken at JBU transferred and will allow me to graduate a year early from seminary.
Christian Ministry & Formation
What to expect as a Christian ministry and formation student at JBU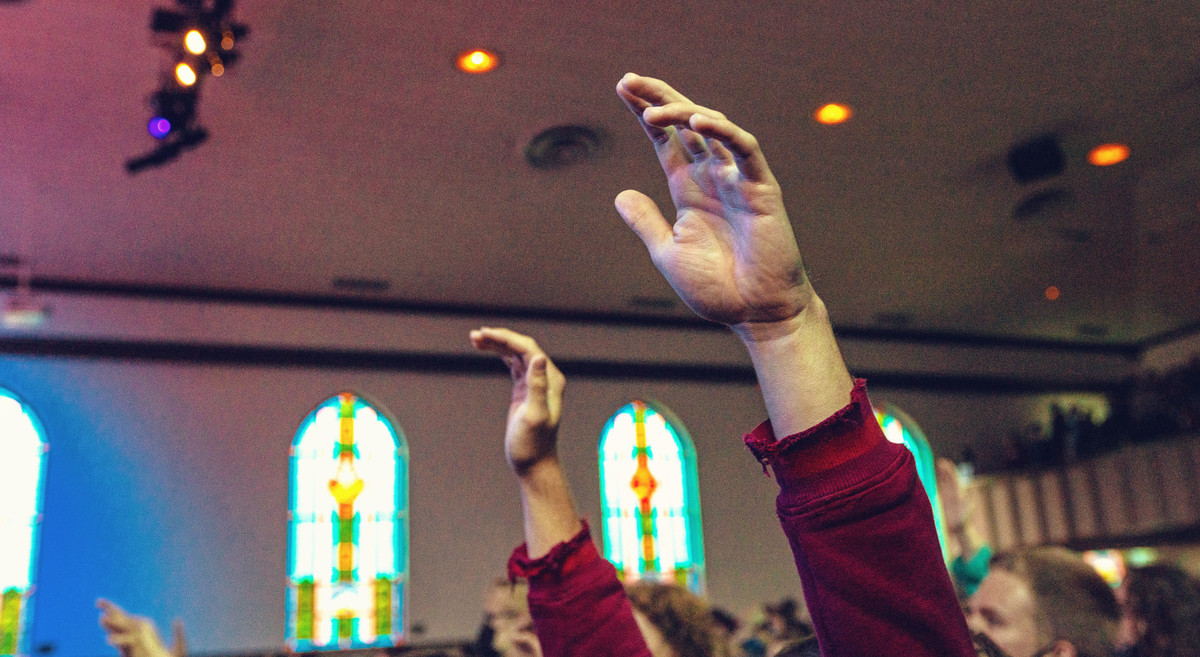 Find your calling
Students will clearly identify their ministry call, calling, and unique SHAPE (spiritual gifts, heart, abilities, personality, experiences) for ministry.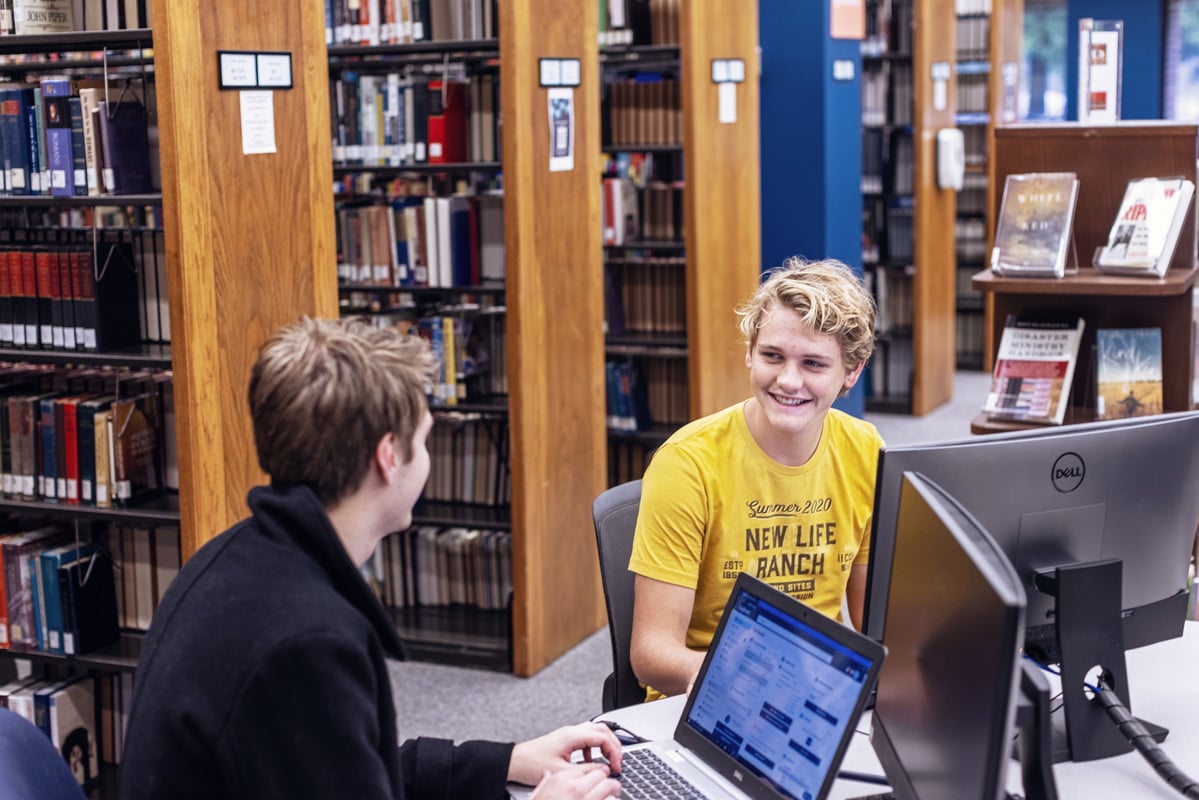 Apply your knowledge
Students will demonstrate competence in exegeting and applying Biblical passages, teaching and preaching Biblical messages, relating with and discipling people of various generations, leading and administrating programs and events, and providing spiritual guidance and brief counseling to families and individuals across the lifespan.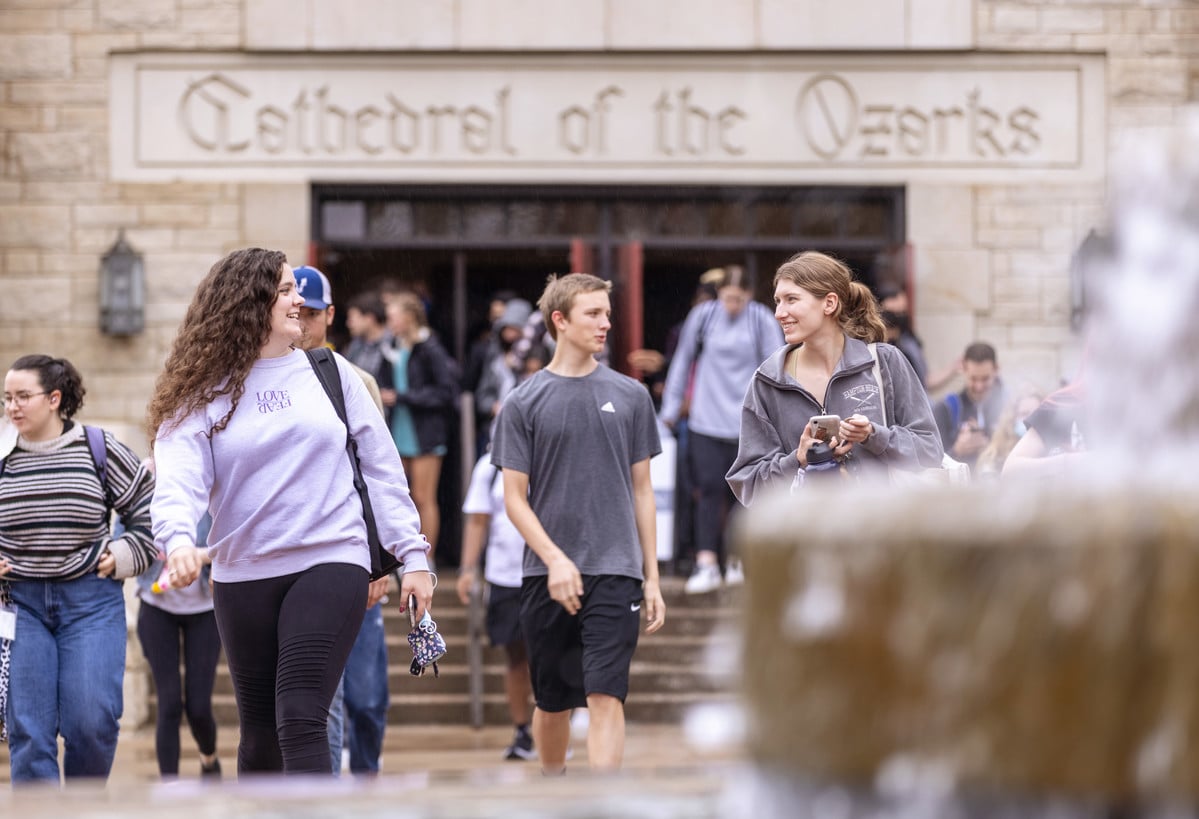 Impact your community
Students interact with and minister to one another through various fellowship activities and serve their local faith communities and organizations.
I learned to effectively minister to people through relationships. As a children's minister I'm in contact with children mainly, but I also have the chance to connect with their parents. Through these relationships, I can help them grow spiritually just as my professors did with me.
Children's Ministry Coordinator at First Baptist Church of Oak Grove, Missouri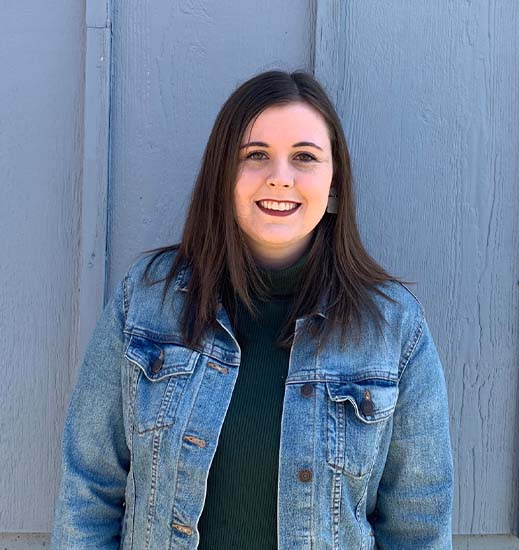 Meet our Christian ministry and formation professors
Join JBU's contact list
Loading...
The future you starts here.
Equip yourself for a successful career and a life of purpose.
)}}