Major in Biology
Become a biologist • Prepare for your career • Make an impact
Investigate the natural world.
As a biology major, JBU prepares you for various careers and graduate school in biology or professional school in health-related fields. You can train to work as a biologist in laboratory or field settings, and your program of study can be customized to serve your interests and career aspirations.
Start your application
What to expect as a biology student at JBU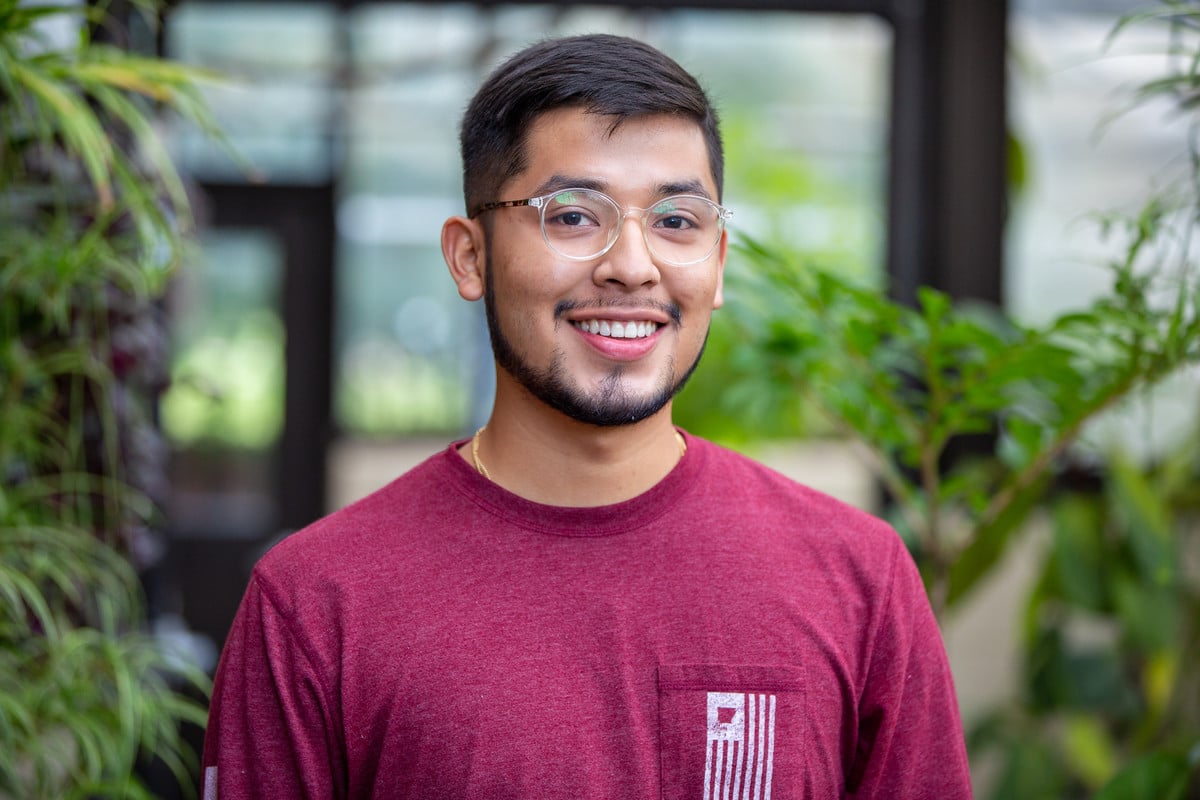 Get into medical school
Approximately 75% of JBU's biology students further their education in graduate or medical school.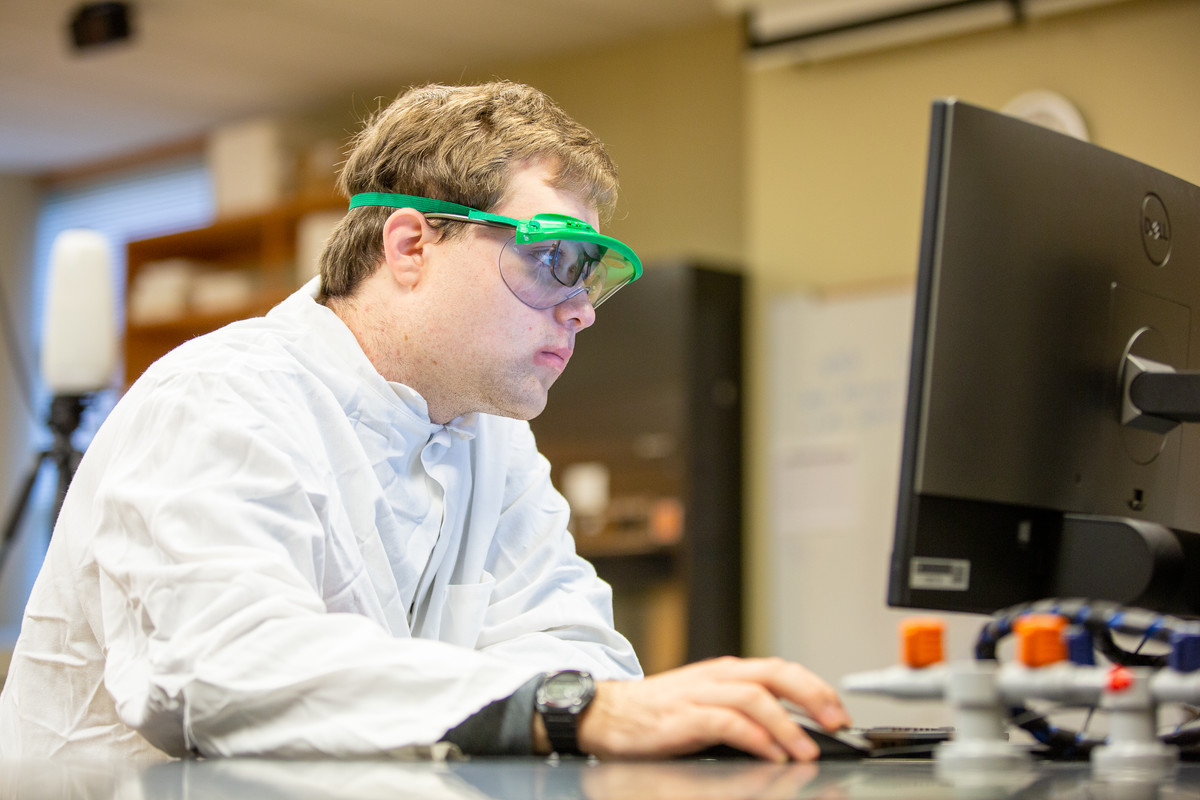 Publish research
Work with faculty on their research initiatives or conduct your own undergraduate research projects to ultimately publish findings in national scientific journals.
Gain lab experience
JBU students have access to labs with the latest technology and equipment including an aquarium, a greenhouse, a tissue culture lab, a microscope lab, small and large equipment labs, several research labs, multiple teaching labs and the Human Anatomy Cadaver Lab.
Meet our biology professors
The future you starts here.
Equip yourself for a successful career and a life of purpose.
)}}