Major in Biblical & Theological Studies
Go into ministry • Study theology • Make an impact
Learn how to analyze scripture critically.
In the biblical and theological studies major, you will study scriptural texts, church history, Christian theological tradition and Biblical languages. Through the exercise of critical reading and thinking, the practice of articulate writing, and the exploration of cultural-historical perspectives, you will be prepared for vocational ministry or to attend seminary.
Start your application
What to expect as a biblical and theological studies student at JBU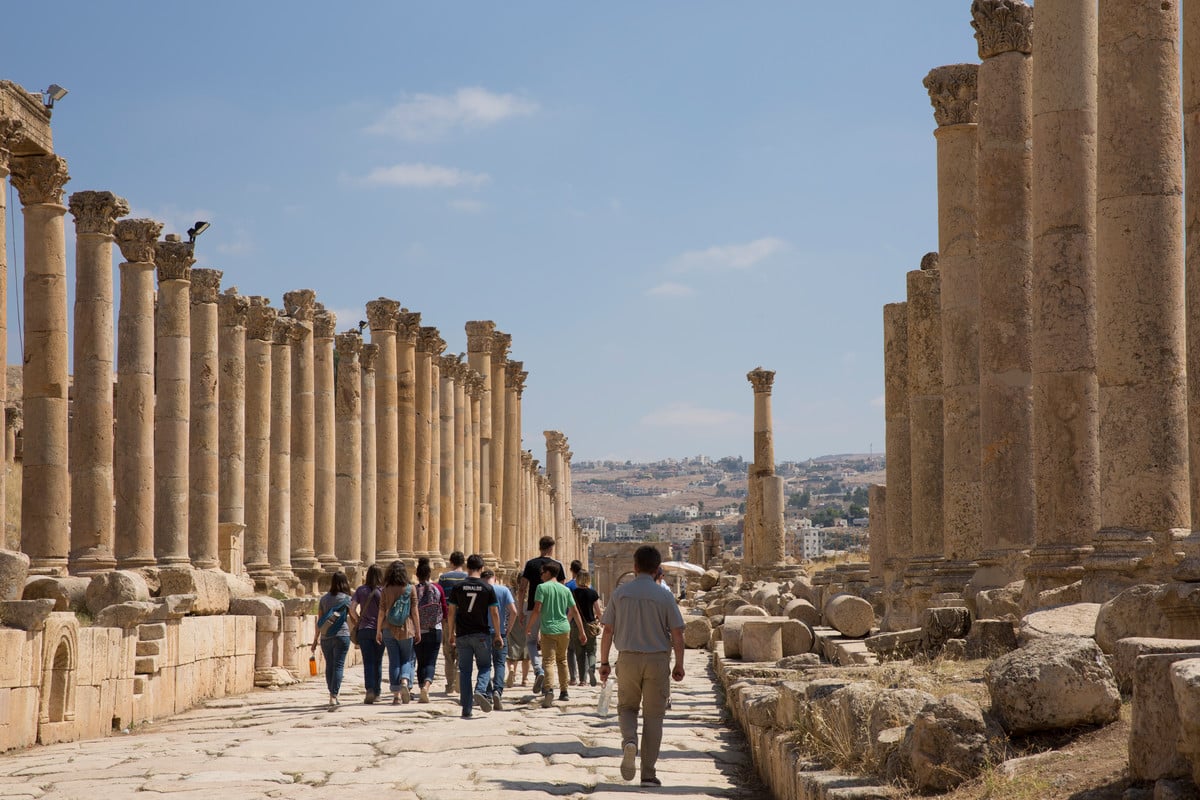 Explore ancient cultures
As a Biblical Studies major or minor, you can spend a summer working on an archaeological excavation in Jordan, uncovering the ancient city of Abila of the Decapolis with Dr. Dave Vila for college credit.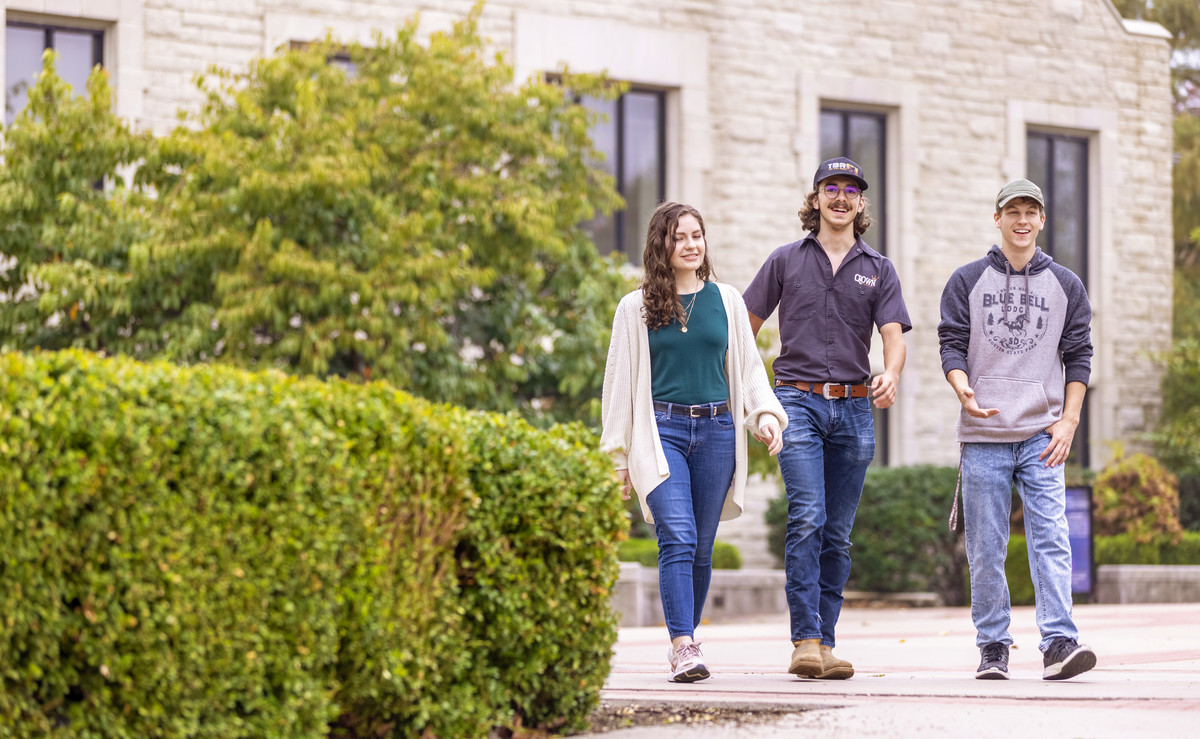 Experience denominational diversity
JBU is an interdenominational school where you can experience a community of students and faculty who explore a beautiful convergence of differing evangelical theological positions and practices.
Present your position
Each year JBU students present papers at national academic conferences like The Southwest Conference of the American Academy of Religion or the Truman State University Conference on Philosophy and Religion.
Meet our biblical and theological studies professors
Join JBU's contact list
Loading...
The future you starts here.
Equip yourself for a successful career and a life of purpose.
)}}