Art & Illustration at John Brown University
Major in Art & Illustration
Become an artist • Develop your personal style • Impact the world
Develop your artistic talent and creative style.
You develop both the conceptual and technical skills you need to create high-quality work in the art and illustration major. As you learn from talented artists in the field at JBU, you will build a marketable portfolio that exemplifies your versatility and range of abilities.
Start your application
What to expect as an art and illustration student at JBU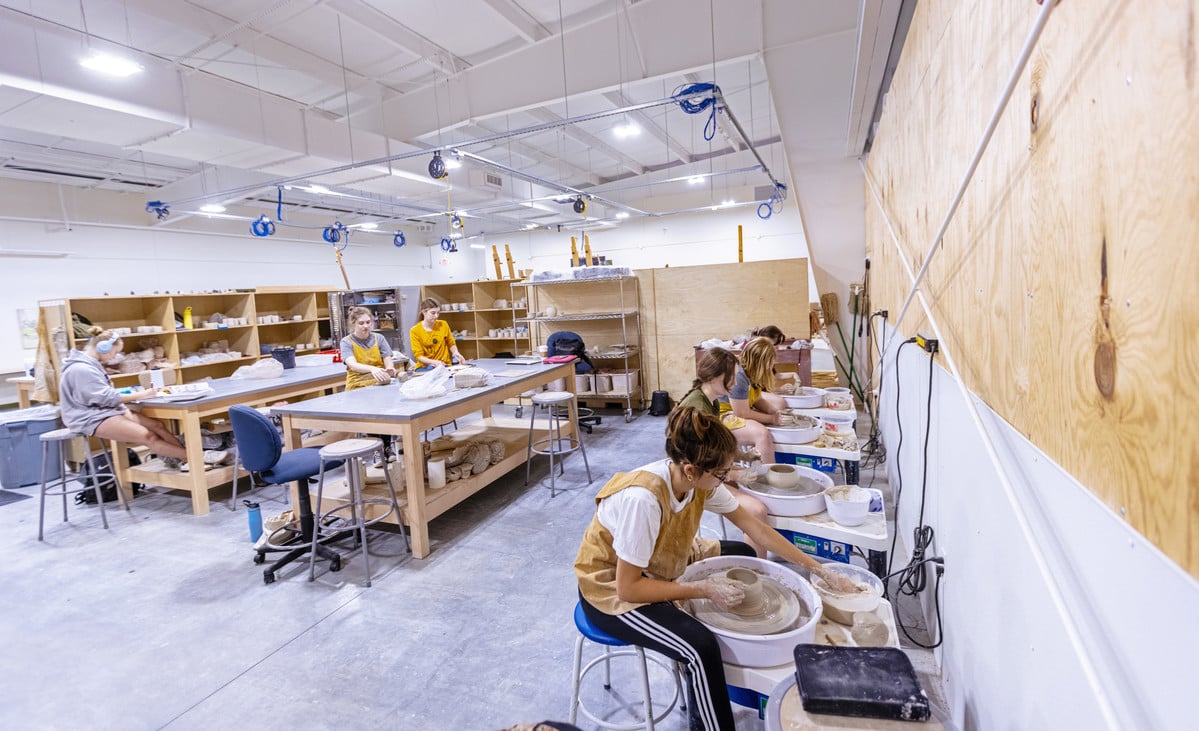 Work in incredible facilities
Our three art buildings include two three-story facilities featuring classrooms, a theater, two galleries, photo and cinema studios, Mac labs and a printmaking workshop. The Studio Project Barn features a state-of-the-art photo studio, drawing and painting classrooms, a woodshop, a ceramics studio and individual artist stations.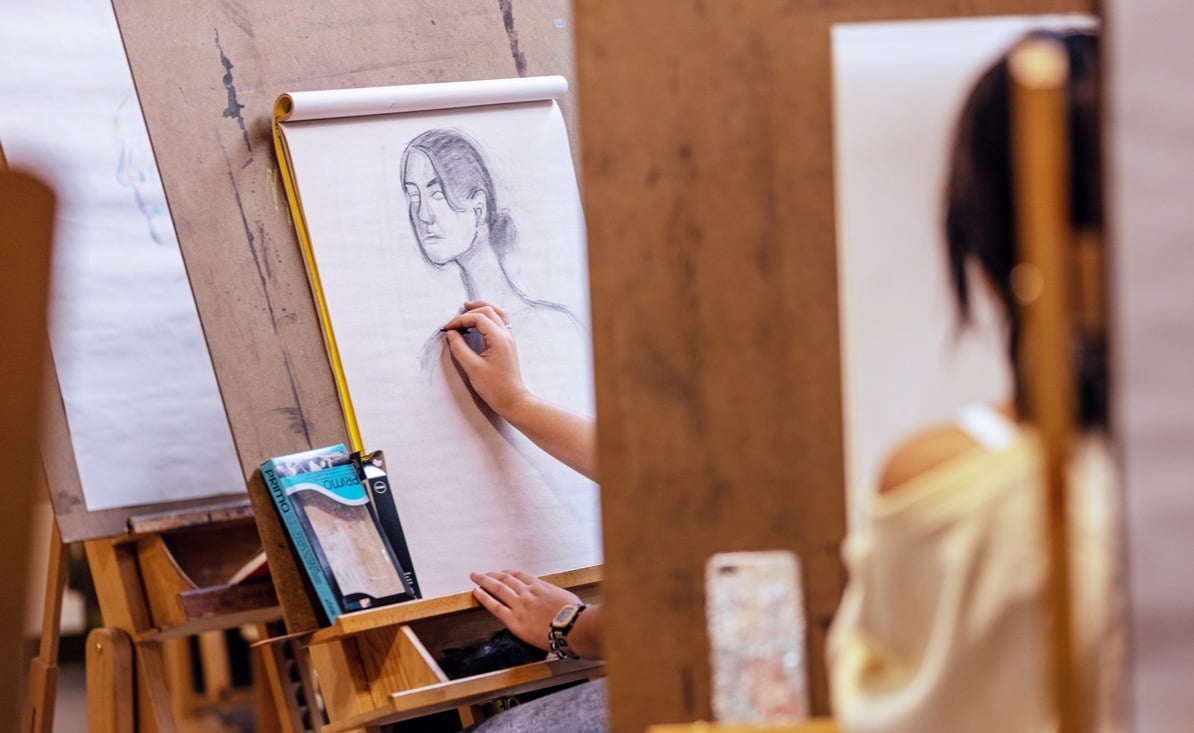 Integrate faith and art
At JBU, your faculty will encourage you to use your talents for the glory of God. In every class and every career, our desire is to honor Him.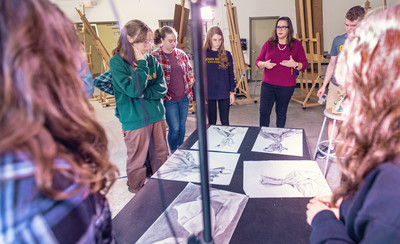 Gain great exposure
Every year, seniors display their best work for potential employers at the JBU Portfolio Show, which draws a large group of recruiters as well as hundreds of friends and family.
Meet our art and illustration professors
Join JBU's contact list
Loading...
The future you starts here.
Equip yourself for a successful career and a life of purpose.
)}}