MBA or MS in Design Thinking & Innovation
The future you starts at JBU
Learn how to identify and solve problems quickly with creative solutions and strategies, and learn how to execute those strategies within an organization.
be inspired.
The future you starts at JBU.
MBA vs. MS: What's the difference?
The Master of Business Administration (MBA) in design thinking & innovation (DTI) is largely quantitative and contains the foundational disciplines of business, while the Master of Science (MS) in design thinking & innovation is a broad degree that focuses more on the people side of this concentration than the different organizational areas. For more details, view the degree requirements for both programs below.
What to expect as a DTI graduate student at JBU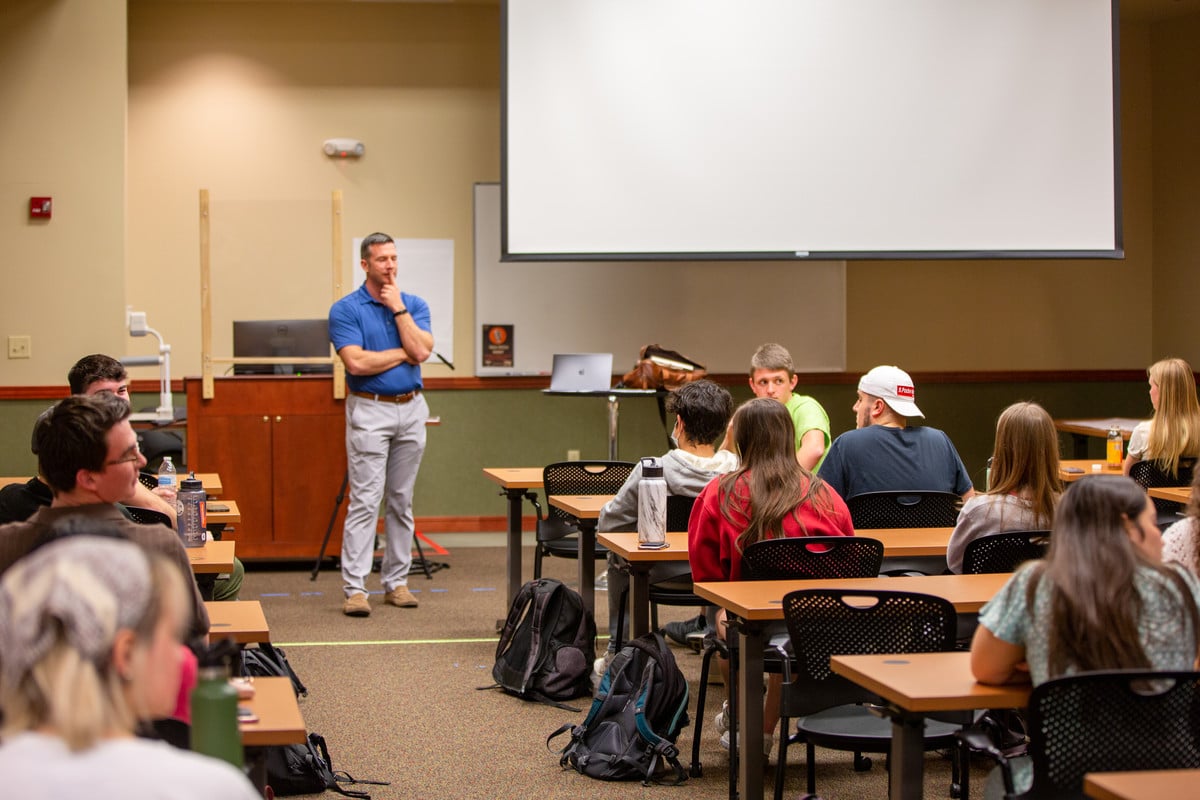 Learn from experts
Learn from men and women with extensive academic training and real-world experience at companies like Walmart, Procter & Gamble, Saatchi and Saatchi X, Li & Fung, and ServiceMaster.
They will teach you design thinking techniques, give you experience using them, and help you develop real projects using design thinking methodologies.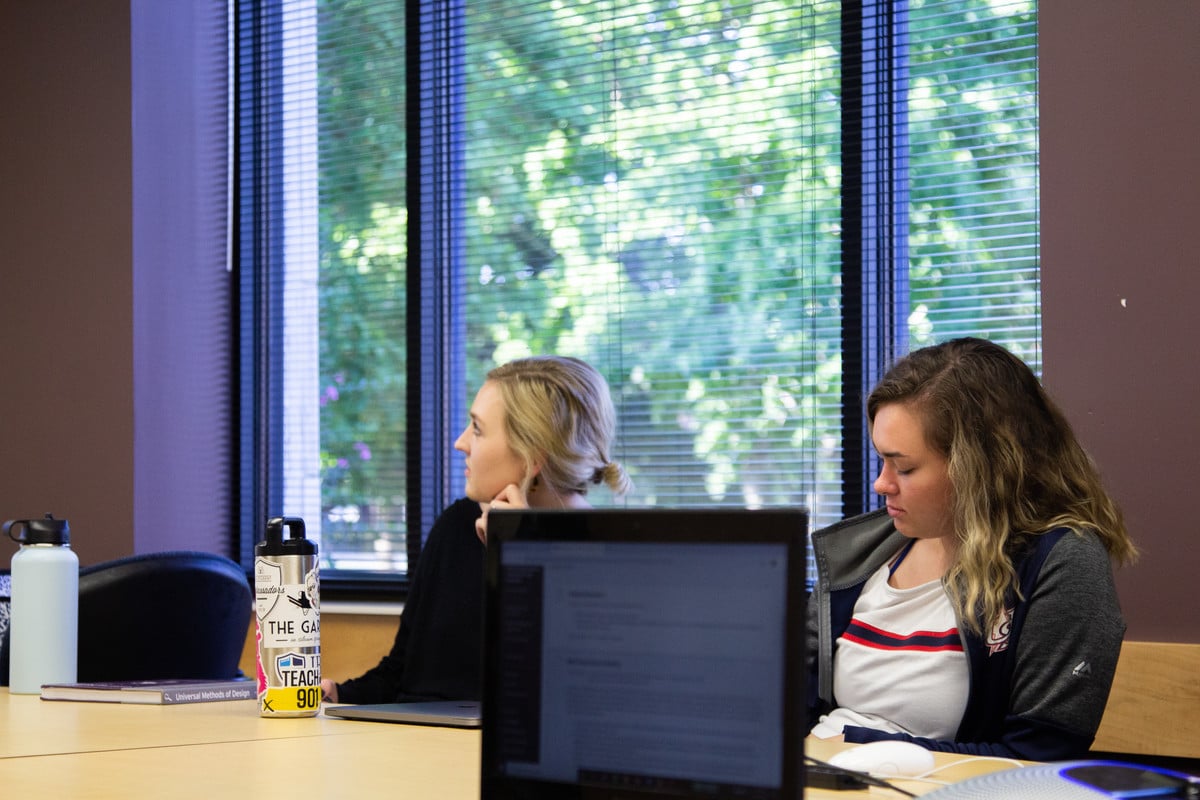 Apply coursework to your career
With hands-on projects in every class, you'll likely find yourself using real-life examples from your life to complete projects and write papers. The knowledge you gain will be immediately applicable as you continue your journey of personal growth.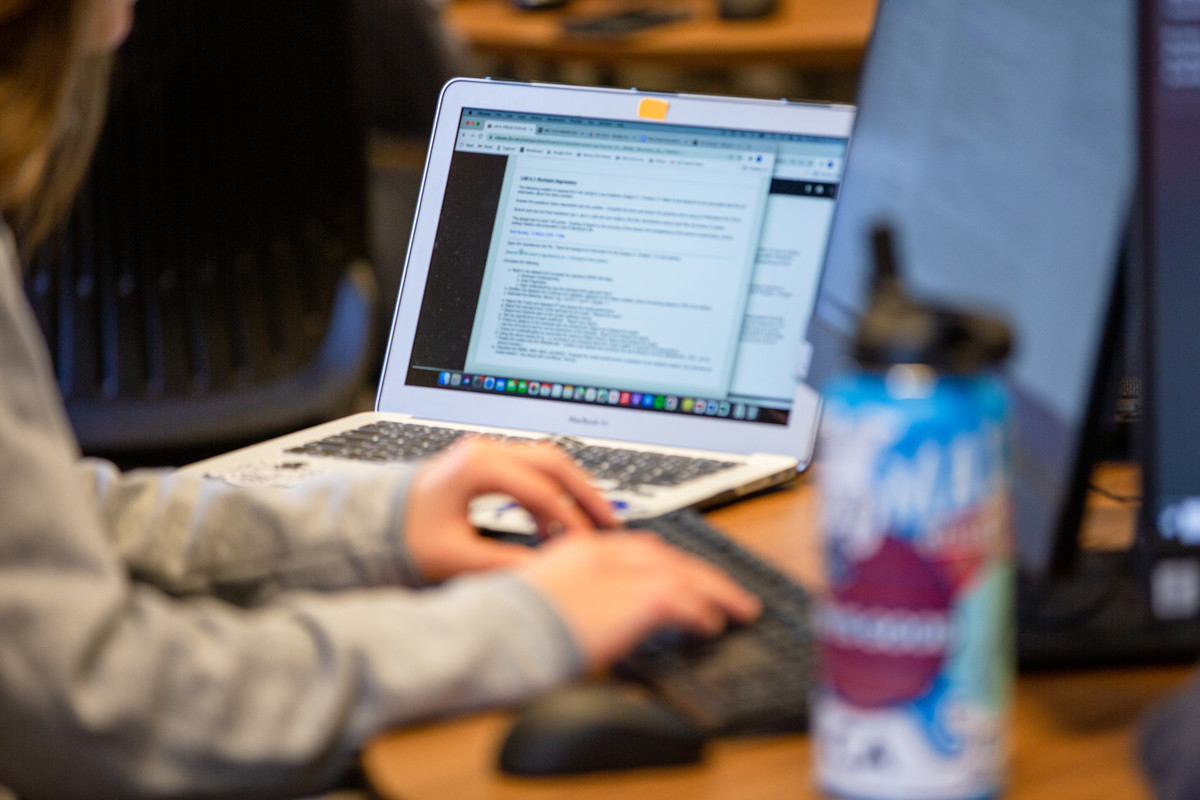 Broad application
The design thinking and innovation skills you learn at JBU can be applied in a variety of fields and types of jobs. Whether you're designing software, creating new products or refining business processes, your new skills will help you stand out in your field.
Dr. Ryan Ladner, Dean, College of Business | Associate Professor of Marketing
Before his role at JBU, Dr. Ladner was a District Sales Leader in the Frito-Lay division of PepsiCo North America. After leaving PepsiCo, he served in various roles in higher education including Director of Enrollment and Assistant Professor of Business at Bryan College and Assistant Professor of Marketing at Palm Beach Atlantic University.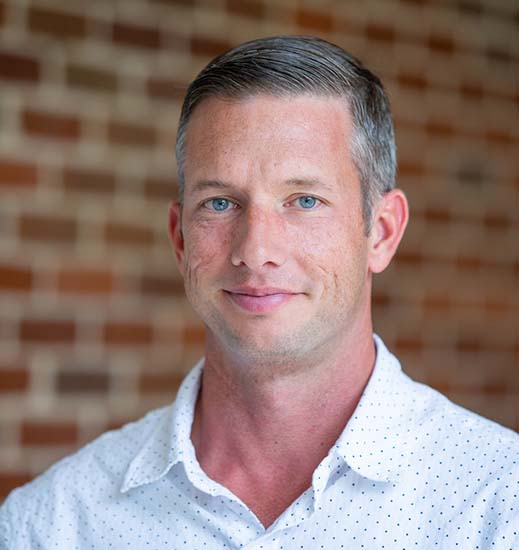 Why JBU?
See what our alumni have to say...
)}}