MBA Marketing Analytics
Inform creativity with data
Become quantitative professionals who create knowledge from data to inform strategic decisions about customers and consumers.
be inspired.
The future you starts at JBU.
Earn your MBA in Marketing Analytics
The Master of Business Administration (MBA) with a concentration in Marketing Analytics combines functional training with training in researching, analyzing, and synthesizing multiple sources of data to uncover meaningful consumer insights.
MBA Requirements:
36-51 total credit hours, depending on undergraduate coursework.

24 credit hours of MBA core requirements
12 credit hours for the marketing analytics concentration

Students typically graduate within 2 years.
For more information, click below:
MBA, Marketing Analytics Concentration (36 hours)
MBA, Marketing Analytics Concentration (42 hours)
What to expect as a marketing analytics graduate student at JBU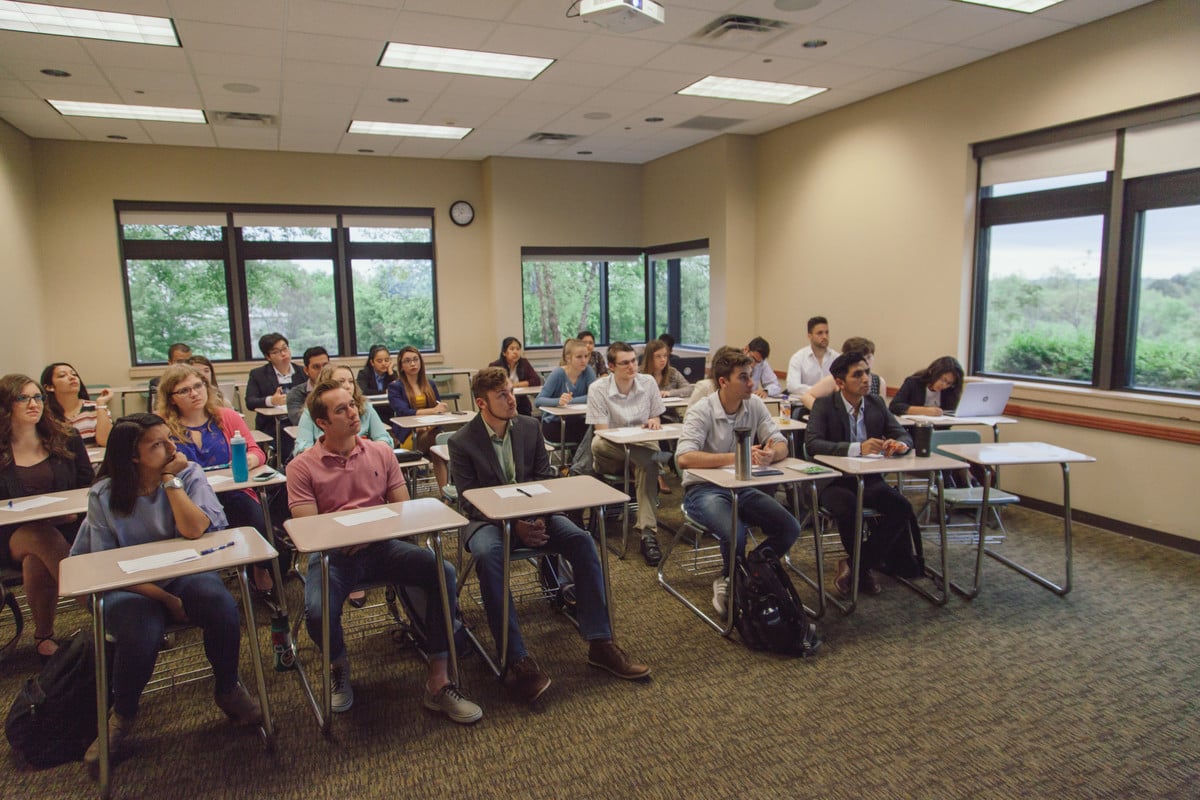 Gain expertise in marketing research and data analytics
In the marketing analytics concentration, you will gain expertise from men and women who have extensive academic training and years of real-world experience working for companies like Walmart, Procter & Gamble, Saatchi and Saatchi X, and ServiceMaster.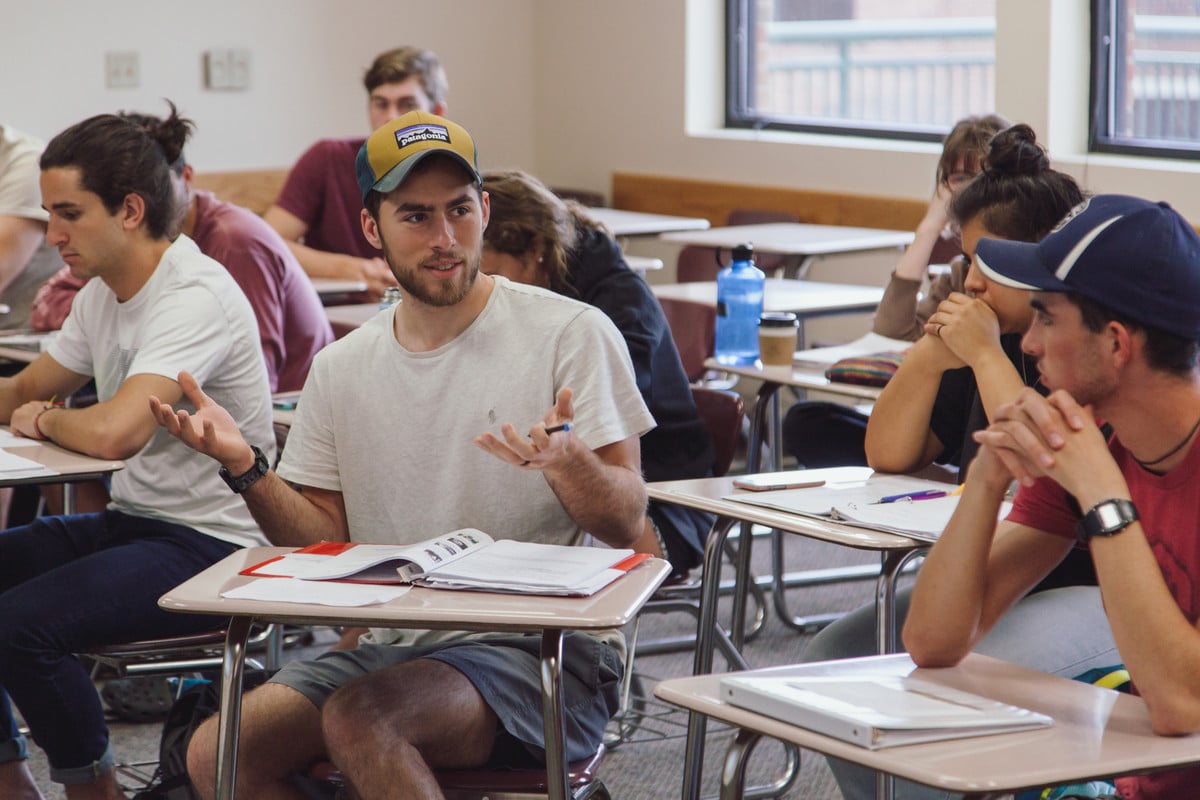 Understand quantitative analysis
You'll learn multiple programs for data analysis, such as RStudio and SPSS, which organizations use to make decisions every day. You'll discover actionable information that accurately reflects the "voice of the customer" and helps organizations make data-driven decisions.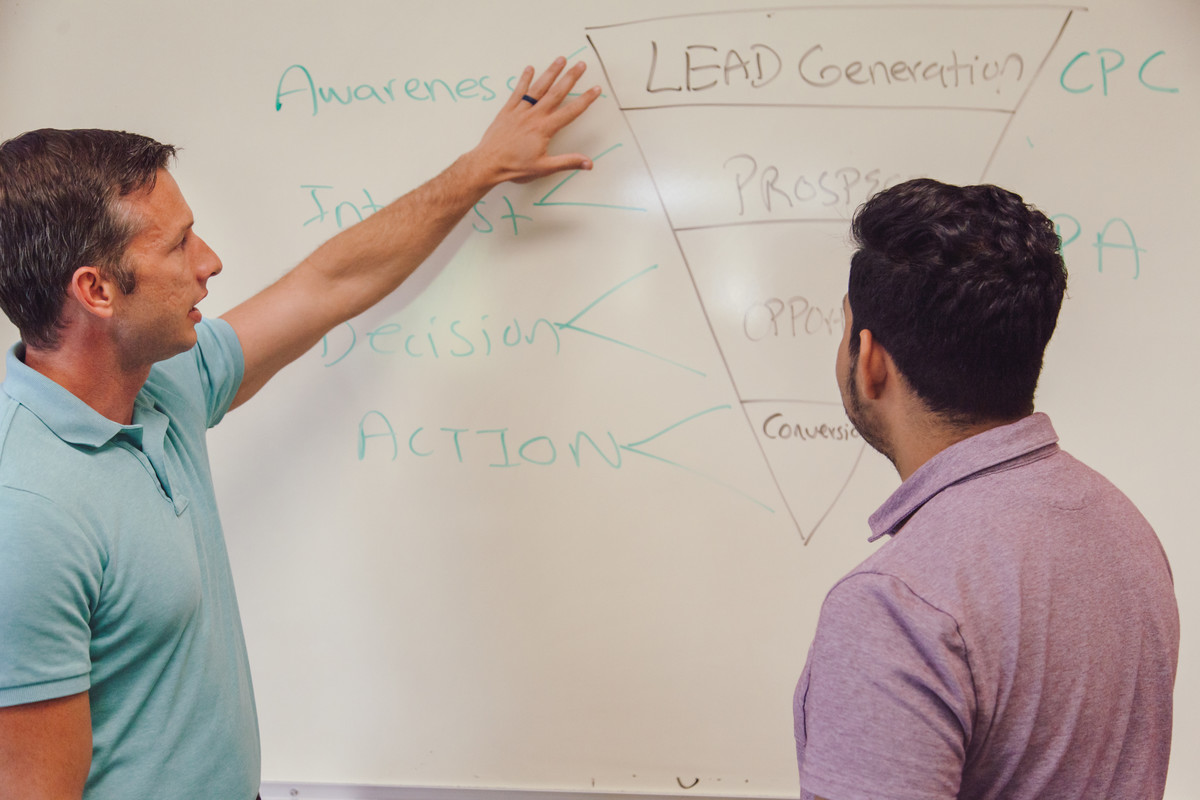 Sharpen leadership skills
Not only will you learn marketing and decision-making skills, but you'll be taught various styles of leadership to sharpen your managerial skills.
Dr. Linda Vytlacil - Professor, Data Analytics | Walton Charitable Support Foundation Endowed Chair of Data Analytics
Dr. Linda Vytlacil is the former vice president for data science/global data & analytics platforms for Walmart Labs, is a recognized people leader and commercial manager with extensive experience in building teams and creating analytics capabilities to harness profitably the power of big data analytics.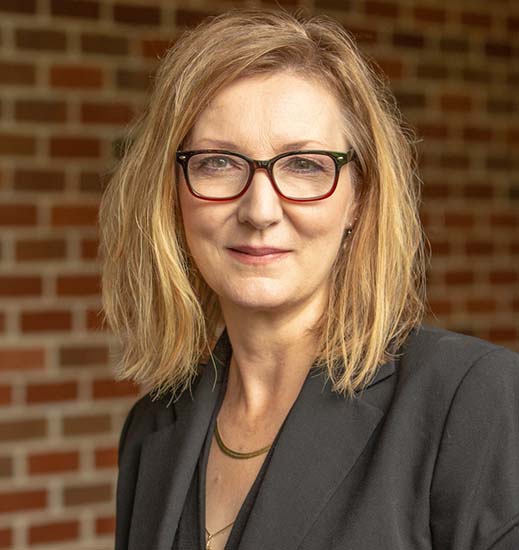 Ranked #1
The Wall Street Journal: #1 college in Arkansas
U.S. News and World Reports: Top-ranked southern regional university since 2016
College Consensus: Best Online Colleges & Universities
Employers know when they see "John Brown University" on your resume, they'll be getting top talent.
Explore our graduate programs
Real-world application
Whether you're a business student developing a strategic plan or a counseling student conducting live therapy, you'll have the opportunity to apply what you're learning through hands-on experiences.
Explore our graduate programs
Engaged & experienced faculty
JBU's expert faculty will bring your coursework to life with extensive field experience and also teach you how to incorporate your faith into your work. They are invested in your success and will be a valuable resource during your time at JBU and beyond.
)}}