MBA International Business
Become a global leader
Become equipped to go into a foreign country and adapt to the culture without sacrificing the non-negotiables or compromising the company's core values.
be inspired.
The future you starts at JBU.
Earn your MBA in International Business
The Master of Business Administration (MBA) with a concentration in International Business combines functional training with teaching that helps students develop management and leadership skills that can be transferred to many areas in addition to specific multinational knowledge, focusing on the different factors that affect multinational operations management.
MBA Requirements:
36-45 total credit hours, depending on undergraduate coursework.

24 credit hours of MBA core requirements
12 credit hours for the international business concentration

Students typically graduate within 2 years.
For more information, click below:
MBA, International Business Concentration (36 hours)
What to expect as an international business graduate student at JBU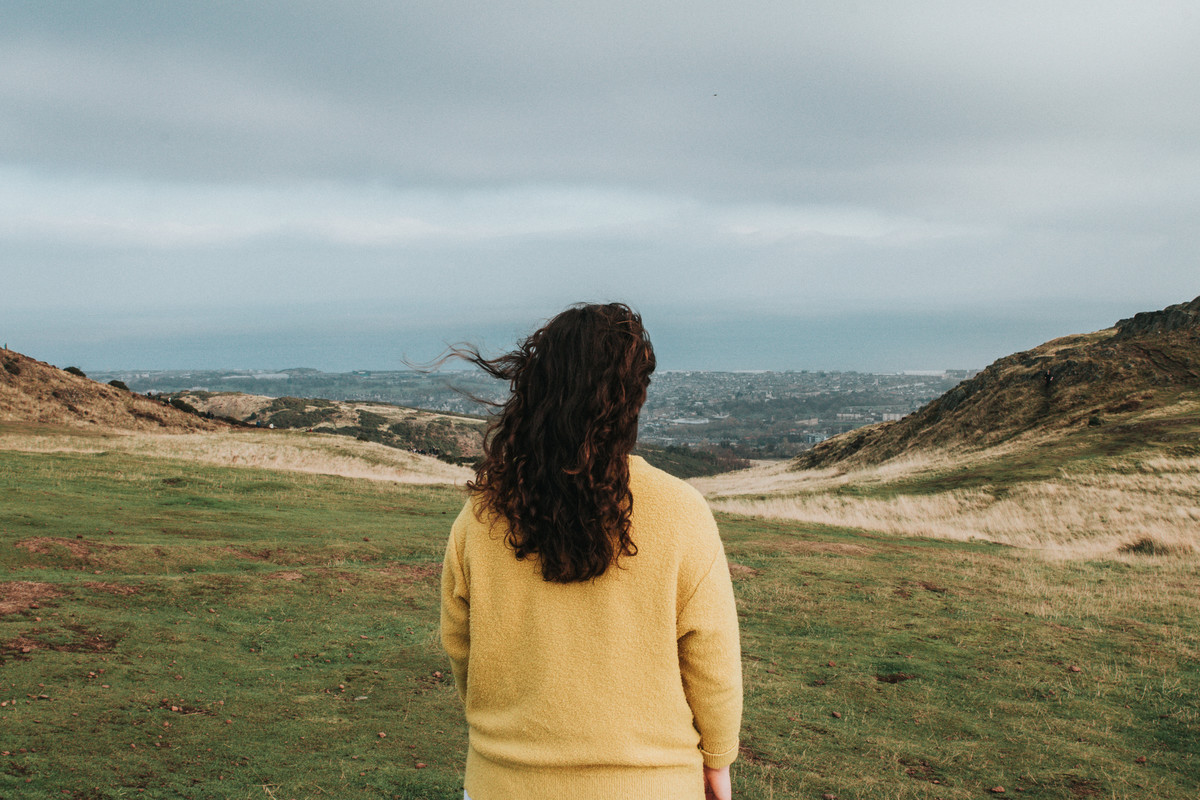 Study abroad
In this program, you'll spend time applying what you learn in an international setting through a one- to two-week international trip. Through the trip, you will learn strategies for success in the global economy while meeting with international business leaders and financial experts.
You will also learn how to work cross-culturally by adapting to various business environments, understanding different frames of reference, and navigating global business practices.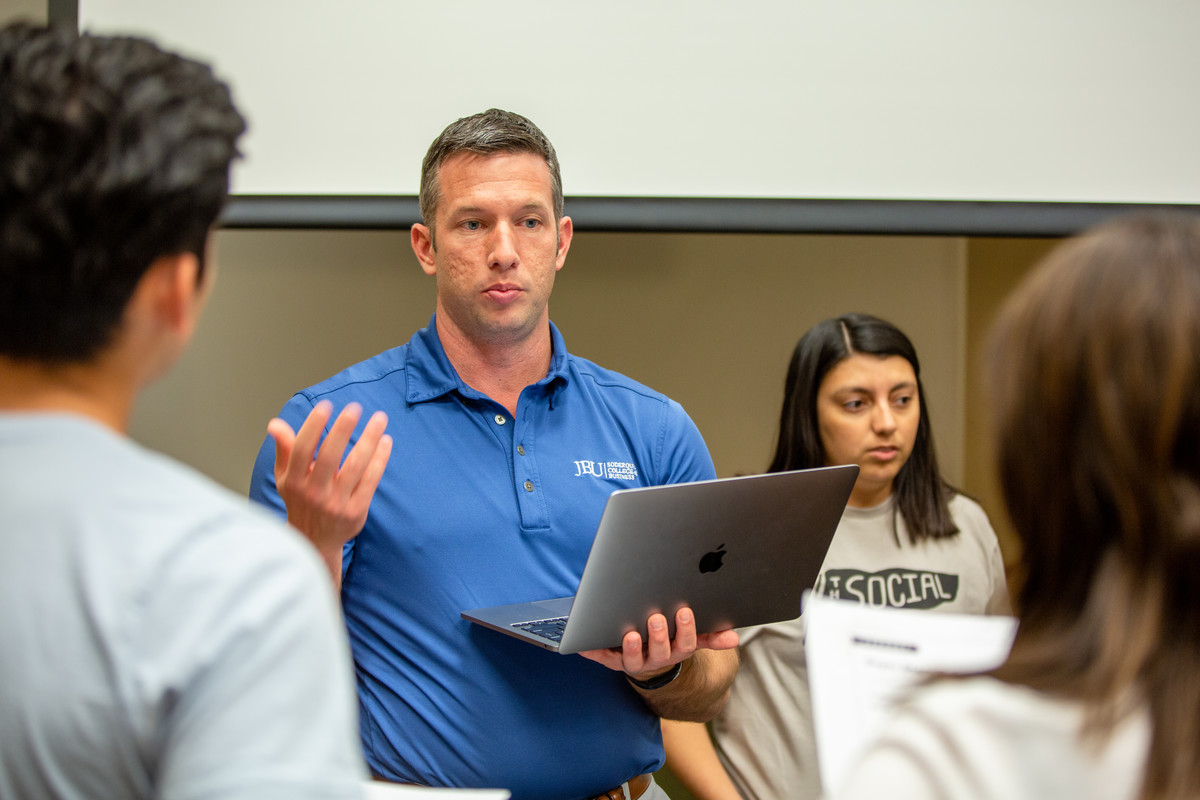 Understand theory of global markets
You'll learn crucial concepts of the forces that drive global trade and explore emerging business models that integrate contemporary stakeholder expectations.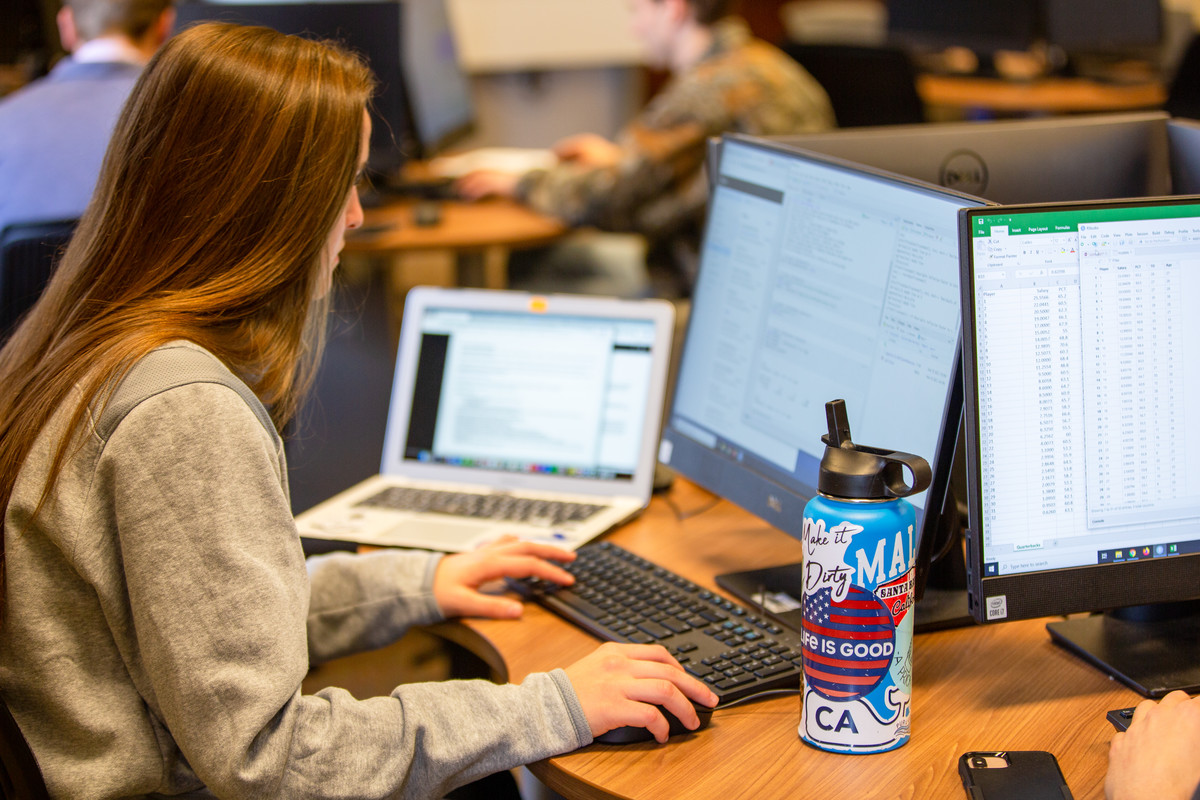 Learn logistics and supply chain
You'll understand crucial concepts of business logistics and supply chain management that are required in global operations.
Dr. Joe Walenciak, professor of business, distinguished professor
Dr. Joe Walenciak holds a Ph.D. in strategic management from the University of Arkansas and has been a member of the business faculty at John Brown University since 1982. During that time, he has taught business classes in the undergraduate, online and graduate programs. He has also chaired the undergraduate, graduate and online business programs. While at JBU, Dr. Walenciak has developed and led mission trips and studies programs in Guatemala, Mexico, Honduras, Jordan, China, Brazil, and several other countries.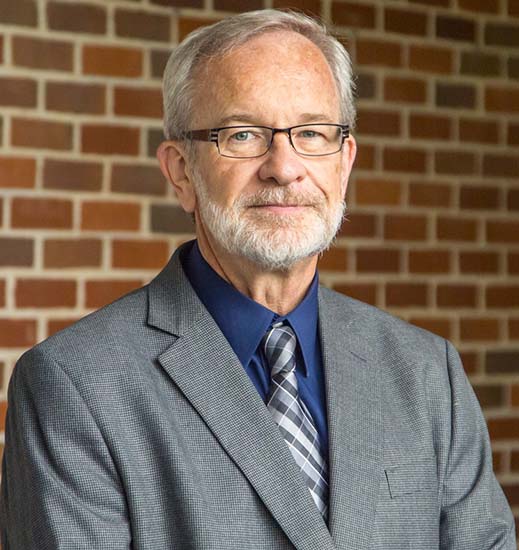 )}}