MBA Accounting
Learn global accounting skills
Through JBU's MBA in accounting program, you will learn the critical concepts that manage accounting data, drive financial reporting, and influence managerial decisions that will help you succeed whether working for a local company or multinational conglomerate.
be committed.
The future you starts at JBU.
Earn your MBA in Accounting
The Master of Business Administration (MBA) with a concentration in accounting combines functional training with training in professional accountancy competencies.
MBA Requirements:
36-45 total credit hours, depending on undergraduate coursework.

24 credit hours of MBA core requirements
12 credit hours for the accounting concentration

Students typically graduate within 2 years.
For more information, click below:
MBA, Accounting Concentration (36 hours)
What to expect as an accounting graduate student at JBU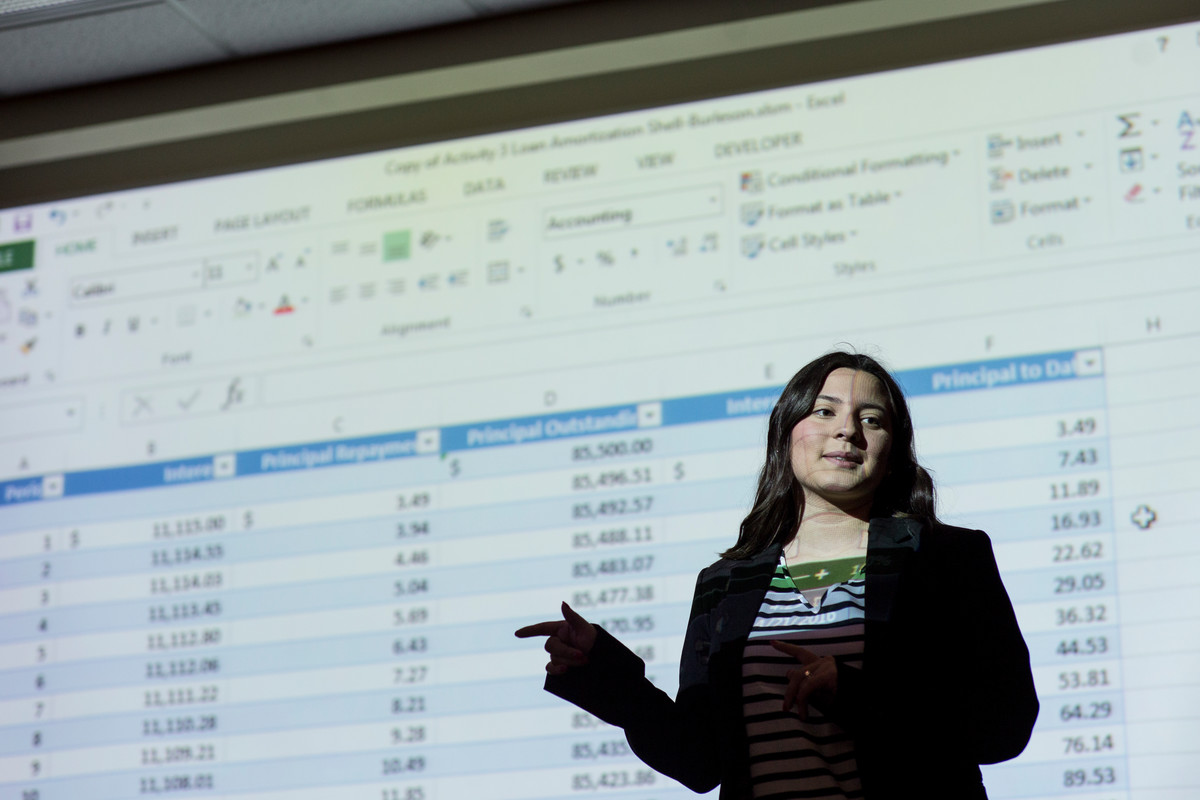 Set yourself apart
Pursuing a graduate degree in accounting gives you a broad knowledge helpful for managerial decision-making while also providing in-depth knowledge of accounting practices.
Through the MBA in Accounting, you will gain the knowledge needed to make effective decisions for the future and develop the skill set you need to differentiate yourself from your peers. You will also earn credit hours toward professional certification standards.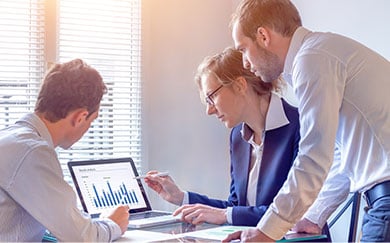 Advanced accounting
You'll be able to explore financial reporting issues with corporate acquisitions and examine the accounting process for partnership formation, operation and termination.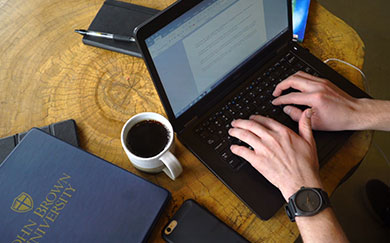 Experiential and interactive classes
While the program is 100% online, you'll be able to interact with students and professors during weekly Zoom meetings and explore the relevance of Christian faith in accounting.
Dr. Melanie Peddicord, professor of accounting
Dr. Melanie Peddicord holds MBA and DBA degrees from Anderson University in Indiana. She also holds a CPA license and has worked as a staff auditor for Ernst & Young LLP and as manager of financial reporting at The Finish Line, Inc.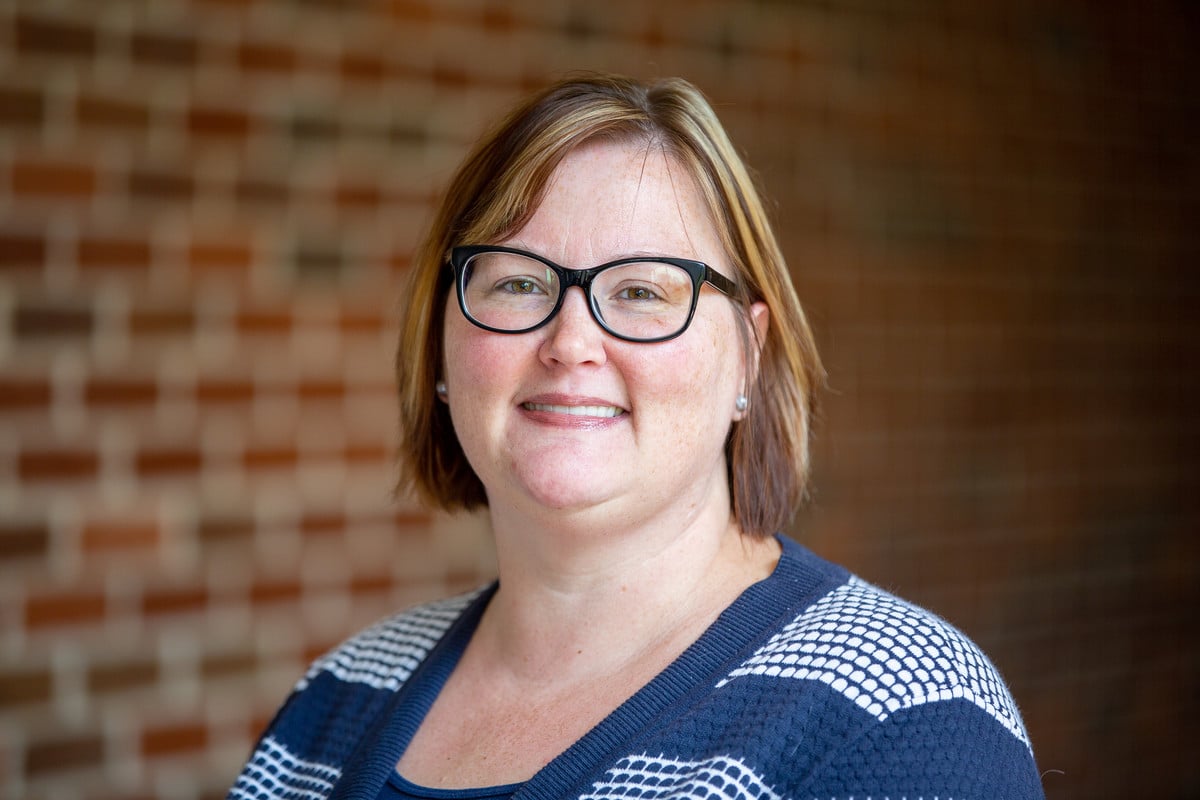 )}}