Starting Your Journey at JBU
Everything you need to know about applying to JBU's Online programs.
Online Education
Graduate industry ready
Our helpful admissions counselors have your best interests in mind. Whether you're a new college student or are working on finishing your degree, we are here to help you determine a degree plan that fits your goals. We'll answer any questions you have about transferring credits, choosing your major, online classes, etc.
Want to learn more? Schedule a call with an admissions counselor or give us a call at 800-528-4723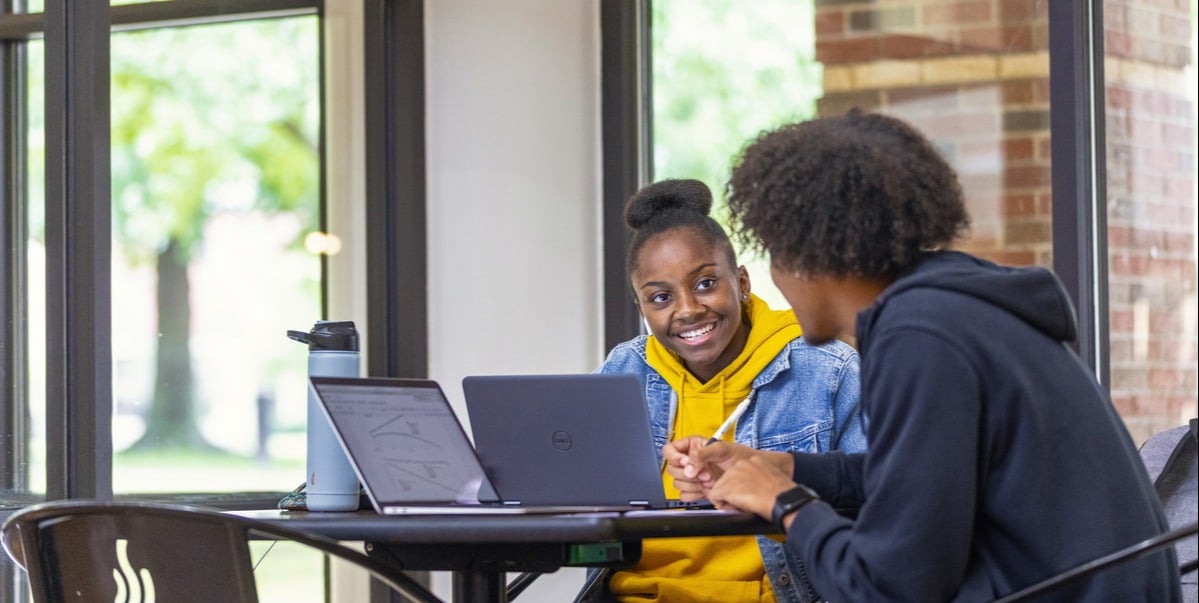 Important student information
Non-Degree students
---
Transferring credit
---
Non-traditional credit options
---
Community college transfers
---
Requesting transcripts
---
Military & veterans admissions
---
Meet your admissions team
Jacob Bentley
Admissions Counselor
(479) 282-1478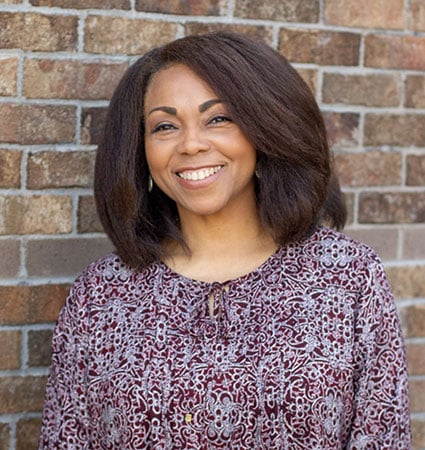 Vergi Scott
Admissions Counselor
(479) 282-1836
The future you starts at JBU.
Equip yourself for a successful career and a life of purpose.
)}}