Why transfer to JBU?
JBU will support your spiritual and academic growth

JBU professors will personally invest in your success

JBU offers generous financial aid to transfer students
Am I considered a transfer student?
Have you completed high school?

By the time you enroll at JBU, will you have earned 24 hours of college credit?
You're considered a transfer student if you answered "yes" to both of those questions.
If you answered "no" to either, then you're likely a first-time college student. But don't worry – you don't have to be a transfer student to bring in credit. Any dual enrollment coursework and alternative credit from AP, CLEP or IB exams will still be evaluated for credit at JBU.
Request advice from JBU's transfer admissions counselor
Loading...
JBU made the process of transferring so easy. My admission counselor was so helpful in the process, particularly because she was not only familiar with the variety of requirements, but also because she was familiar with the state of Texas and even my specific community college.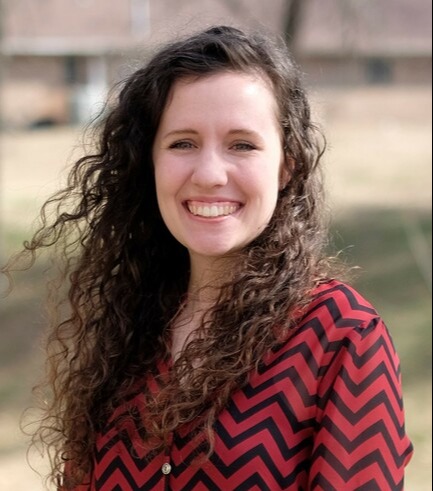 Get help paying for JBU
Transfer students at JBU are eligible to receive academic and need-based financial aid from JBU in addition to any federal or state aid that they may qualify for.
Explore scholarships + aid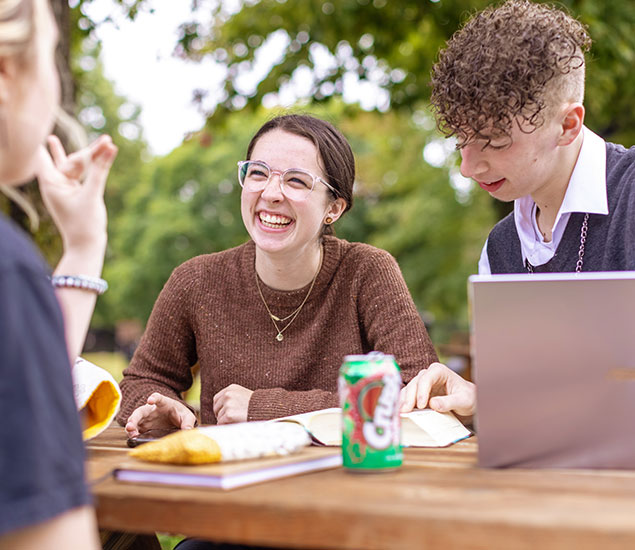 Will my credits transfer to JBU?
What courses can I transfer to JBU? I have an associate degree; does that count toward JBU's core curriculum requirements? Get answers to these and other questions regarding the transfer of credit to JBU.
See how your credits will transfer )}}