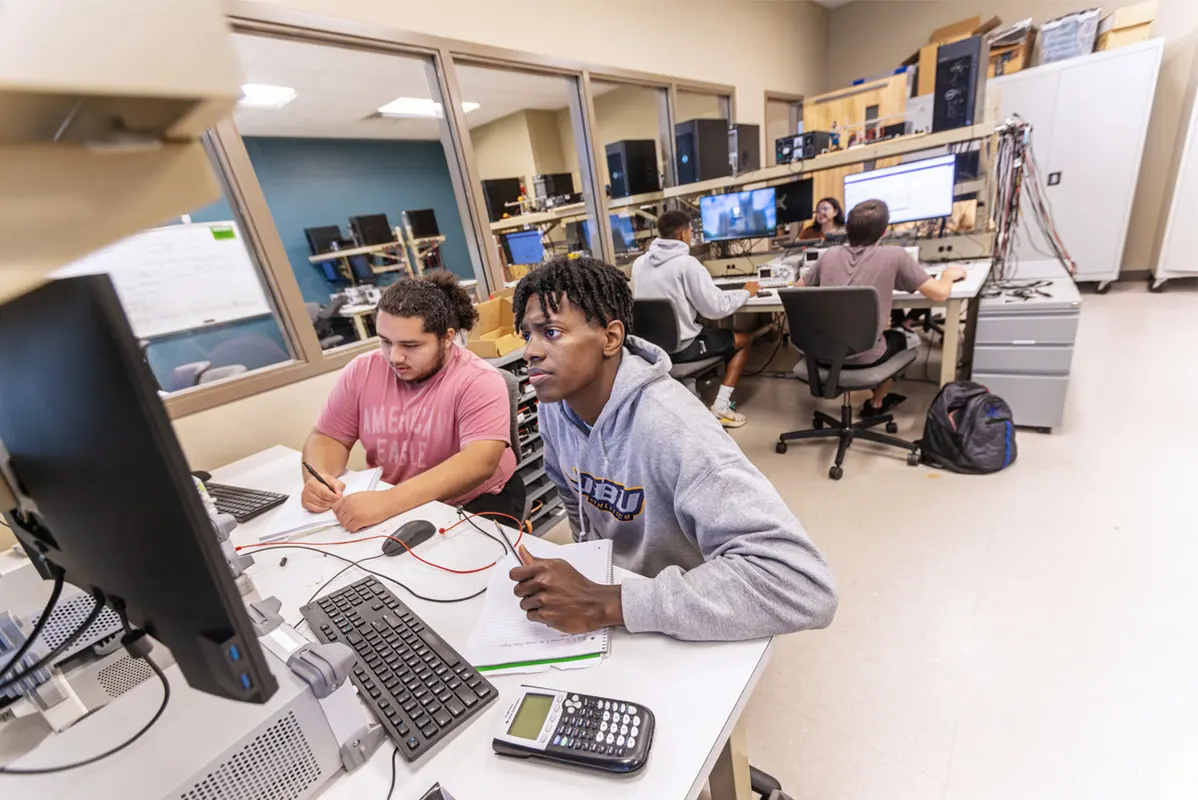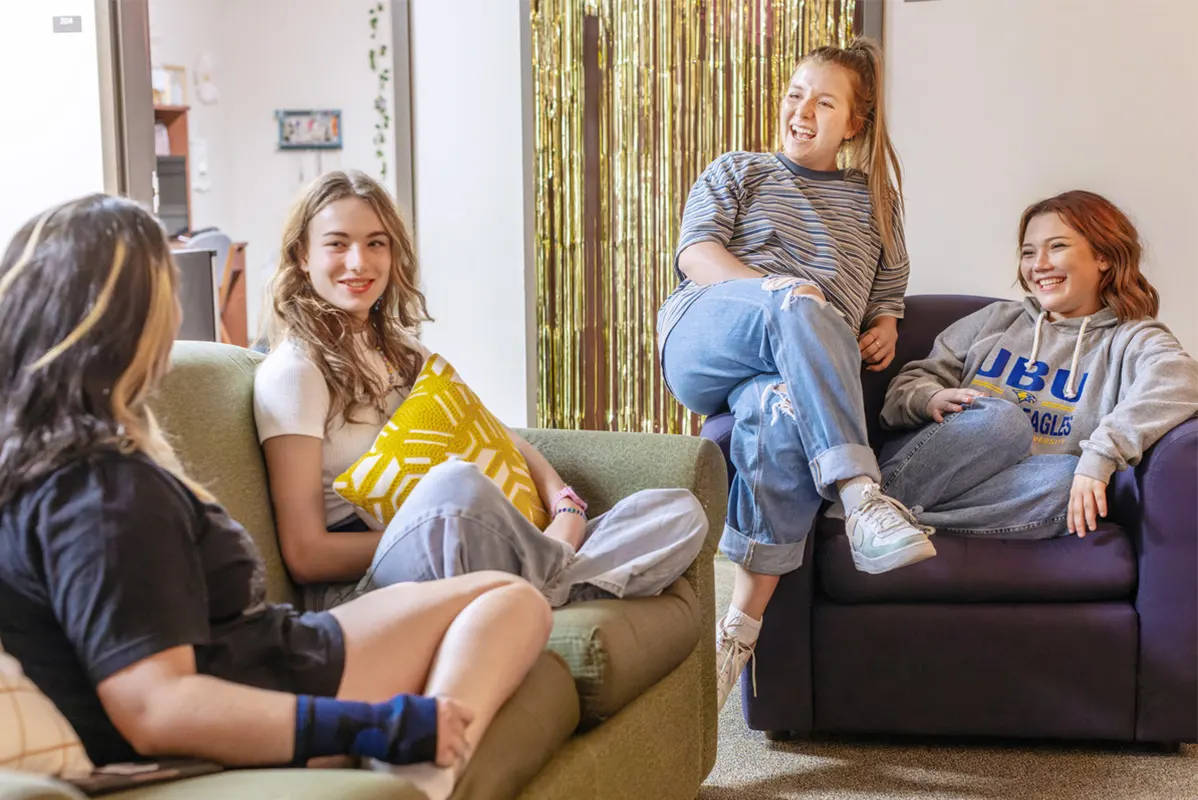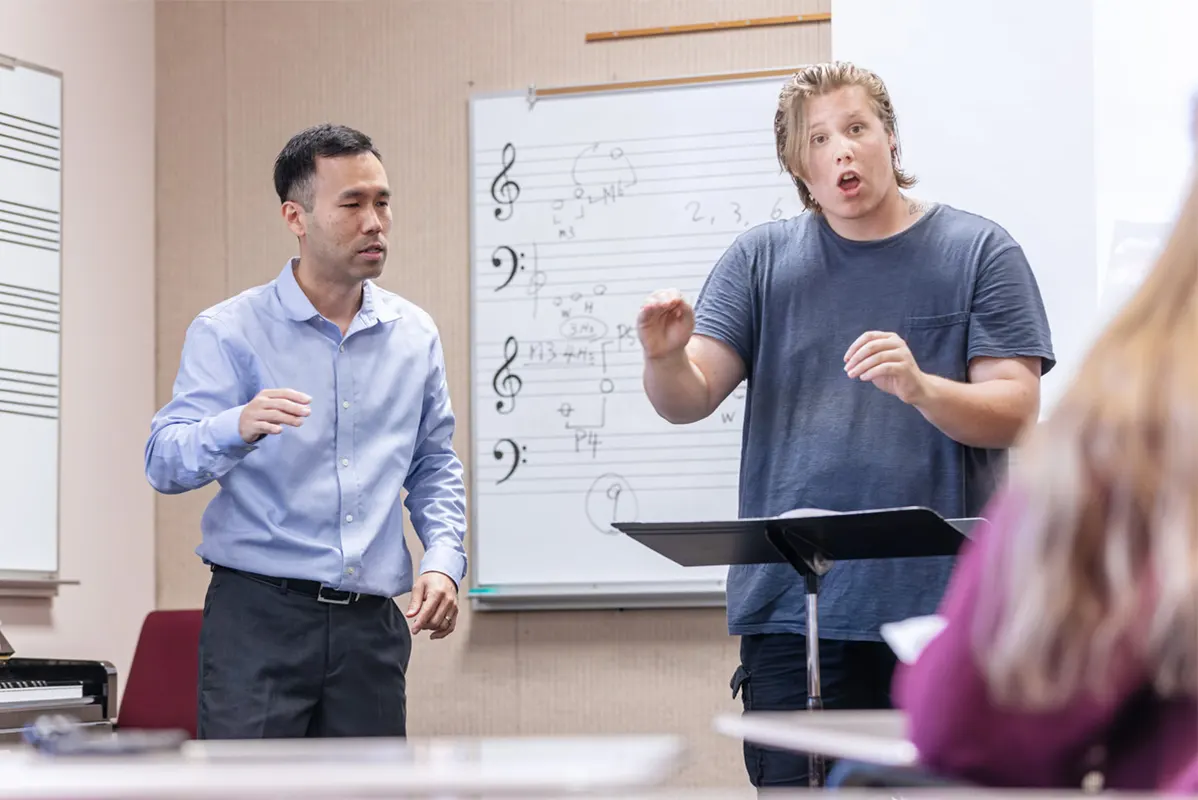 Pursue more than a degree.
Be in community
Hard work is important, but so is your mental and spiritual health. At JBU, you'll be welcomed into a community of good friends and caring mentors that will help you thrive and enjoy life.
Explore student life
John Brown University is a Christ-centered university for students who want a top-notch education.
Founded in 1919, JBU is a leading Christian college providing a highly-ranked academic, spiritual and professional foundation for world-impacting careers.
JBU is Arkansas' top-ranked university (the Wall Street Journal) and among the top-10 regional universities in the South (U.S. News & World Report). JBU enrolls more than 2,200 students from 37 states and 48 countries in its in-person and online undergraduate and graduate programs.
About JBU
Sign up for personalized information and deadline reminders
Join JBU's Contact List
Sign up for personalized information and deadline reminders