JBU Announces Spring 2022 Online Undergraduate President's List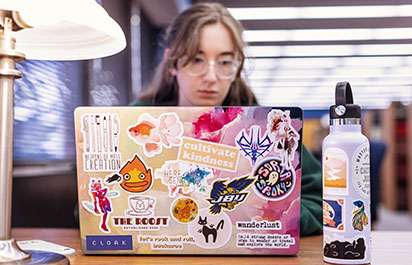 The following John Brown University Online students were named to the President's List for their academic achievement during the Spring 2022 semester. The President's list recognizes the achievement of students semester by semester and is reserved for students who have achieved a GPA of 3.8 or above for this academic term. Students who have chosen to be FERPA-secure may not appear on the list below.
Garrett Bullock
Kaitlyn Fontenot
Priscilla Hall
Lisa Luhrs
Kyra Pinn
Brenna Riedy
Robyn Taylor
Suzanne Wisdom
To view the Dean's List, click here.