Outdoor Leadership Ministries at John Brown University
Major in Outdoor Leadership Ministries
Become an outdoor ministry leader • Develop your technical skills • Make a difference
Thrive in the growing outdoor industry.
In the outdoor leadership ministries major, you will learn to use your expertise in the outdoors to facilitate education and spiritual formation. With the Natural State and the Ozarks at your fingertips, you can pursue your passions, earn your certifications and cultivate your leadership skills.
Start your application
The most valuable skill that I learned from OLM was taking a 'hands-on' approach to problem-solving. This prompted better self-awareness, learning how to utilize the abilities of those around me, and developing various skills that are directly applicable to the OLM field of work.
Outdoor Leadership Ministry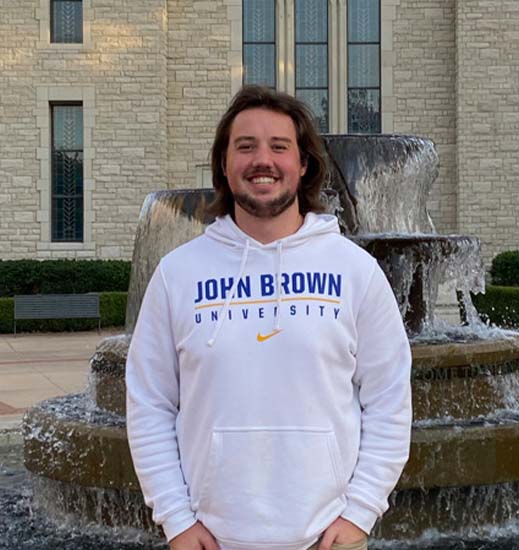 What to expect as an outdoor leadership ministry student at JBU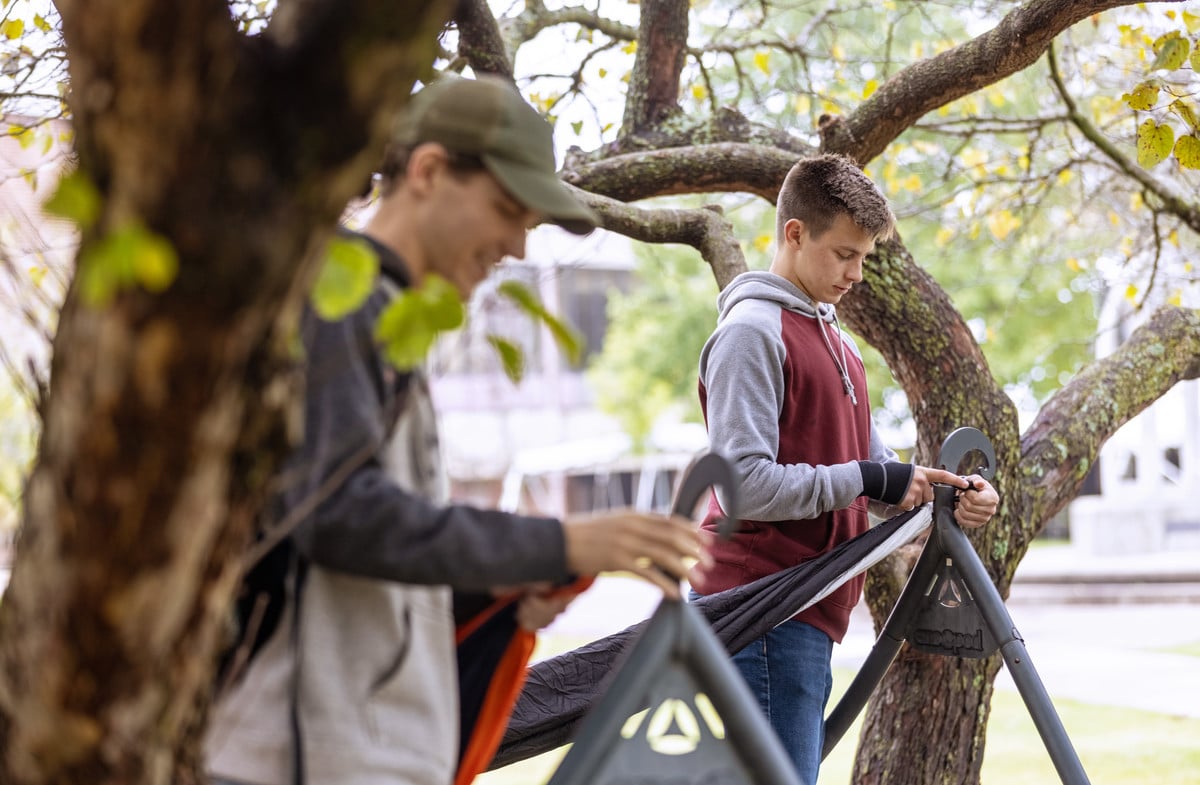 Launch a meaningful career
You'll be prepared to nurture spiritual formation and serve others in a growing industry. The outdoor recreation economy generates $887 billion in consumer spending annually and directly sustains 7.6 million American jobs. (Outdoor Industry Association)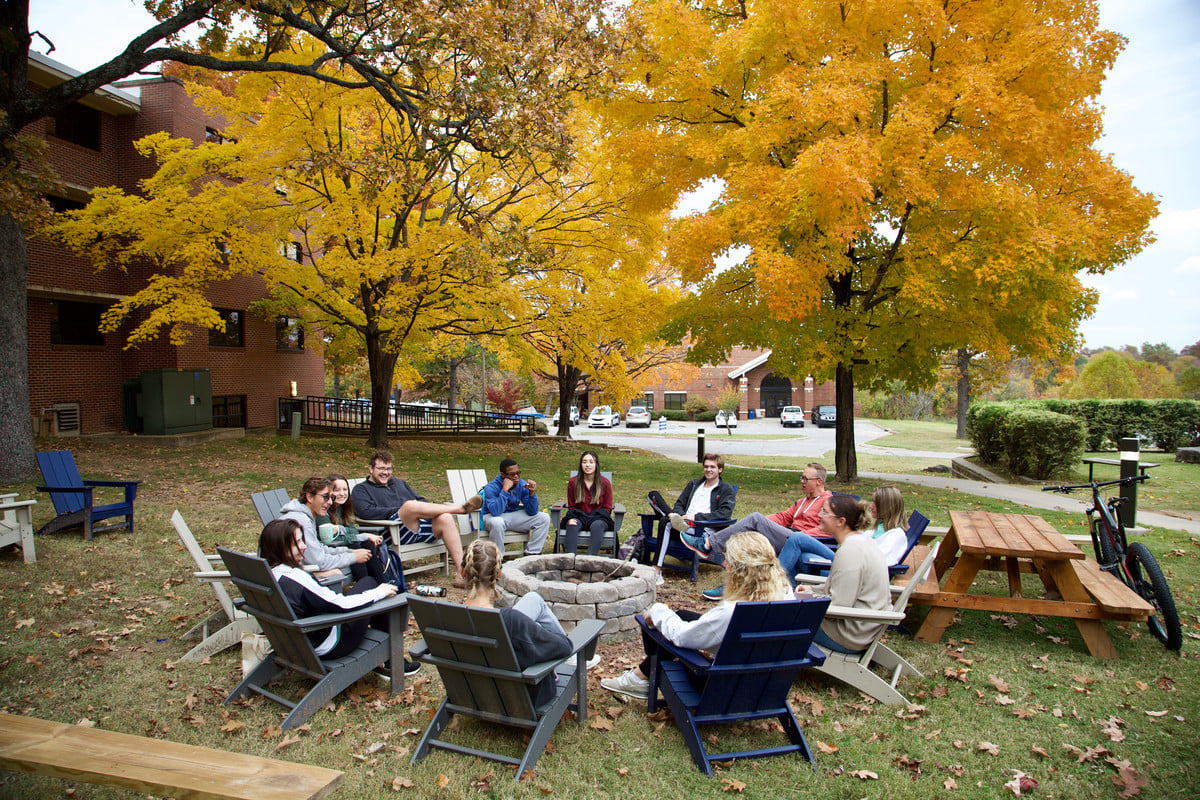 Learn in Northwest Arkansas
Home to the Buffalo River, the Ozark Mountains, dozens of parks and camps and 218 miles of soft-surface mountain bike trails, Northwest Arkansas is a practical and beautiful place to study outdoor leadership ministries.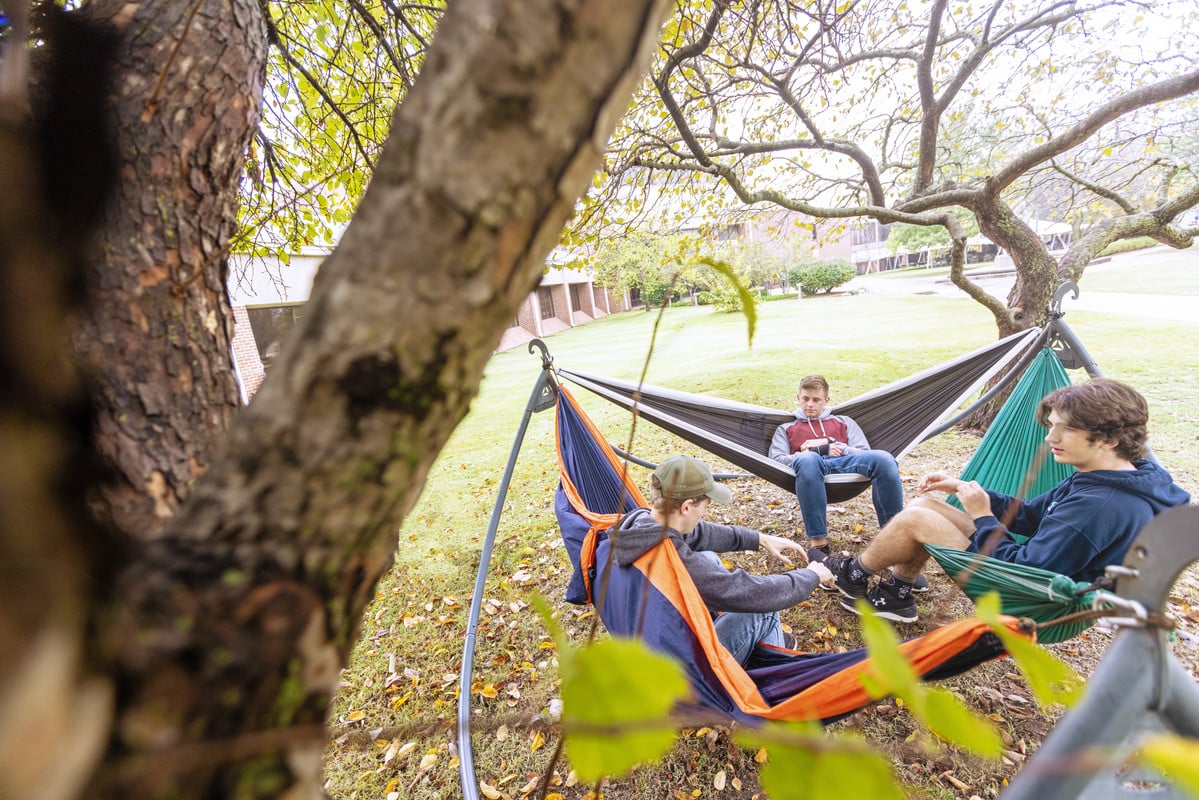 Specialize in wilderness medicine
JBU partners with Northwest Arkansas Community College to offer a specialization in wilderness medicine. Students can graduate as certified and licensed Wilderness Emergency Medical Technicians.


4+1 = your master's degree
Go farther, faster! At JBU, our Accelerated Master's Program lets you finish your undergraduate outdoor leadership ministries degree and your master's degree in outdoor program management in just five years — saving you money and setting you up for even more success.
Meet our outdoor leadership ministry professors
Join JBU's contact list
Loading...
The future you starts here.
Equip yourself for a successful career and a life of purpose.
)}}