Applied Music at John Brown University
Major in Applied Music
Develop your gifts • Create beauty • Change the world
Discover your potential.
In the applied music major, we prepare developing artists like you for a dynamic career in music, centered on creating beauty and restoration in the name of Christ. With specializations in voice, piano and organ, our program embraces a wide spectrum of musical styles and applications, from classical to musical theatre to contemporary commercial music. Learn to perform, teach and serve through music at your highest potential.
Start your application
What to expect as an applied music student at JBU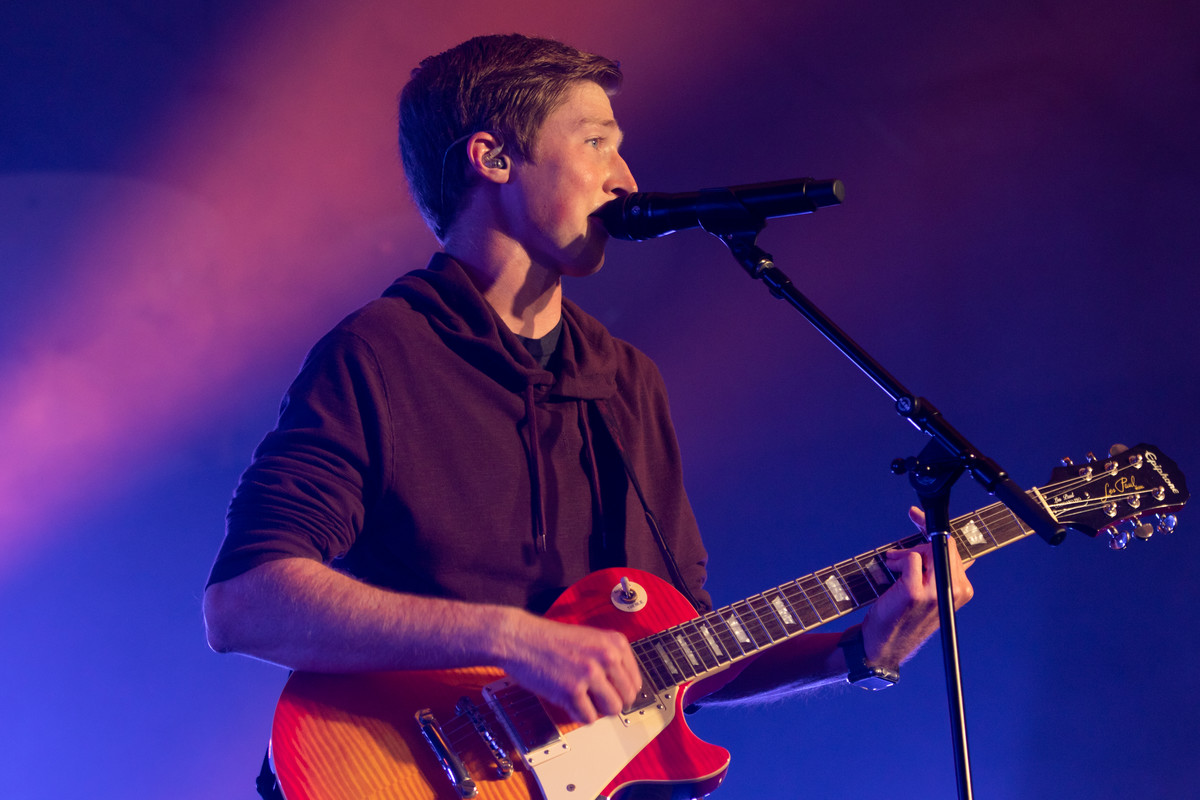 Gain performance experience
JBU music students have ample opportunities to make music in solo and collaborative settings in our beautiful, state-of-the-art performance venues. Opportunities include solo and chamber recitals, choral and instrumental concerts, musical theatre productions, worship services, master classes and competitions.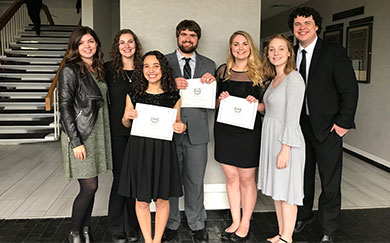 Compete in national competitions
Voice students compete each semester in competitions sponsored by the National Association of Teachers of Singing (NATS).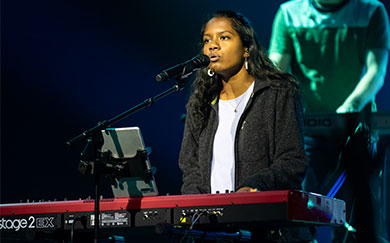 Serve your community
Students participate in worship services, teach in our Community Arts Academy and share music with our local community through performances on and off-campus.
Meet our applied music professors
Join JBU's contact list
Loading...
The future you starts here.
Equip yourself for a successful career and a life of purpose.
)}}