Finance at John Brown University
Major in Finance
Solve financial problems • Work in personal and corporate finance • Use diverse skills
Solve complex problems for companies and individuals.
Become a strategic problem-solver with high-level communication skills. Gain experience in financial management, financial planning and portfolio analysis that will help you succeed after college.
Start your application
What to expect as a finance student at JBU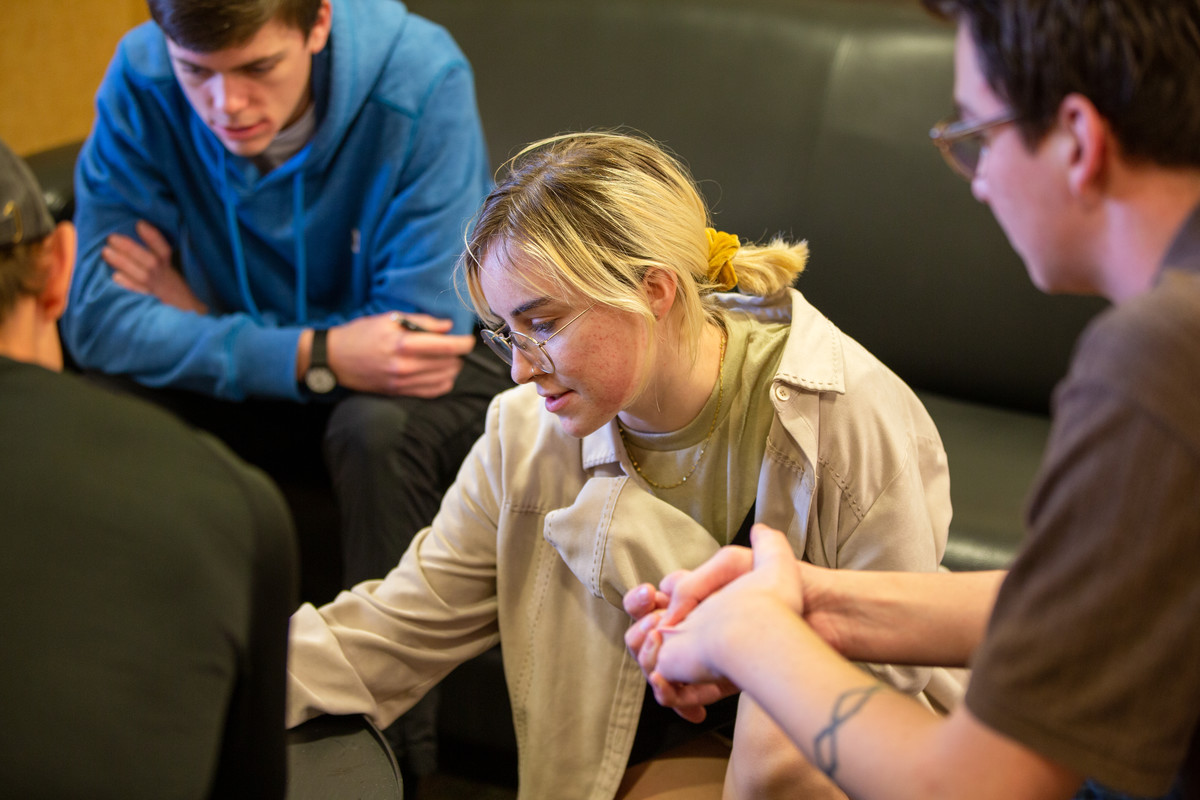 Apply your learning hands-on
JBU focuses on applied learning, case studies, simulations and interventions in existing organizations to practice and master concepts.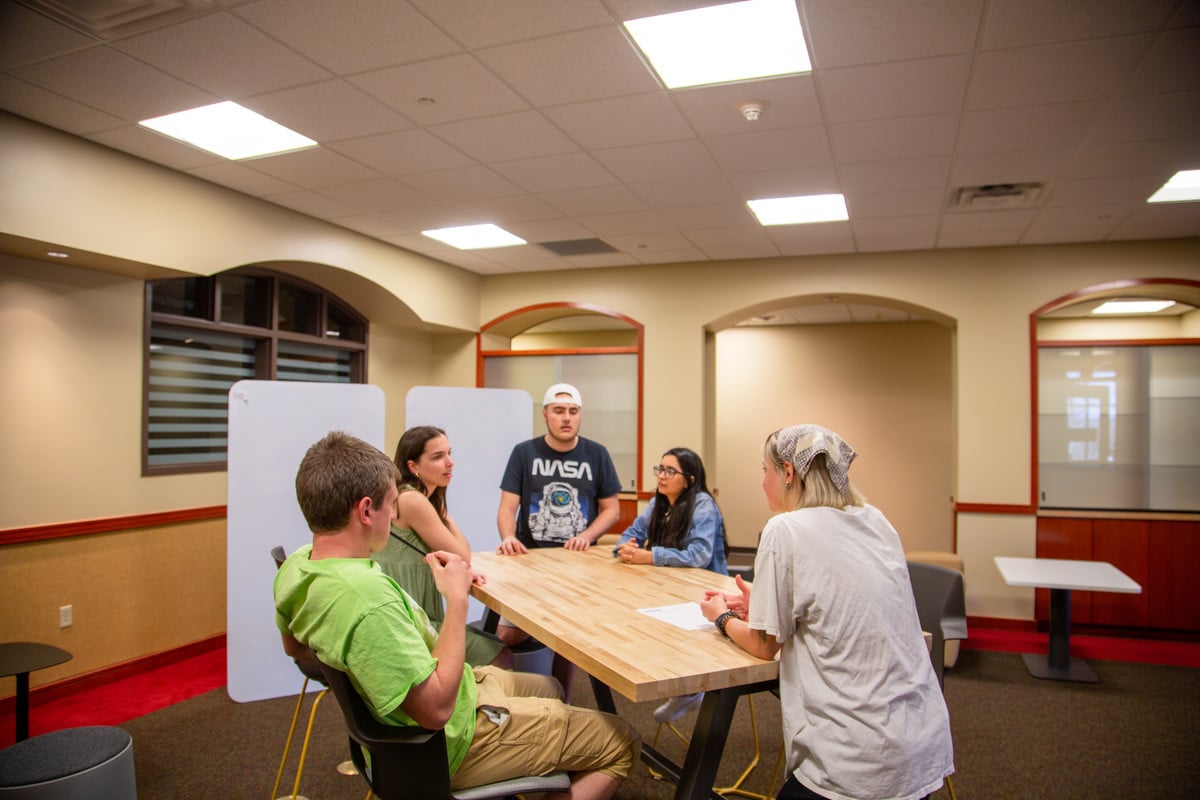 Become a top executive
Many fortune 500 CEOs come from a finance background. A finance major prepares students to deal with complex and multifaceted problems addressed by organizational leaders.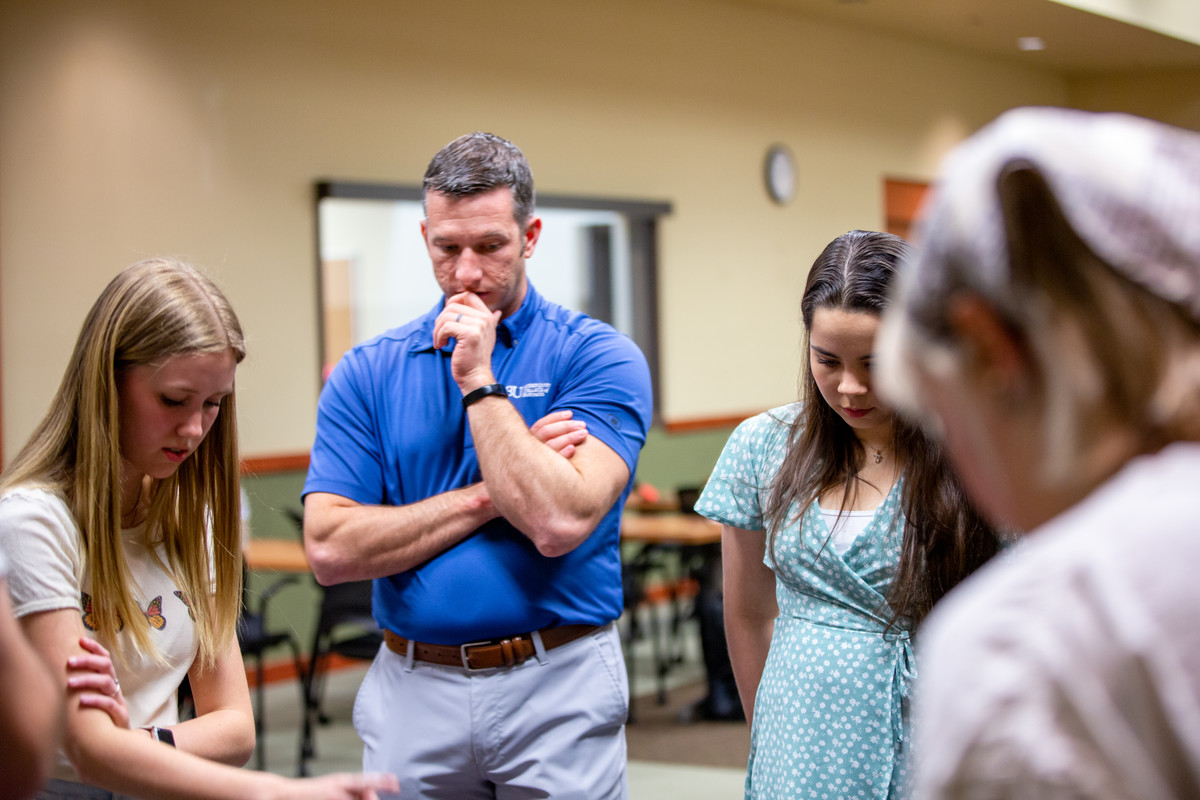 Learn from qualified instructors
JBU faculty are well educated and have served in professional finance roles in numerous industries. This real-life experience is invaluable in helping students connect theory to practice.
Meet our finance professors
The future you starts here.
Equip yourself for a successful career and a life of purpose.
)}}