Entrepreneurship & Innovation at John Brown University
Major in Entrepreneurship and Innovation
Become an entrepreneur • Learn to innovate • Impact the world
Solve customer problems and test your solutions.
In the entrepreneurship and innovation major, you will learn to ideate, build out profitable business models, design and test prototypes of your solution. You will gain hands-on experience researching customer problems, partnering with a board of advisors, and pitching to bankers, investors, and industry experts. You'll graduate with the skills and grit to create meaningful change in the world, whether in a small startup or a Fortune 500 company.
Start your application
What to expect as an entrepreneurship and innovation student at JBU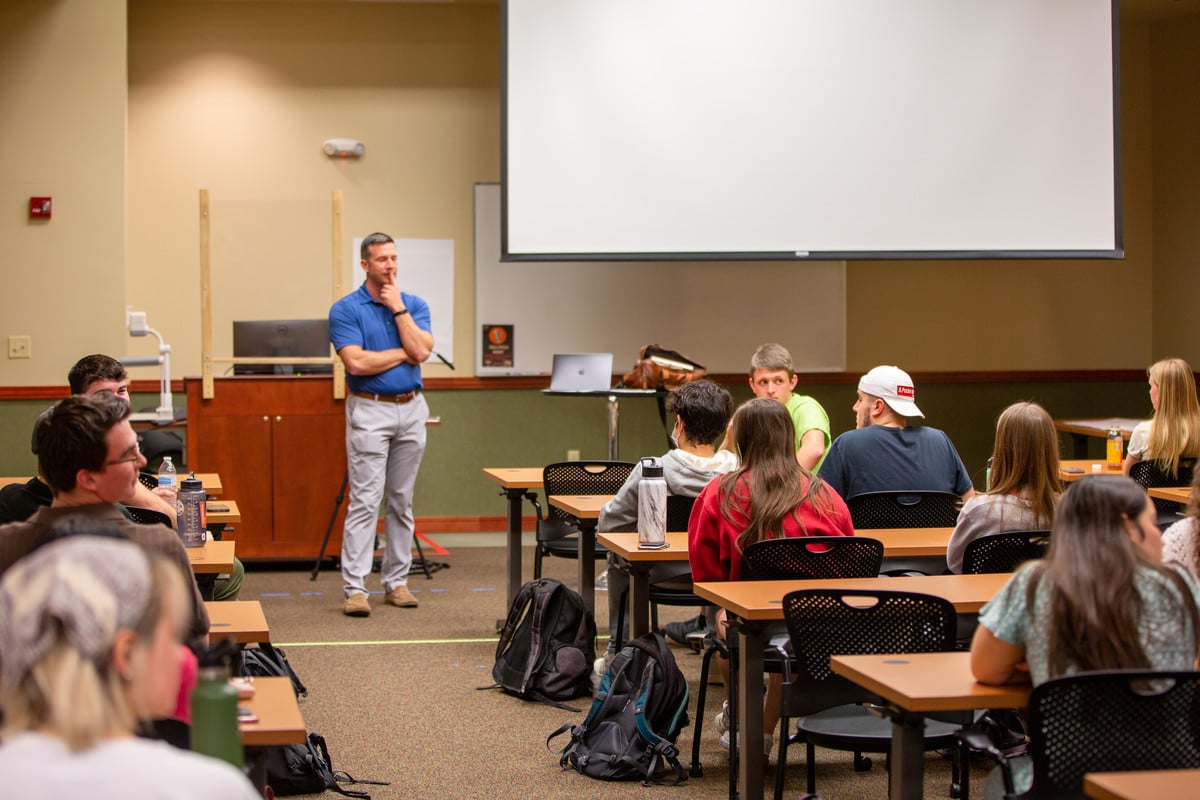 Take cutting-edge classes
Five of the six major classes were designed from scratch to fit the new paradigm of entrepreneurship, focusing on methods to experiment and capture feedback before investing (and potentially wasting) money in a rapidly changing world.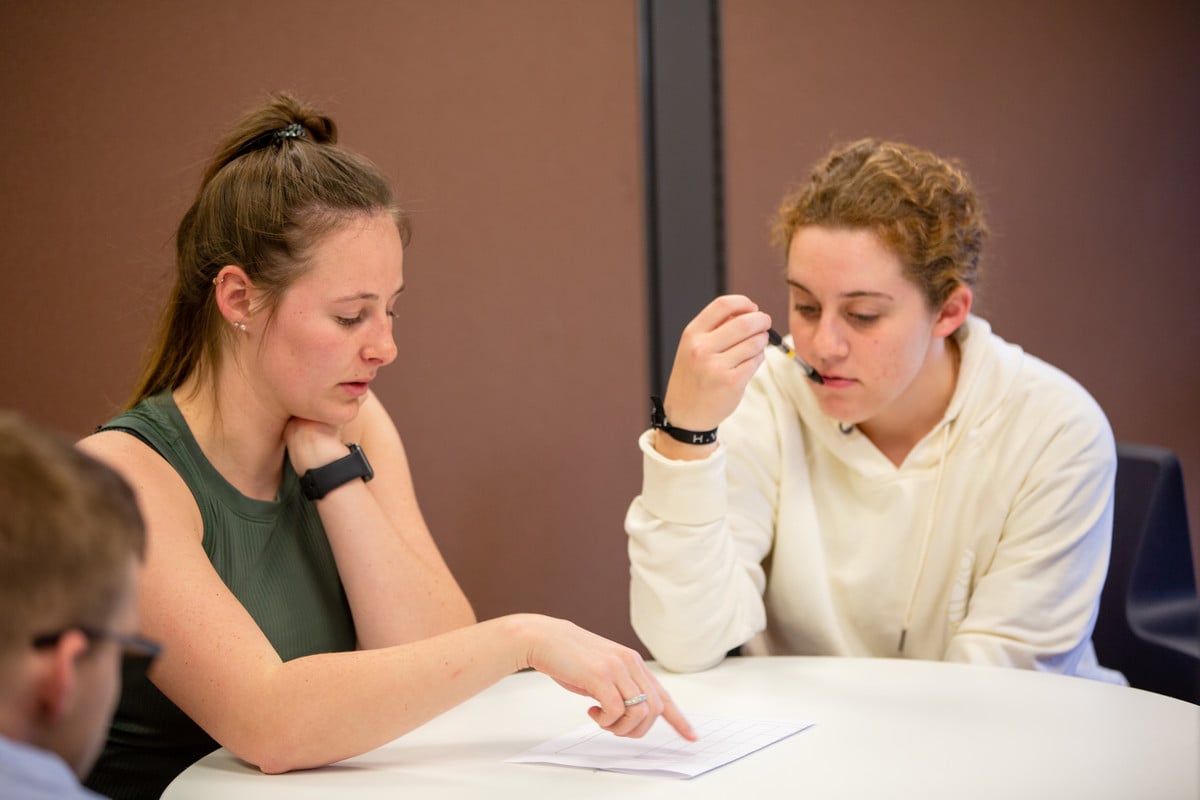 Collaborate with others
Entrepreneurs wear many hats, and they must learn to collaborate with engineers, web designers, lawyers and more. Entrepreneurs may be in the trenches one day and in a boardroom the next.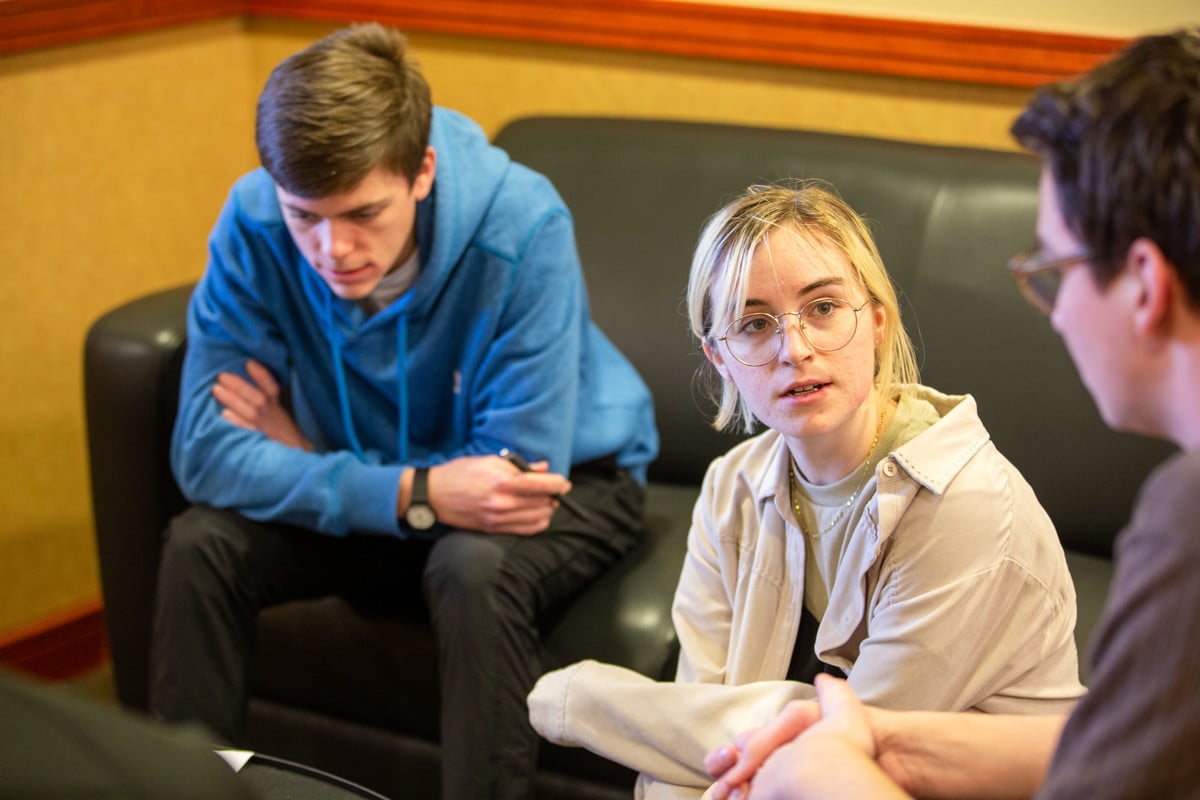 Learn about redemptive entrepreneurship
Through a Christ-centered curriculum, students explore how entrepreneurial pursuits affect culture and promote or harm human flourishing. Students learn how business can be a vehicle for redemption and glorifying God.
The Togami Center for Innovation
The TCI is designed as a hub for business students working on ideas. Equipped with movable whiteboards, a focus group room and big open surfaces, it provides the space students need to brainstorm, conduct interviews with potential customers and demo their product ideas.
Meet our entrepreneurship and innovation professors
The future you starts here.
Equip yourself for a successful career and a life of purpose.
)}}