Criminal Justice at John Brown University
Major in Criminal Justice
Develop a holistic understanding of criminal justice • Learn methods of social science research • Graduate industry or law school ready
Master an important and interdisciplinary field.
To work in criminal justice, you must have specialized knowledge in law, political science, psychology, history, etc. In JBU's criminal justice program, you'll learn from these disciplines and apply this knowledge to make an impact in a growing and important field.
Start your application
What to expect as a criminal justice student at JBU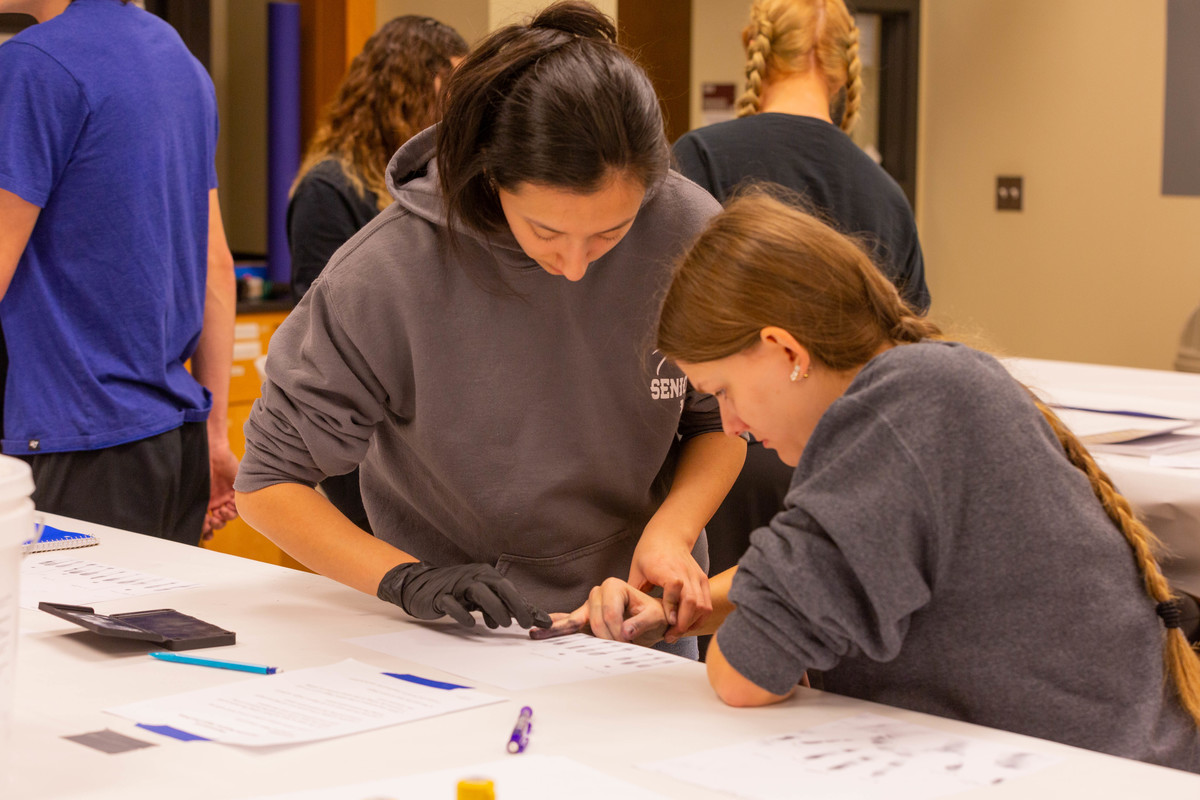 Learn data and methods of social science
You'll gain familiarity with data and social science research methods to analyze and make sense of real issues in criminal justice.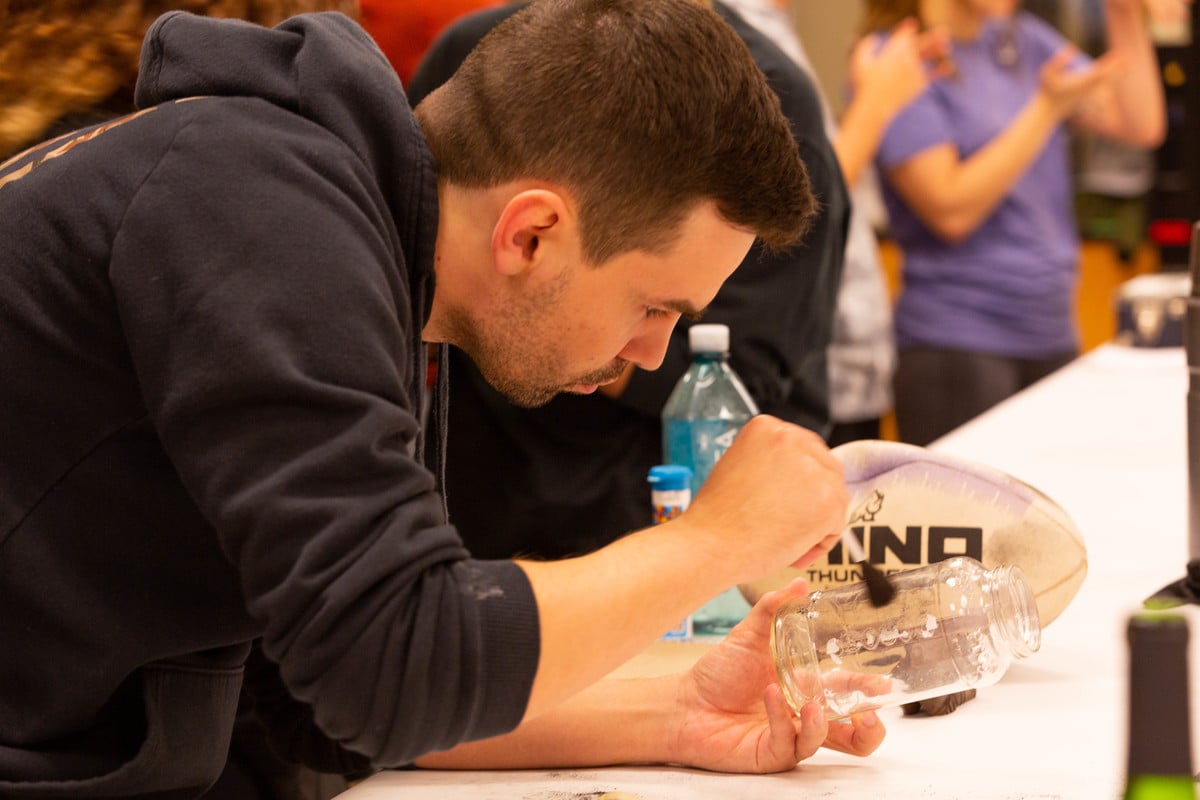 Get forensic lab experience
You will take multiple forensic labs to apply what you've learned in class to mock crime scenes, including work with blood splatter and identifying fingerprints.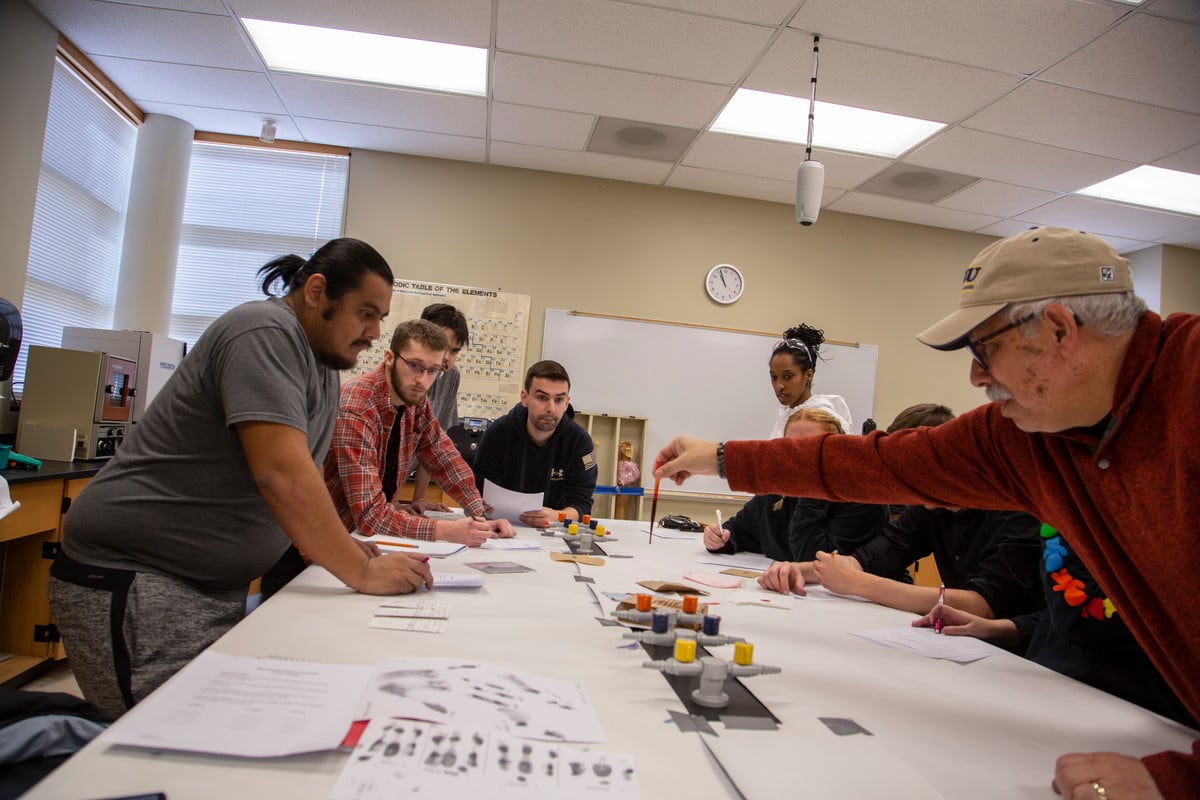 Develop a Christian view of justice
A Christian perspective of grace and justice will allow you to apply legal and ethical reasoning skills to real-world criminal justice issues - to make a difference where you live and work.
Meet our criminal justice professors
The future you starts here.
Equip yourself for a successful career and a life of purpose.
)}}