Computer Science at John Brown University
Major in Computer Science
Learn problem-solving • Become a computer professional/scientist • Impact the world
Be ready for advancing technology.
In the computer science major, you will be prepared even for the jobs that don't yet exist in the fast-moving world of technology. At JBU our faculty and staff will guide you through the process of discovering your vocation and developing your skills to impact God's kingdom.
Start your application
What to expect as a computer science student at JBU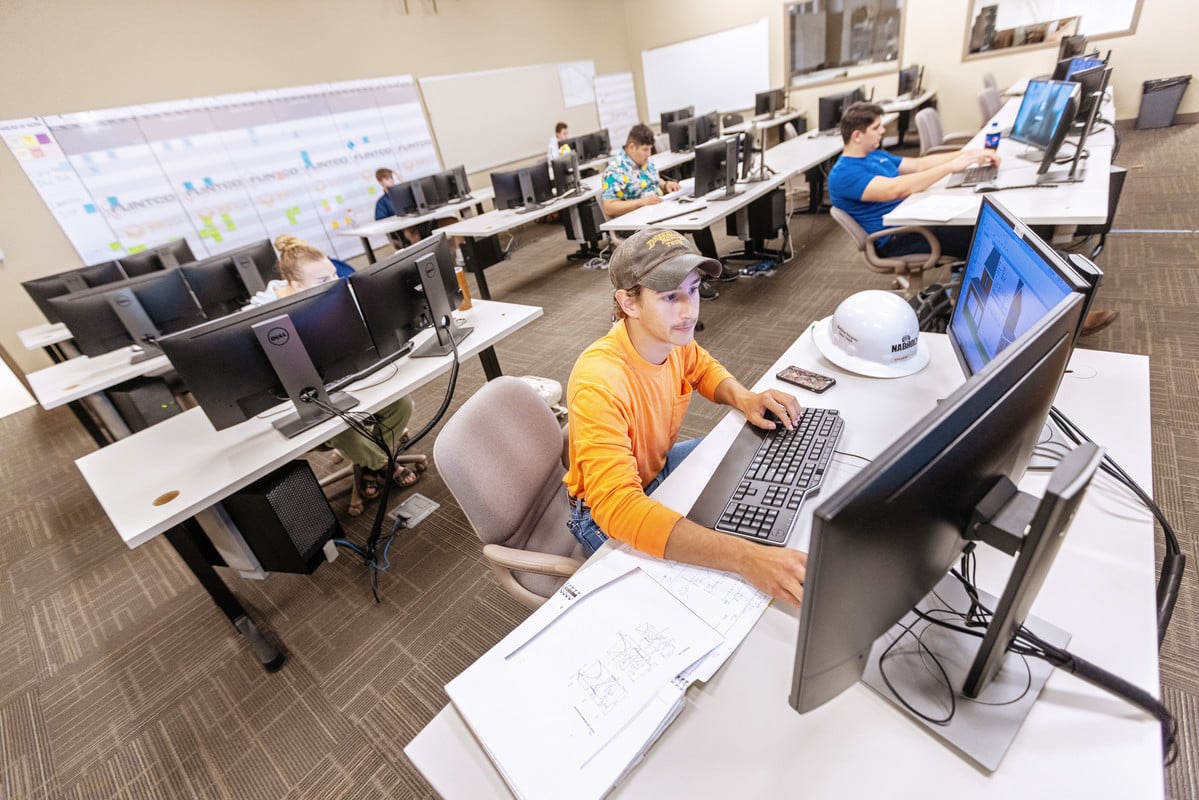 Choose an emphasis
The computer science program allows students to choose from a variety of emphases to be able to enter any field and be industry-ready.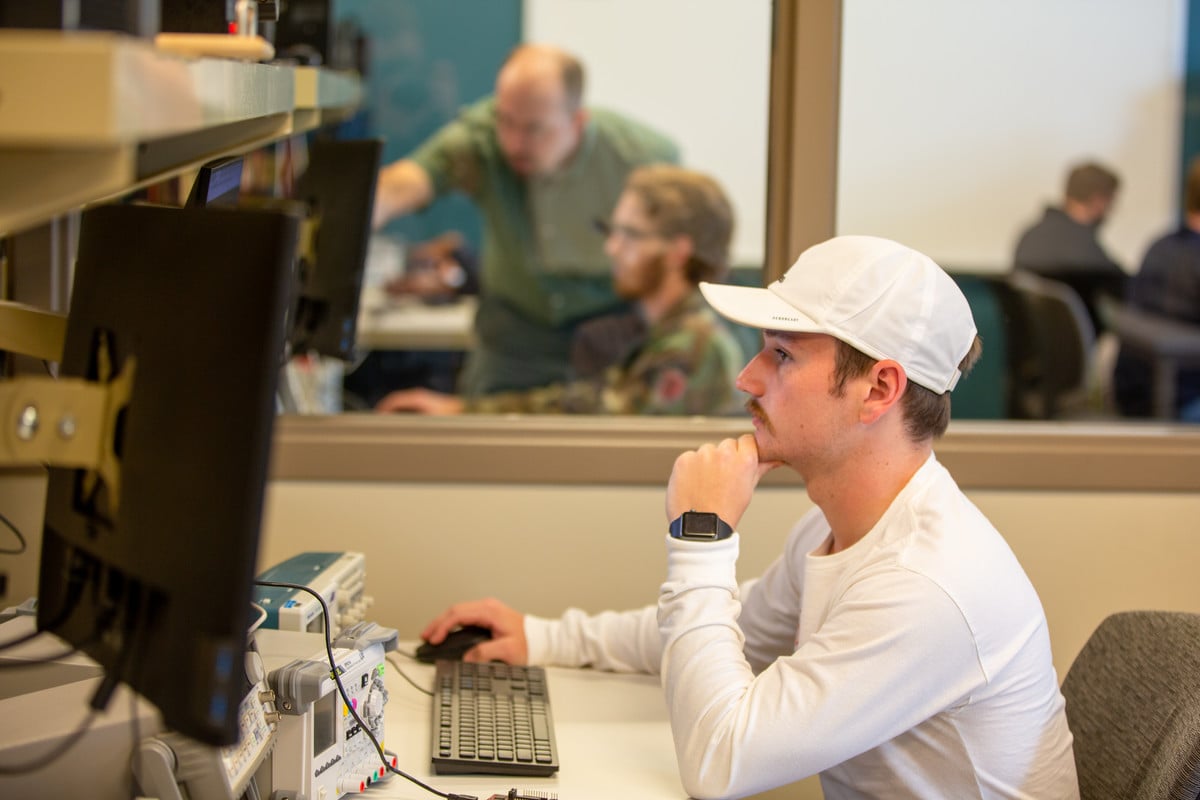 Enjoy incredible facilities
The Balzer Technology Center has 40,000 square feet of state-of-the-art labs and learning space.
Accelerate earning a master's
With JBU's 4+1 program, you can begin taking master's level classes as an undergraduate and finish both your bachelor's in computer science and master's in cybersecurity in five years. (You can even finish online once you get a full-time job.)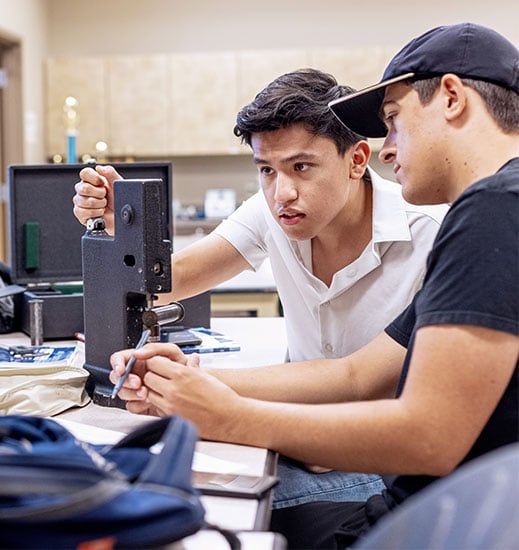 Explore our minors
JBU offers a variety of minors related to the engineering, computer science and cybersecurity fields.
Meet our computer science professors
Join JBU's contact list
Loading...
The future you starts here.
Equip yourself for a successful career and a life of purpose.
)}}