M.Ed., Special Education
Follow your calling into education
SPED teachers adapt general education lessons and teach various subjects to students with mild to moderate disabilities. They have the opportunity to meet students where they are academically and socially and help them grow in those areas.
be inspired.
Get started on your future today.
Options for special education at JBU:
What to expect as a student in JBU's special education graduate program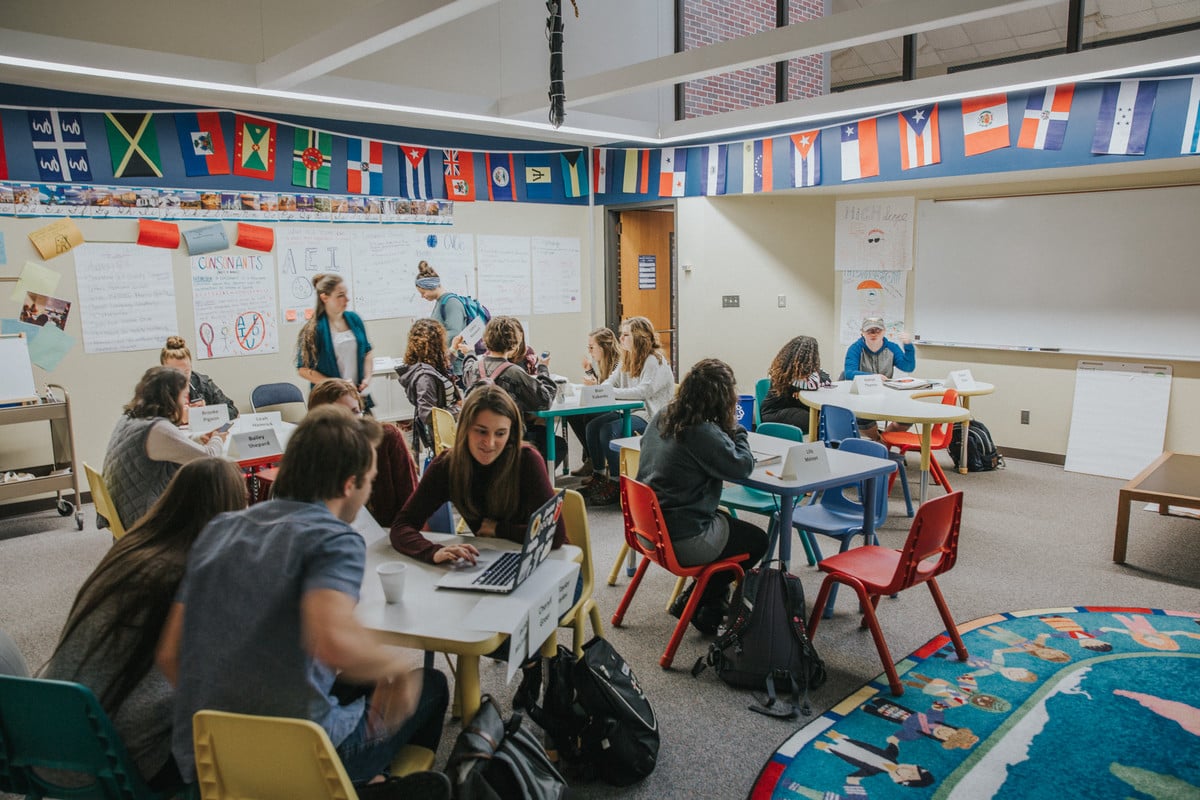 Program Length
The M.Ed. in Special Education is a 35-hour program and can be completed in approximately two years.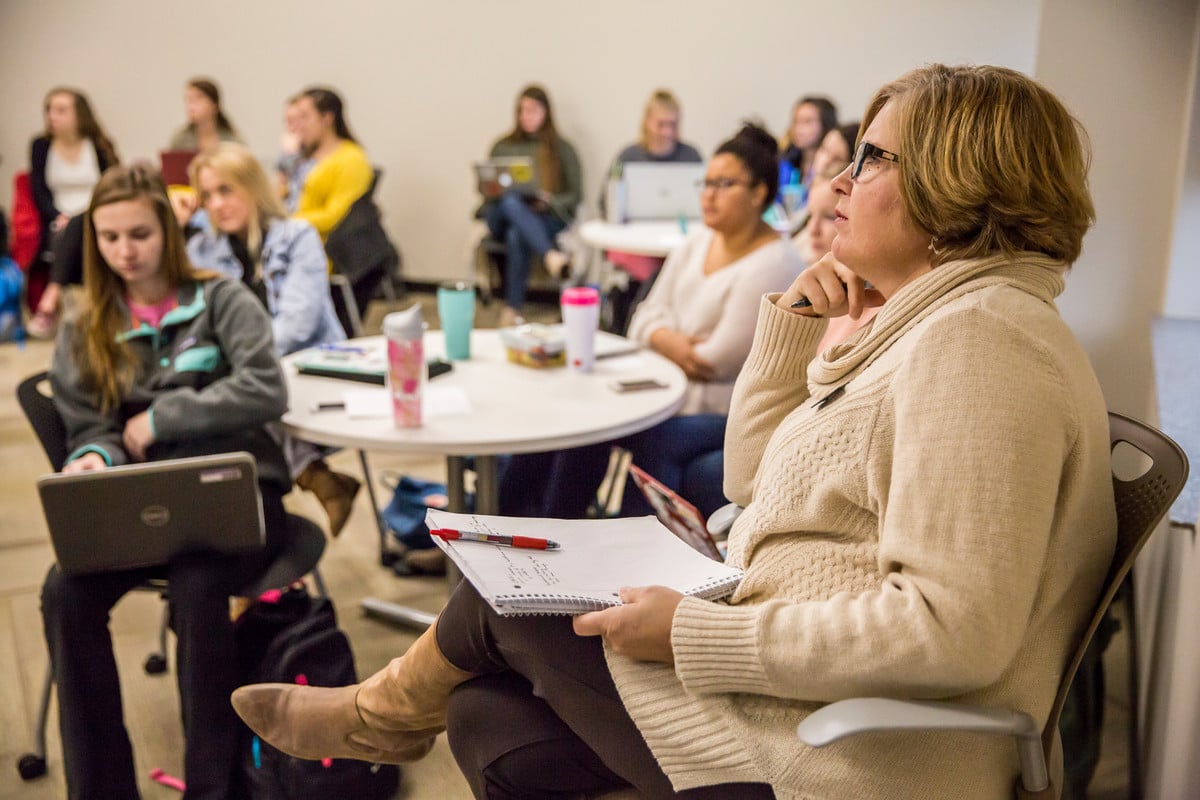 A focus on inclusion
Trying to learn how to serve all of your students best? Professors in the special education program teach with a focus on inclusion.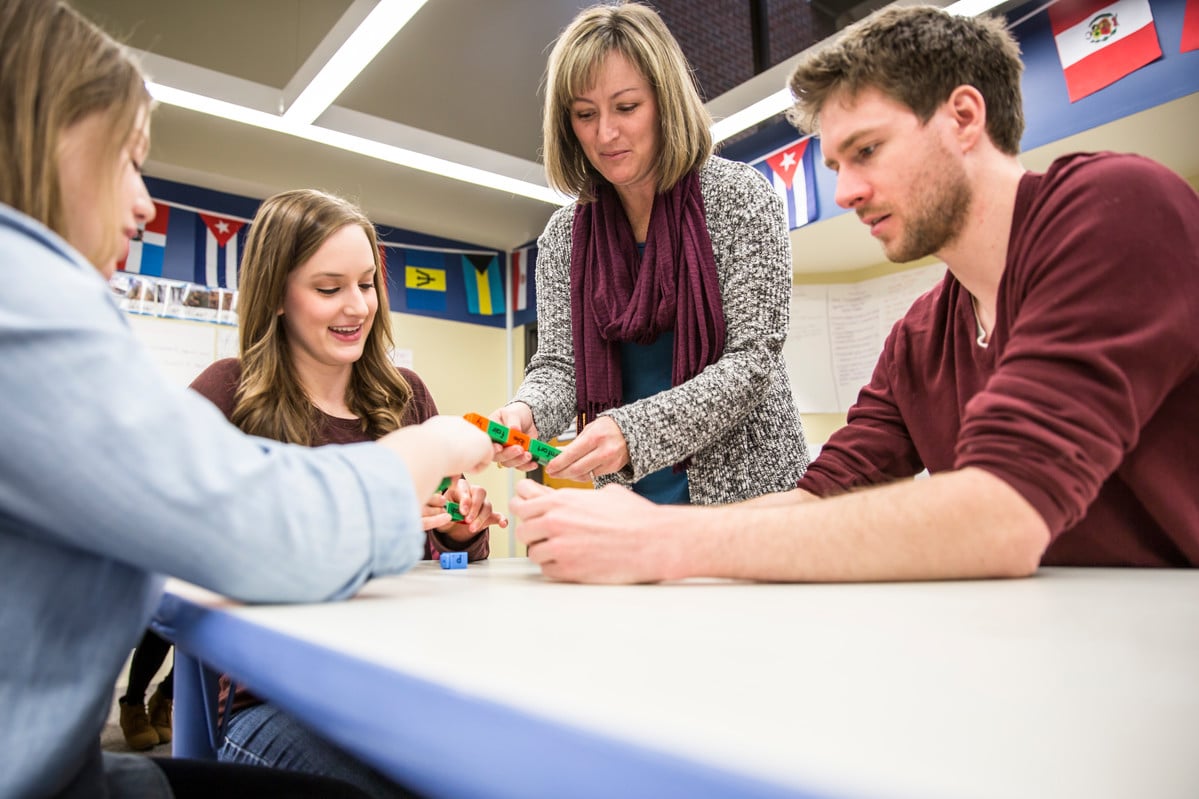 Interactive Classes
Our special education classes feature a wide variety of discussions about theory rooted in research. You are assigned coursework that is designed to assist you with implementing these strategies in your classroom.
Brian Herndon | associate professor of teacher education
Dr. Brian Herndon has been in education for over 20 years. He has served as a classroom teacher in kindergarten, first grade, third grade, and fourth grade. He has also served as an elementary principal, elementary assistant principal, and the director of an early childhood special education preschool, where he served as a Local Education Authority (LEA) for hundreds of special education IEP meetings.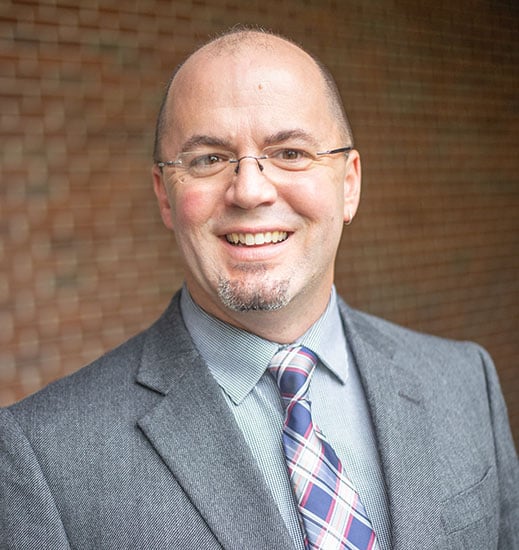 Ranked #1
The Wall Street Journal: #1 college in Arkansas
U.S. News and World Reports: Top-ranked southern regional university since 2016
College Consensus: Best Online Colleges & Universities
Employers know when they see "John Brown University" on your resume, they'll be getting top talent.
Explore our graduate programs
Real-world application
Whether you're a business student developing a strategic plan or a counseling student conducting live therapy, you'll have the opportunity to apply what you're learning through hands-on experiences.
Explore our graduate programs
Engaged & experienced faculty
JBU's expert faculty will bring your coursework to life with extensive field experience and also teach you how to incorporate your faith into your work. They are invested in your success and will be a valuable resource during your time at JBU and beyond.
)}}