M.Ed., School Counseling
Impact students' lives
From college planning to personal development, school counselors help students reach their full potential in all areas of their lives.
be inspired.
Get started on your future today.
What to expect as a school counseling graduate student at JBU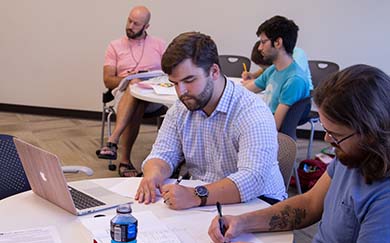 Study school counseling
This program prepares you for school counseling and guidance counselor positions in elementary and secondary schools. Graduates with a passing score on the PRAXIS exam will be licensed by the Arkansas Department of Education.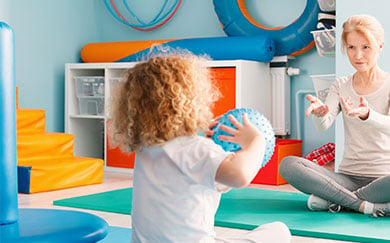 Play therapy emphasis
Students in this program can choose to emphasize Play Therapy, which uses a variety of play and creative arts techniques to better assist children to communicate their thoughts and feelings.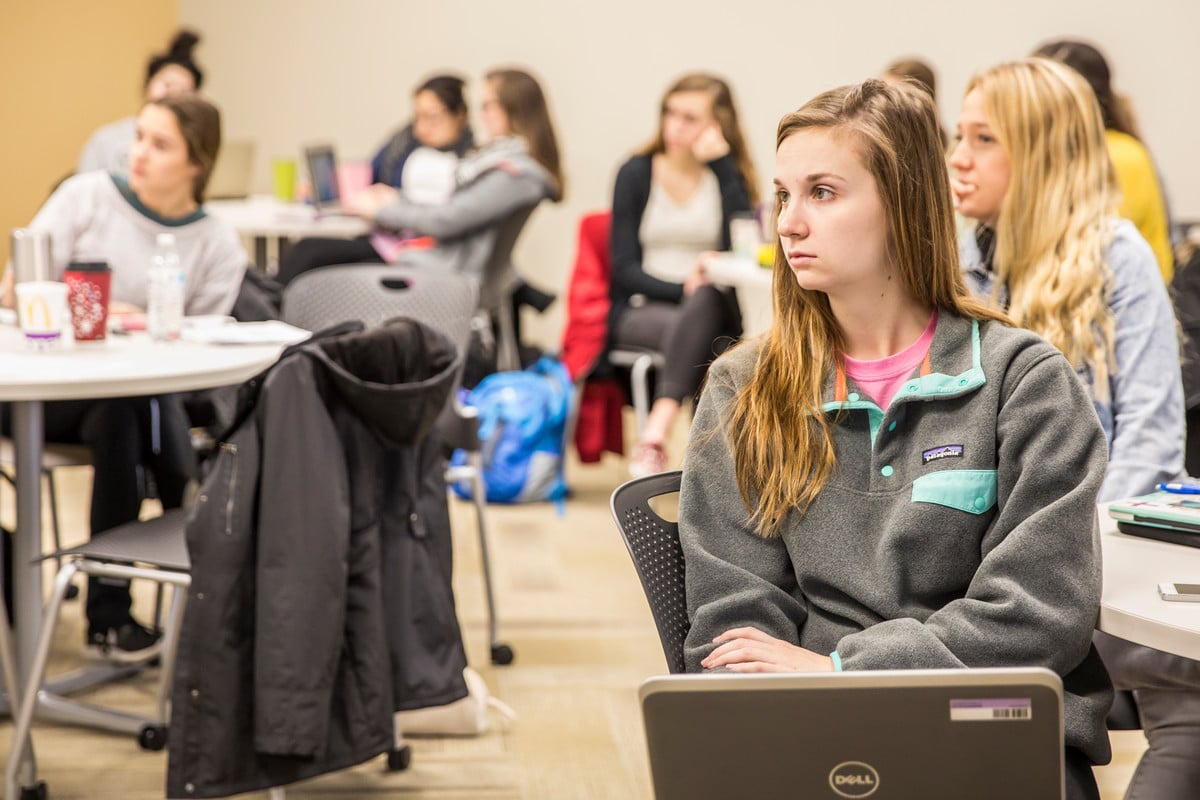 Program length & format
The M.Ed. in School Counseling is 48 credit hours. The time to completion depends on whether a student pursues this degree part-time or full-time.
While there are some synchronous online course options, the majority of this program's courses will need to be attended in person. JBU offers evening classes at its campuses in Little Rock, Rogers, and Siloam Springs.
Dr. Judy Winslett | Assistant Professor of School Counseling
Dr. Judy Winslett is licensed in both Arkansas and Oklahoma as a teacher, school counselor, building administrator and district administrator and has worked in the public school systems for 23 years. She received her B.A. from Northeastern State University, M.S. from John Brown University, and Ed.D and Ed.S. from Harding University. She began teaching for JBU as an adjunct in 2013 and joined the university as a full-time faculty member in 2017. At the district level, Dr. Winslett served as federal programs coordinator and assistant superintendent. She has also served on regional and state-level committees working to provide enhanced opportunities for secondary students.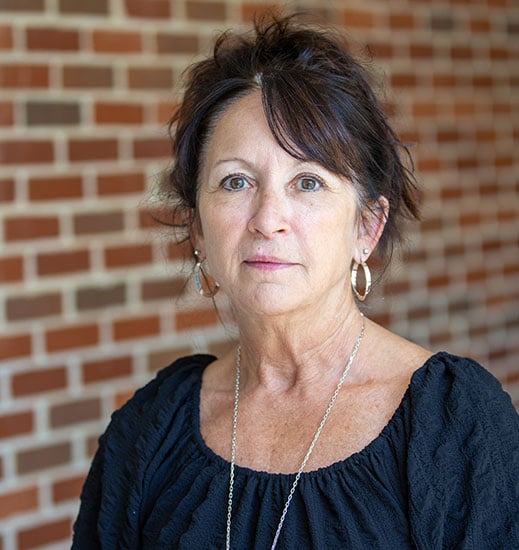 Why JBU?
See what our alumni have to say...
Ranked #1
The Wall Street Journal: #1 college in Arkansas
U.S. News and World Reports: Top-ranked southern regional university since 2016
College Consensus: Best Online Colleges & Universities
Employers know when they see "John Brown University" on your resume, they'll be getting top talent.
Explore our graduate programs
Real-world application
Whether you're a business student developing a strategic plan or a counseling student conducting live therapy, you'll have the opportunity to apply what you're learning through hands-on experiences.
Explore our graduate programs
Engaged & experienced faculty
JBU's expert faculty will bring your coursework to life with extensive field experience and also teach you how to incorporate your faith into your work. They are invested in your success and will be a valuable resource during your time at JBU and beyond.
)}}