M.A., Teaching
Follow your calling into education
Become a teacher and have the opportunity to influence our future leaders, helpers, and world-changers.
be inspired.
The future you starts at JBU.
What to expect as a student in JBU's graduate teaching program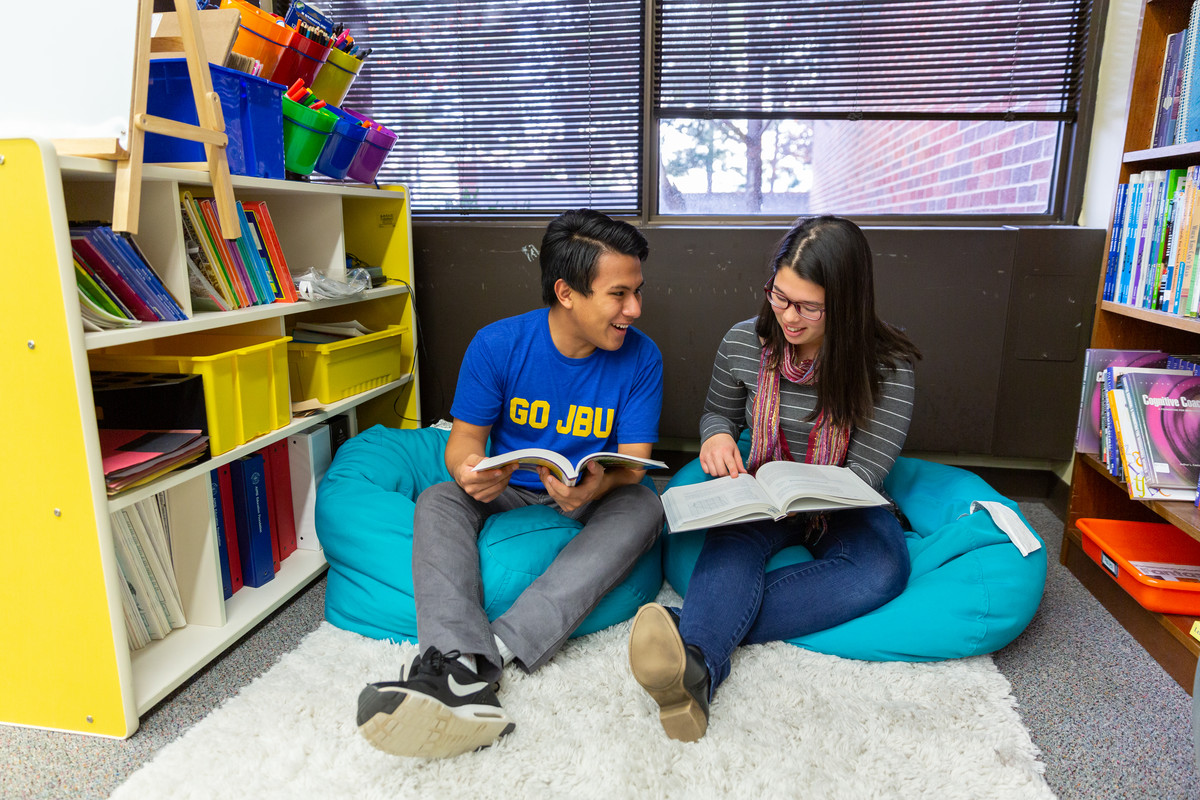 Study teaching
In this program, you will be prepared to manage a classroom and create lesson plans. You will also learn how to cater to the specific learning styles of students.
Additionally, you will have the opportunity to choose the licensure area that best fits your interests.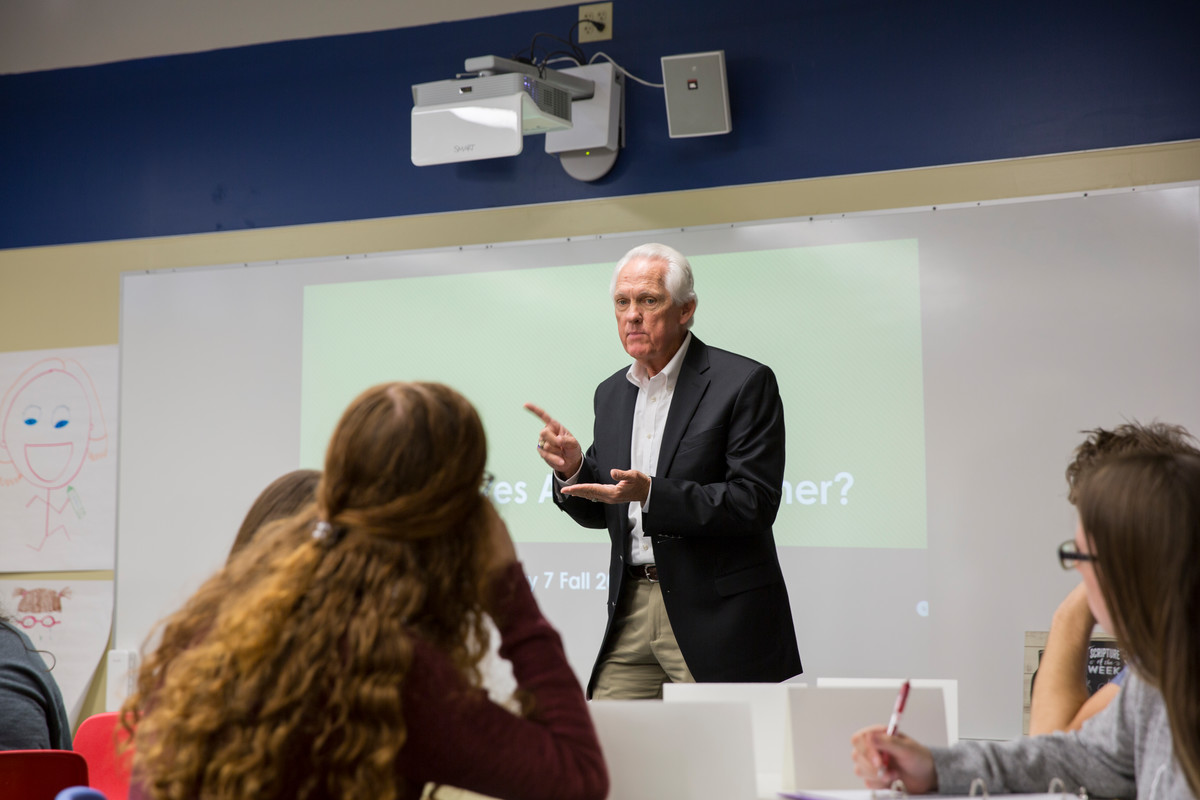 Program format
The M.A.T. is a 36-hour program and can be completed in approximately two years. An additional semester is required of MAT students in order to complete their internship.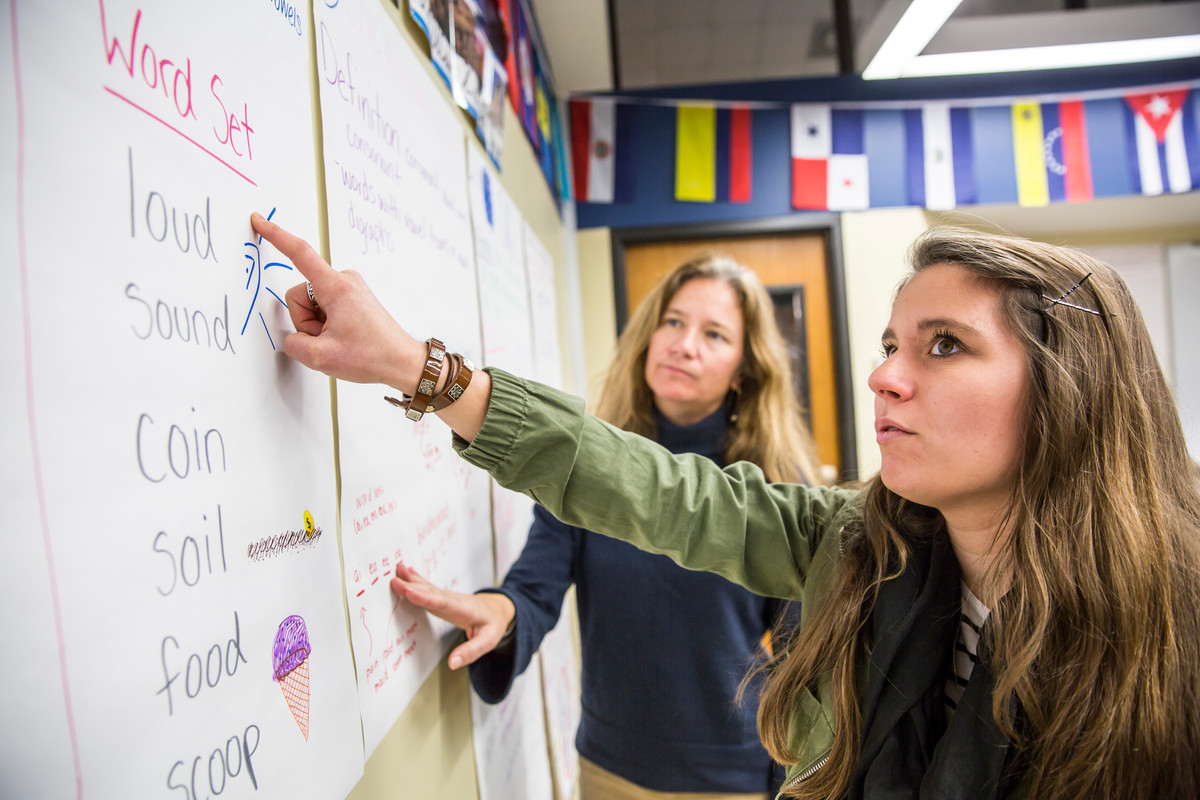 Internship placements
All M.A.T. students gain classroom experience through an internship. These field experiences enhance employment opportunities.
Dr. Brian Herndon | Associate Professor of Teacher Education
Dr. Brian Herndon has been in education for over 20 years. He has served as a classroom teacher in Kindergarten, 1st, 3rd, and 4th grade. He has also served as an elementary principal, elementary assistant principal and the director of an early childhood special education preschool, where he served as a Local Education Authority (LEA) for hundreds of special education IEP meetings. As a classroom teacher, he developed a special interest in the teaching of reading and language arts and has studied extensively in these areas. Dr. Herndon's experience in education is complemented by the fact that he is the father of four children, one of whom has Down syndrome. Education is not just a professional calling for him, but a personal calling as well.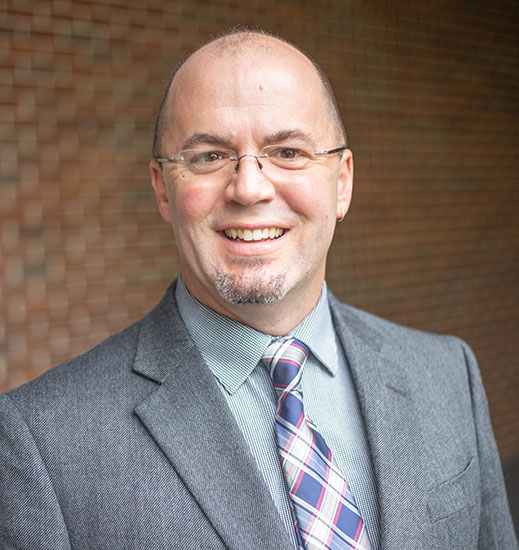 Why JBU?
See what our alumni have to say...
)}}