M.A., Education Studies
Follow your calling into education
Gain expertise in the knowledge and skills needed to become an excellent educator and graduate feeling equipped to honor God and serve others by studying education from a biblical worldview.
be inspired.
The future you starts at JBU.
What to expect as an education studies graduate student at JBU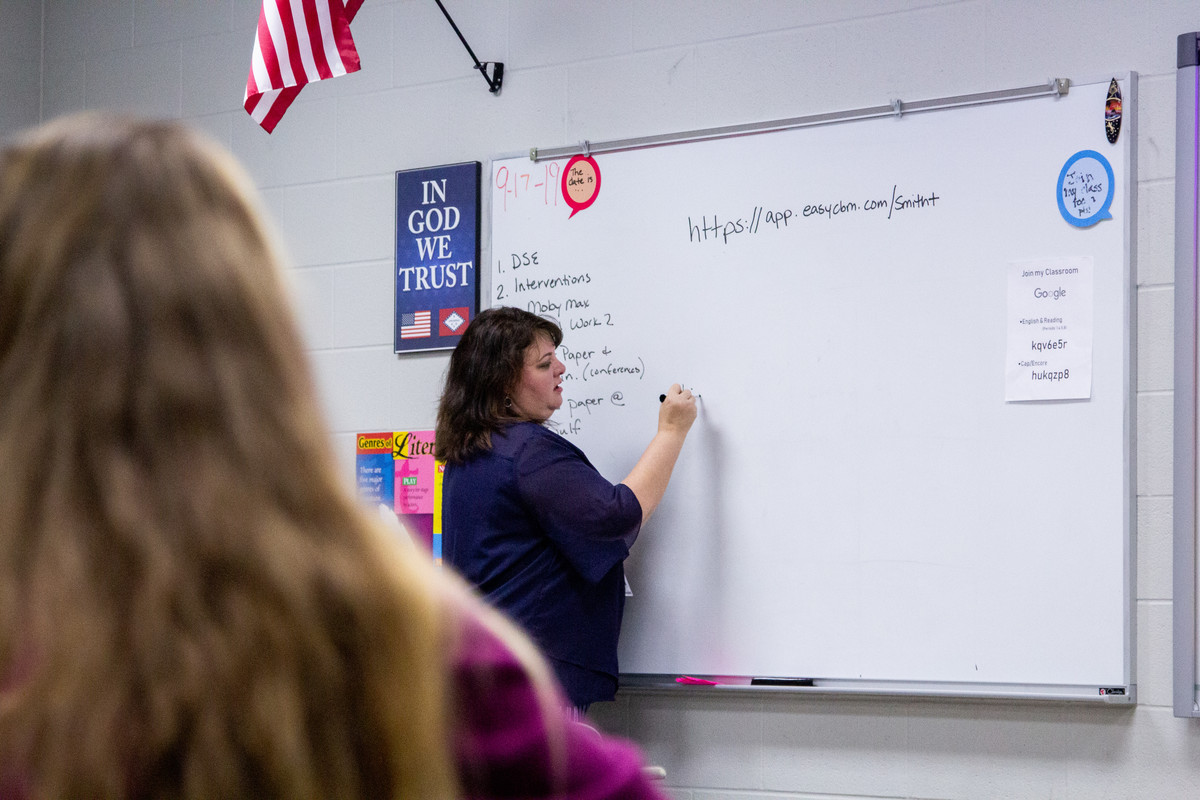 Study education
In this program, you'll learn about the complex needs of today's learners and how to develop a curriculum and deliver engaging instruction while addressing the needs of a variety of learners.
Students will also have the opportunity to add a focus area in subjects such as Special Education, School Counseling, Higher Education, or Education Leadership.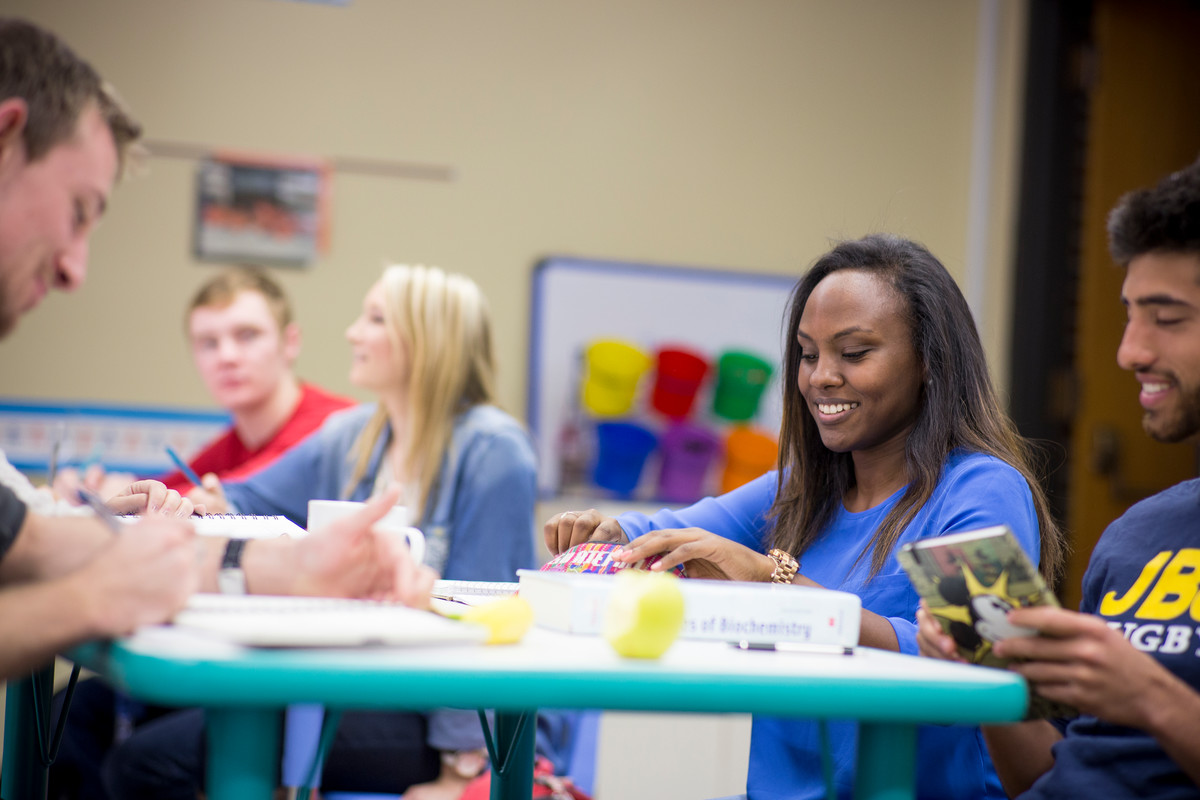 Program length
The M.A. in Education Studies is a 34-hour program. It can be completed in approximately 2 years. With a hybrid course offering featuring in-person and online courses, you'll have easy access to our expert faculty who have a wealth of experience in the classroom.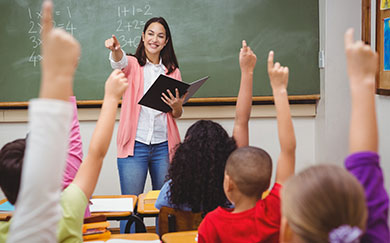 Interactive classes
Our education studies classes feature a wide variety of discussions about theory rooted in research. You be assigned coursework that is designed to assist you with implementing these strategies in your own classroom.
Dr. Curtis Cunningham | Chair, Teacher Education and Graduate Education, Assistant Professor of Teacher Education
Prior to coming to JBU, Dr. Cunningham worked for fourteen years in private and public schools. He has experience teaching Kindergarten, third and fourth grade in the regular classroom and teaching second and fifth grades in a program for gifted and talented students. He supported early-career teachers for six years as an instructional specialist before coming to JBU.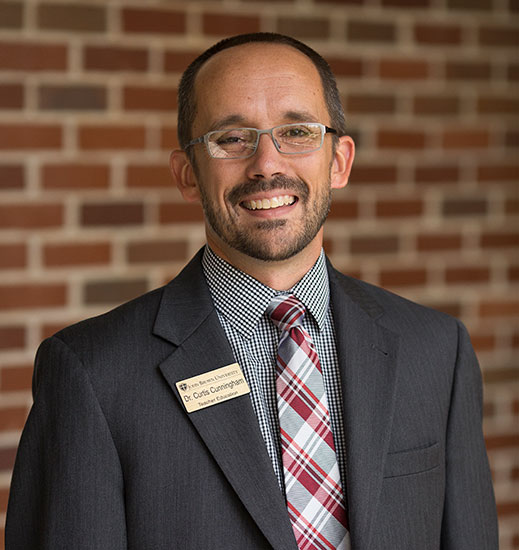 )}}